The 9 Ways to Maximize your Conference ROI
Aug 4, 2018
Blog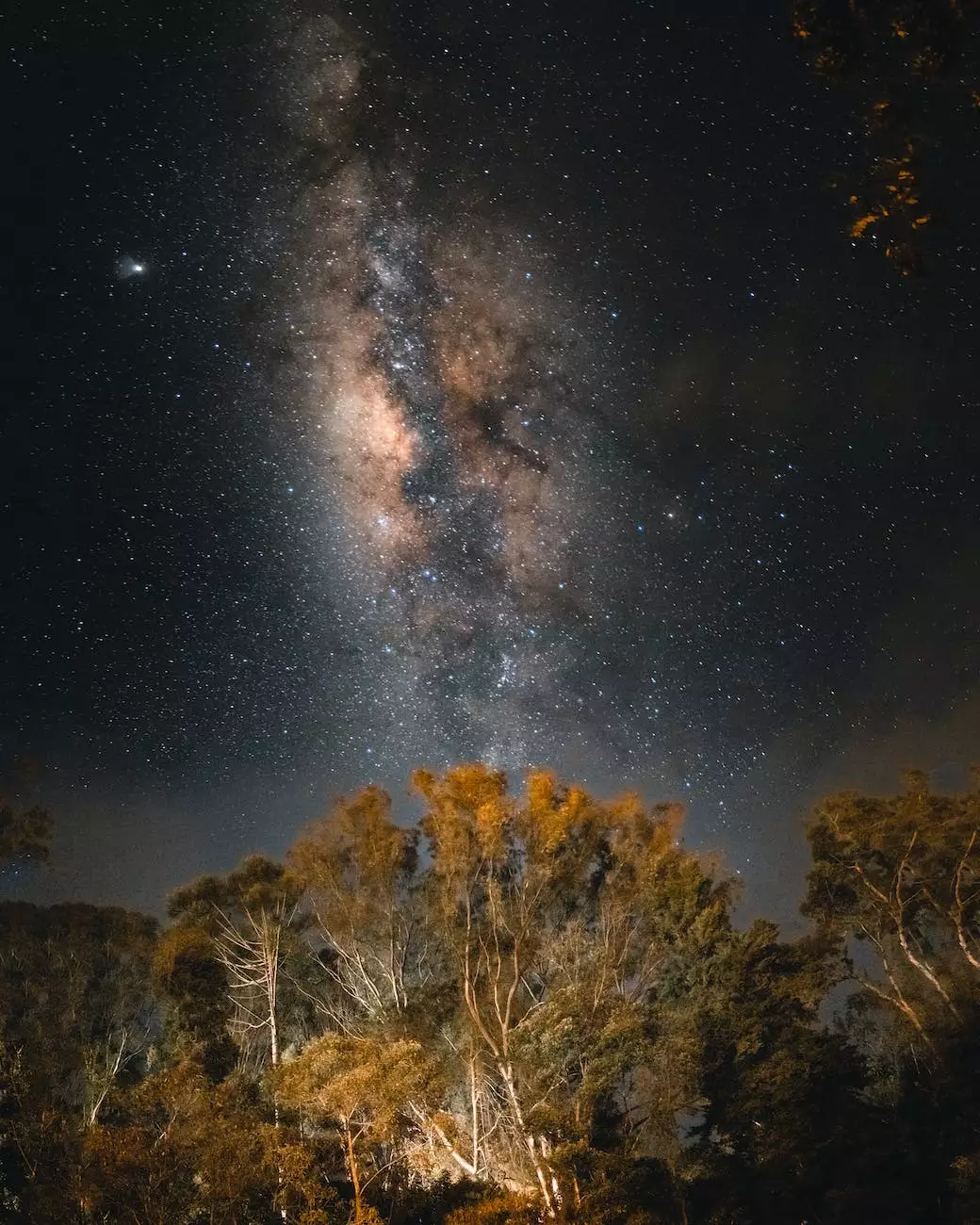 Introduction
Welcome to Think Epic, the trusted partner in Business and Consumer Services - Consulting & Analytical services. In this article, we will share with you the 9 proven strategies to maximize your conference ROI. With our expert guidance and comprehensive solutions, you will learn how to achieve higher returns on your conference investments.
1. Define Clear Objectives
Before attending any conference, it is crucial to define clear objectives. Determine what you aim to achieve by attending the event. Whether it is to generate leads, establish partnerships, enhance brand visibility, or gain industry insights, having well-defined objectives will help you measure the success of your conference ROI.
2. Extensive Research and Planning
Invest time in extensive research and planning before the conference. Gather information about the event, including the agenda, speakers, exhibitors, and attendees. Identify key sessions that align with your objectives and make a plan to attend them. Additionally, reach out to potential contacts and schedule meetings in advance to maximize networking opportunities.
3. Tailored Messaging and Collateral
One-size-fits-all messaging rarely stands out in a conference setting. Craft tailored messaging and collateral that resonates with your target audience. Understand their pain points and offer solutions that highlight your unique value proposition. By personalizing your communications, you'll have a higher chance of capturing attention and generating leads.
4. Engage in Strategic Networking
Networking is one of the most valuable aspects of any conference. Be strategic in your approach by identifying key individuals or companies you want to connect with. Initiate meaningful conversations, exchange business cards, and follow up with personalized emails after the event. Building strong relationships can lead to long-term partnerships and business opportunities.
5. Leverage Social Media
Don't overlook the power of social media for conference ROI. Use platforms like Twitter, LinkedIn, and Instagram to share real-time updates, engage with fellow attendees, and amplify your brand's presence. Incorporate event-specific hashtags, post photos, and encourage followers to join your conversations. Social media can extend the reach of your conference activities beyond the event itself.
6. Measure and Analyze
To maximize your conference ROI, it is important to measure and analyze the impact of your efforts. Track metrics such as the number of qualified leads generated, partnerships established, social media impressions, and website traffic. By analyzing these data points, you can identify areas of improvement and make informed decisions for future conferences.
7. Continuous Learning and Adaptation
Conferences are valuable learning opportunities. Take full advantage of educational sessions, workshops, and keynote speeches to expand your knowledge and stay updated with industry trends. Apply the insights gained to adapt and refine your conference strategies. Continuous learning and adaptation are key to maintaining a competitive edge in the corporate landscape.
8. Sponsorship and Speaking Opportunities
Consider sponsoring or speaking at conferences within your industry. By doing so, you can establish yourself as a thought leader and gain increased visibility. Sponsorship often provides additional exposure through signage, branding, and recognition in event materials. Speaking engagements allow you to showcase your expertise and attract a highly targeted audience.
9. Seek Professional Guidance
Maximizing conference ROI can be a challenging task, especially for businesses with limited resources or experience. At Think Epic, we offer comprehensive consulting and analytical services tailored to your specific needs. Our team of experts understands the intricacies of conference marketing and can guide you towards achieving remarkable results. Partnering with us ensures you have access to the latest strategies and best practices in the industry.
Conclusion
Attending conferences can be a lucrative investment, but it requires careful planning and execution to maximize returns. By following the 9 strategies outlined in this article, you will be well-equipped to optimize your conference ROI. At Think Epic, we are dedicated to helping businesses like yours achieve exceptional results. Contact us today to discover how our services can empower your conference success.