Demystifying the Retail Energy Market
Dec 19, 2022
Blog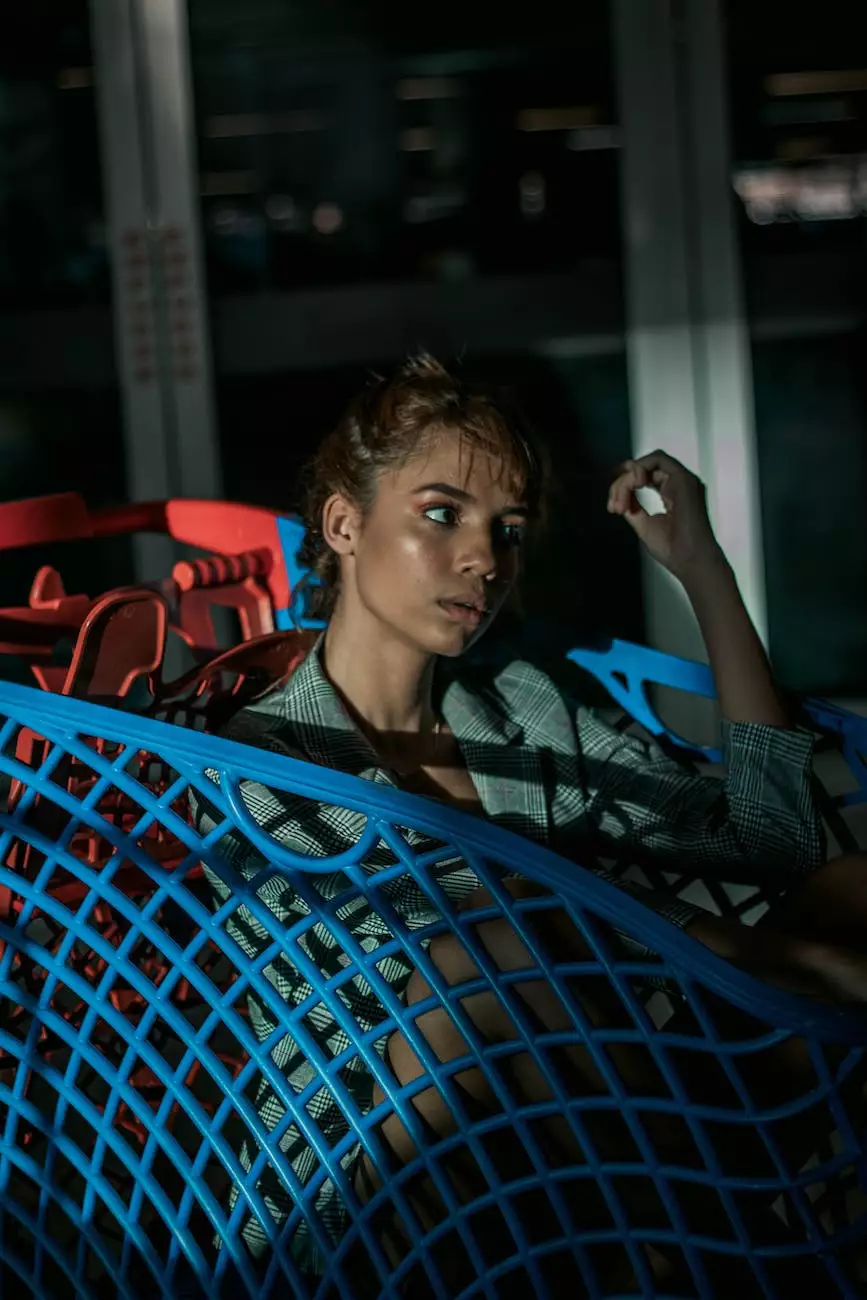 Introduction
Welcome to Think Epic, your trusted partner in the business and consumer services industry! In this detailed guide, we aim to demystify the retail energy market and provide you with expert insights and knowledge. Our founder, Jack Doueck, a renowned industry expert, will walk you through various aspects of the retail energy market, offering valuable information and tips to navigate this complex industry successfully.
About Think Epic
Think Epic is a leading provider of consulting and analytical services in the business and consumer services industry. With years of experience and a team of industry experts like Jack Doueck, we have helped numerous businesses and individuals understand and optimize their strategies in the retail energy market.
Understanding the Retail Energy Market
The retail energy market refers to the competitive marketplace where businesses and consumers can choose their electricity and natural gas supplier. It offers an alternative to traditional utilities by allowing customers to select from a range of providers based on factors such as price, renewable energy options, and customer service.
Exploring Consumer Trends
Consumer trends play a significant role in the retail energy market. Understanding these trends is crucial for businesses to align their offerings with consumer demands effectively. Whether it's the growing interest in renewable energy sources, the increasing focus on energy efficiency, or the desire for personalized energy solutions, staying updated with consumer trends can give your business a competitive edge.
The Role of Regulation
Regulation is another important aspect of the retail energy market. Governments and regulatory bodies establish policies that govern the operations and practices of energy providers. Familiarizing yourself with the regulatory landscape can help you navigate compliance requirements and ensure your business operates ethically and legally.
Expert Insights from Jack Doueck
Jack Doueck, the founder of Think Epic, brings a wealth of knowledge and experience to the retail energy market. With a deep understanding of industry dynamics, Jack has successfully assisted businesses in optimizing their strategies and achieving their goals. Here are some key insights he has to offer:
Tapping into Renewable Energy Opportunities
Renewable energy is gaining significant momentum in the retail energy market. Jack Doueck advises businesses to explore renewable energy options and integrate them into their offerings. By understanding the benefits of renewable sources like solar and wind power, businesses can attract environmentally-conscious customers and contribute to a sustainable energy future.
Smart Energy Solutions and Technology
Embracing smart energy solutions and leveraging technology can revolutionize the retail energy market. Jack Doueck emphasizes the importance of advanced metering systems, energy monitoring tools, and IoT devices that enable customers to track and manage their energy consumption. Integrating such technologies can enhance customer experience and provide valuable insights for businesses.
Customer Engagement and Education
Engaging with customers and educating them about the retail energy market is paramount. Jack Doueck recommends businesses to develop transparent communications strategies, clear billing practices, and comprehensive educational resources for customers. Empowering consumers with knowledge leads to informed decisions and fosters long-term relationships.
Conclusion
Demystifying the retail energy market is no longer an arduous task with Think Epic by your side. Jack Doueck and our team of experts provide you with comprehensive insights to navigate this complex industry successfully. From understanding consumer trends to capitalizing on renewable energy opportunities, we help businesses excel in the retail energy market. Contact Think Epic today and unlock your potential!