ACRE Management - Consulting & Analytical Services
Dec 12, 2020
Services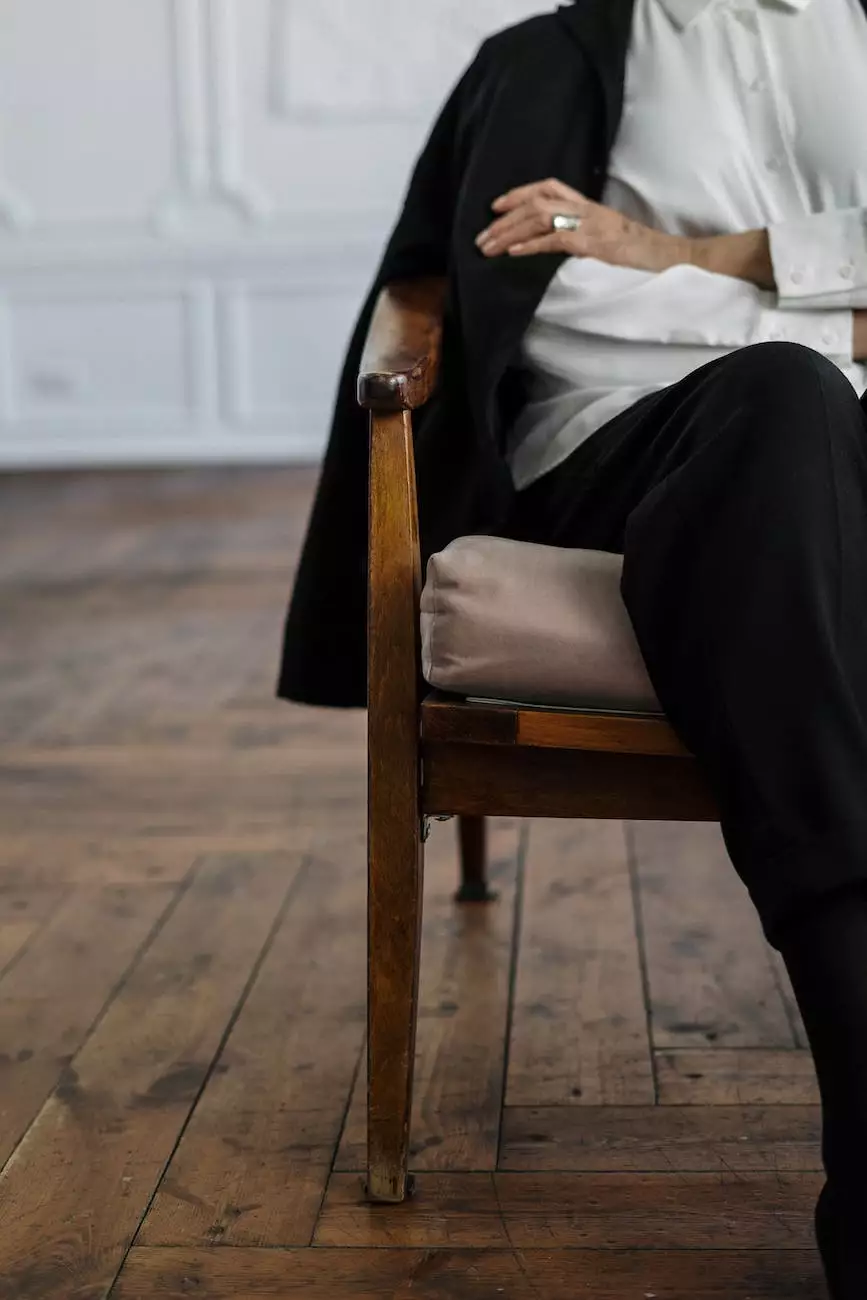 Welcome to ACRE Management, your go-to source for top-notch consulting and analytical services in the business and consumer services industry. At Think Epic, we are dedicated to providing high-end solutions that help businesses thrive. With our extensive expertise and deep industry knowledge, we are well-equipped to take your company to new heights.
About ACRE Management
ACRE Management is a leading provider of consulting and analytical services, specializing in business and consumer services. With a focus on strategic planning, performance optimization, and data analysis, we help organizations of all sizes make informed decisions and achieve sustainable growth.
Our Services
At ACRE Management, we offer a wide range of services tailored to meet the specific needs of our clients. Whether you are a small startup or a large enterprise, our team of experts can provide customized solutions that drive results. Our services include:
Strategic Planning: We work closely with you to develop comprehensive strategies that align with your business objectives. Our strategic planning services encompass market analysis, competitor research, and SWOT analysis to identify opportunities and challenges.
Performance Optimization: Our performance optimization services focus on enhancing efficiency and effectiveness across various business functions. We conduct in-depth process analysis, identify bottlenecks, and implement targeted improvements to drive productivity and profitability.
Data Analysis: Leveraging advanced analytical tools and techniques, we analyze large sets of data to extract valuable insights. Our data analysis services help you make data-driven decisions, identify trends, and uncover hidden opportunities to gain a competitive edge.
Why Choose ACRE Management?
When it comes to consulting and analytical services, ACRE Management stands out from the competition. Here are some reasons why you should choose us:
1. Expert Team:
Our team of professionals comprises industry experts, data analysts, and strategic planners who bring a wealth of experience to the table. With a deep understanding of the business and consumer services industry, we are well-positioned to provide valuable insights and guidance.
2. Customized Solutions:
We recognize that every business is unique, which is why we offer customized solutions tailored to your specific needs. Our approach is not one-size-fits-all, but rather a collaborative process that takes into account your objectives, challenges, and opportunities.
3. Results-Driven Approach:
At ACRE Management, we are committed to delivering tangible results. We go beyond theory and focus on practical implementation, ensuring that our recommendations translate into real-world outcomes. Your success is our priority.
4. Cutting-Edge Tools:
We leverage the latest industry tools and technologies to provide you with accurate, timely, and actionable insights. Our team stays up-to-date with emerging trends and best practices to ensure that your business stays ahead of the curve.
5. Proven Track Record:
With a proven track record of success, ACRE Management has helped numerous businesses achieve their goals. We have a strong portfolio of satisfied clients who have benefited from our expertise and seen significant improvements in their operations and profitability.
Contact ACRE Management
If you're ready to take your business to the next level, our team at ACRE Management is here to help. Contact us today to schedule a consultation and discover how our consulting and analytical services can drive your success.
Address: 123 Main Street, City, State ZIP
Phone: 123-456-7890
Email: [email protected]