The Top 3 Marketing Strategies for Challenger Brands
Aug 31, 2020
Marketing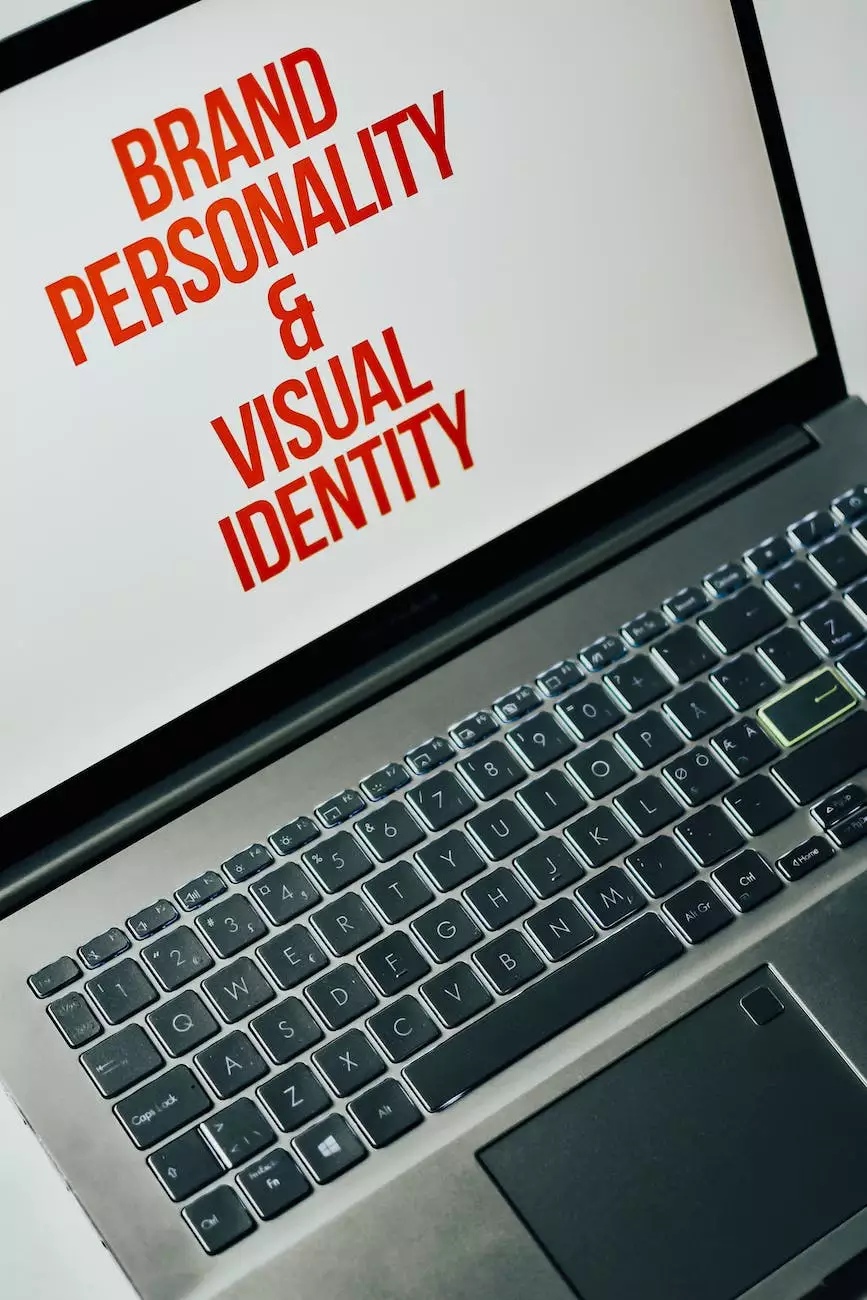 As a challenger brand in the competitive industry of business and consumer services - consulting & analytical services, it's crucial to have effective marketing strategies that allow your brand to stand out from the crowd and make a lasting impression on potential customers. In this article, we will explore the top three marketing strategies that Think Epic recommends for challenger brands like yours.
1. Storytelling: Connecting Emotionally with Your Audience
Storytelling is a powerful marketing tool that can help your brand establish a genuine connection with your target audience. By telling a compelling story about your brand's mission, values, and the problem you aim to solve, you can engage potential customers on an emotional level and differentiate yourself from your competitors.
Think Epic specializes in crafting captivating brand stories that resonate with your audience. We dive deep into your brand's history, values, and unique selling proposition to create narratives that capture the attention and hearts of your target market. When your audience feels emotionally connected to your brand, they are more likely to choose your products or services over others.
2. Content Marketing: Establishing Thought Leadership
Content marketing is a key strategy for challenger brands looking to establish thought leadership and build trust with their audience. By consistently producing high-quality, informative content, you can position your brand as an authority in your industry and demonstrate your expertise.
At Think Epic, we have a team of experienced content creators who are experts at producing compelling and educational content. From blog posts and articles to infographics and videos, we develop a wide range of content formats that help you share valuable insights and solutions with your audience. Through comprehensive research and creative storytelling, we ensure your content stands out and delivers the information your target audience is searching for.
3. Influencer Partnerships: Leveraging Credibility and Reach
Influencer marketing has become an essential strategy for challenger brands to amplify their reach and gain credibility within their target market. By partnering with influential individuals in your industry, you can leverage their established audience and reputation to boost brand awareness and trust.
Think Epic has an extensive network of industry influencers who can effectively promote your brand and products/services. We identify the right influencers who align with your brand values and have genuine engagement with their followers. From collaborative content creation to sponsored social media posts and reviews, our team manages the entire influencer partnership process to ensure maximum impact and ROI.
Conclusion
In conclusion, as a challenger brand in the business and consumer services - consulting & analytical services industry, implementing the right marketing strategies is crucial for your success. The top three strategies recommended by Think Epic are storytelling to connect emotionally with your audience, content marketing to establish thought leadership, and influencer partnerships to leverage credibility and reach.
With Think Epic as your partner, you can unlock the potential of these strategies and differentiate your brand from competitors. Our expertise in crafting compelling brand stories, creating informative content, and managing influencer partnerships ensures your brand's visibility and success in a highly competitive market.