Unlocking the Potential: How Challenger Brand Marketing Strategies Revolutionize Local Tourism Marketing
Jan 19, 2018
Blog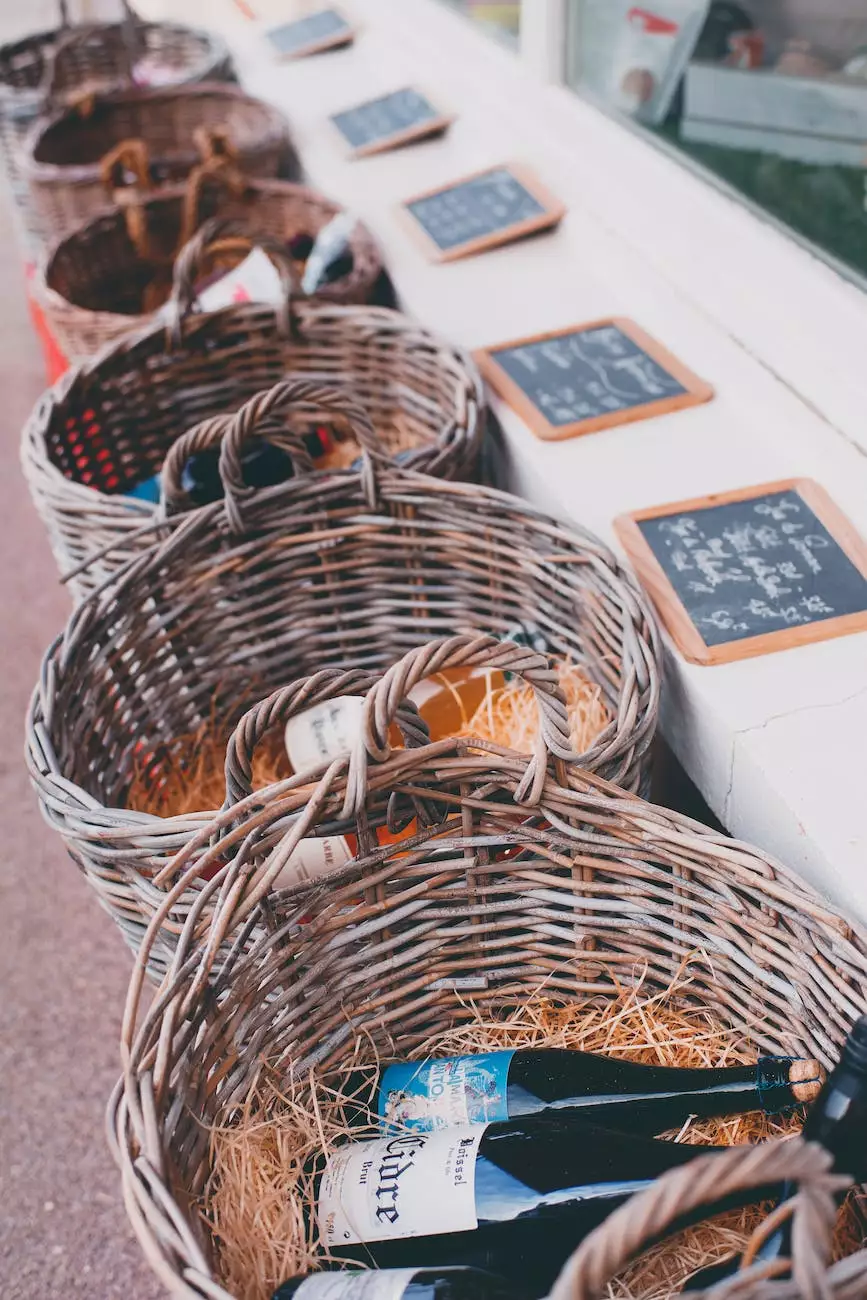 Why Think Epic?
Think Epic is a leading expert in the field of challenger brand marketing strategies for the local tourism industry. We understand the challenges faced by businesses in this highly competitive market and offer tailored solutions to help you stand out from the crowd.
What are Challenger Brand Strategies?
Challenger brand strategies are innovative and disruptive marketing approaches that allow businesses to compete against larger, more established brands. In the context of local tourism marketing, challenger brands aim to offer unique and authentic experiences, capturing the attention of potential travelers seeking something different.
The Power of Disruption
In an industry dominated by big players, challenger brand strategies provide a refreshing and effective way to revolutionize local tourism marketing. By challenging the status quo, small and medium-sized businesses can create a niche for themselves and attract new customers looking for standout experiences.
Standing Out from the Crowd
One of the key elements of successful challenger brand strategies is the ability to differentiate your business from competitors. Think Epic helps businesses identify their unique selling points and develop compelling messaging that resonates with their target audience.
Creating Authentic Experiences
In an era where travelers increasingly seek authentic and personalized experiences, challenger brands have the advantage of offering something truly unique. Think Epic works closely with businesses to uncover their authentic stories, craft engaging narratives, and deliver unforgettable experiences that keep customers coming back for more.
Embracing Digital Transformation
Effective challenger brand strategies also leverage the power of digital marketing to reach and engage potential customers. Think Epic employs advanced analytics and data-driven insights to identify the most effective digital channels and create targeted campaigns that maximize return on investment.
The Think Epic Approach
At Think Epic, we believe that every business has the potential to be a formidable challenger brand in the local tourism industry. Our holistic approach combines in-depth market research, strategic planning, creative storytelling, and digital expertise to help businesses unlock their full potential.
The Benefits of Challenger Brand Marketing Strategies
Implementing challenger brand strategies in your local tourism marketing can provide various benefits, including:
Increased Visibility: Stand out in a crowded marketplace and make your business the top choice for travelers.
Targeted Reach: Reach your ideal customer base with precision targeting and personalized messaging.
Improved Customer Engagement: Captivate your audience with authentic and immersive experiences that leave a lasting impression.
Competitive Advantage: Gain a unique advantage over your competitors by offering something truly different.
Business Growth: Drive revenue and business growth through increased customer loyalty and positive word-of-mouth.
Long-Term Success: Establish a strong brand identity and position yourself as a leader in the local tourism industry.
Unlock Your Potential with Think Epic Today!
If you're ready to revolutionize your local tourism marketing and unlock the potential of your business, Think Epic is here to help. Contact us now to learn more about our challenger brand marketing strategies and how they can transform your business into a local tourism powerhouse.