The ABCs of Viral Marketing - Part 2 of 3
Sep 10, 2020
Blog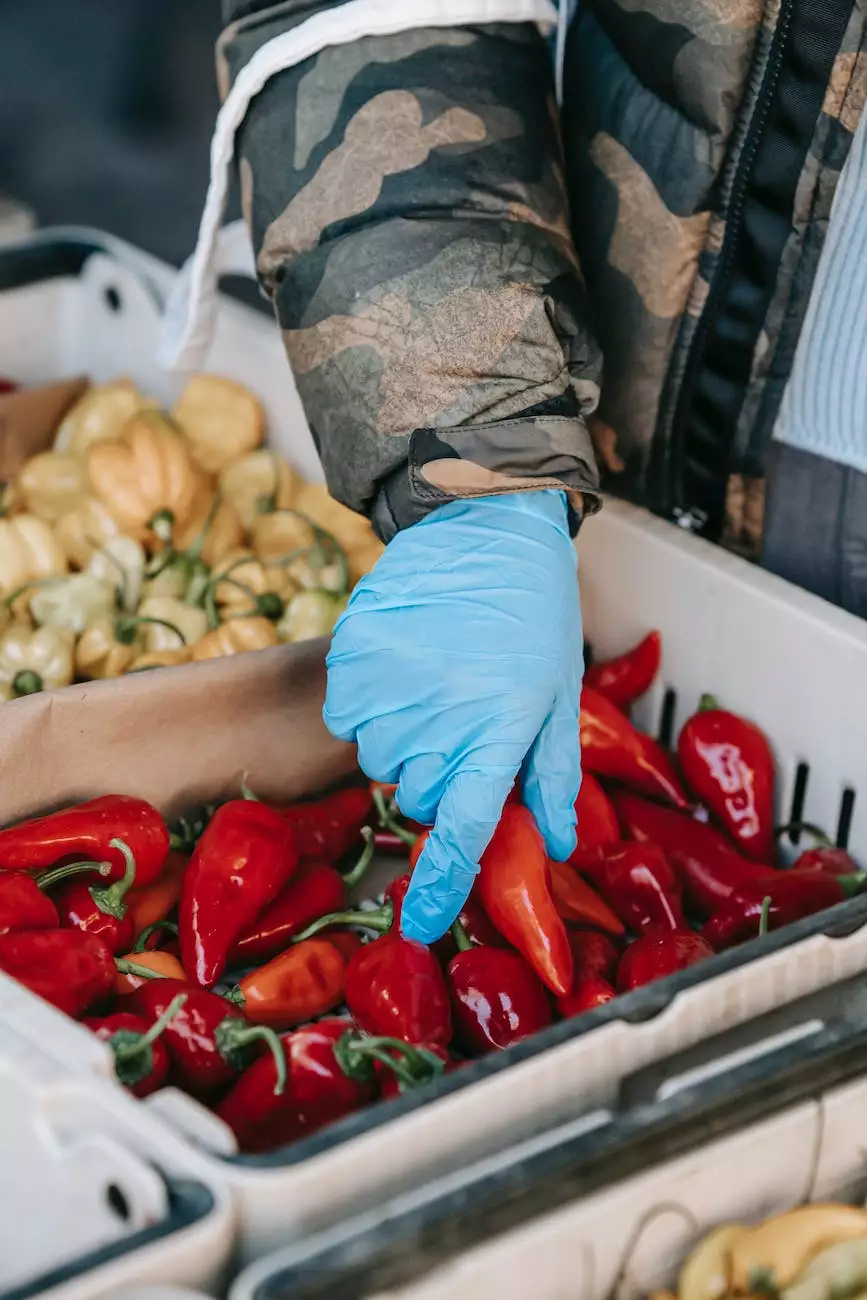 Welcome to Part 2 of our comprehensive guide to viral marketing. In this installment, we will dive deeper into the strategies and techniques that can help your marketing campaigns go viral. At Think Epic, we specialize in providing top-notch consulting and analytical services to businesses like yours in the ever-evolving landscape of digital marketing.
Creating Engaging Content
One of the most important aspects of viral marketing is creating content that resonates with your target audience. Whether it's a blog post, video, or infographic, your content needs to be highly engaging and shareable. At Think Epic, our team of expert copywriters can help craft compelling content that captivates your audience and increases your chances of going viral.
Utilizing Social Media Platforms
Social media platforms play a critical role in viral marketing. With billions of users worldwide, platforms like Facebook, Instagram, and Twitter provide immense opportunities for your content to gain traction. Our team at Think Epic can help you develop a social media strategy that maximizes your reach and engagement, ensuring that your content gets the exposure it deserves.
The Power of Influencer Marketing
Influencer marketing has become increasingly popular in recent years, and for a good reason. Leveraging the influence of individuals with a large following in your niche can accelerate the spread of your content. Think Epic specializes in identifying and partnering with influencers who can amplify your brand's message, increasing the likelihood of your campaigns going viral.
Optimizing SEO for Viral Success
Search engine optimization (SEO) is a crucial factor in achieving viral success. By optimizing your website and content for relevant keywords and improving your site's visibility on search engines like Google, you can enhance the chances of your content being discovered and shared. Think Epic's team of SEO experts can provide you with tailored strategies to boost your search rankings and increase the chances of your content going viral.
The Role of Emotional Appeal
Emotions play a significant role in viral marketing. Content that evokes strong emotions such as joy, surprise, or awe is more likely to be shared by users. At Think Epic, we understand the power of emotion and can help you craft content that strikes a chord with your audience, increasing the chances of your campaigns going viral.
Building Trust and Credibility
Trust and credibility are vital for any viral marketing campaign. Consumers are more likely to share content from brands they trust. Think Epic specializes in helping businesses establish and maintain trust with their target audience through various strategies, such as showcasing social proof, providing valuable insights, and leveraging testimonials.
Measuring and Analyzing Results
Tracking the success of your viral marketing campaigns is crucial in refining your strategies and ensuring ongoing success. At Think Epic, we offer comprehensive analytical services to help you measure the impact of your campaigns and identify areas for improvement. Our team will provide you with detailed reports and insights to optimize your future viral marketing efforts.
Conclusion
In conclusion, viral marketing can be a powerful tool to boost brand awareness and engagement. By following the ABCs of viral marketing, as outlined in this comprehensive guide, you can significantly increase the chances of your campaigns going viral. With Think Epic as your trusted consultant and analytical services provider, you can navigate the world of viral marketing with confidence and achieve remarkable results.