Keep Your Eye On These SEO Marketing Trends
Jul 11, 2023
Blog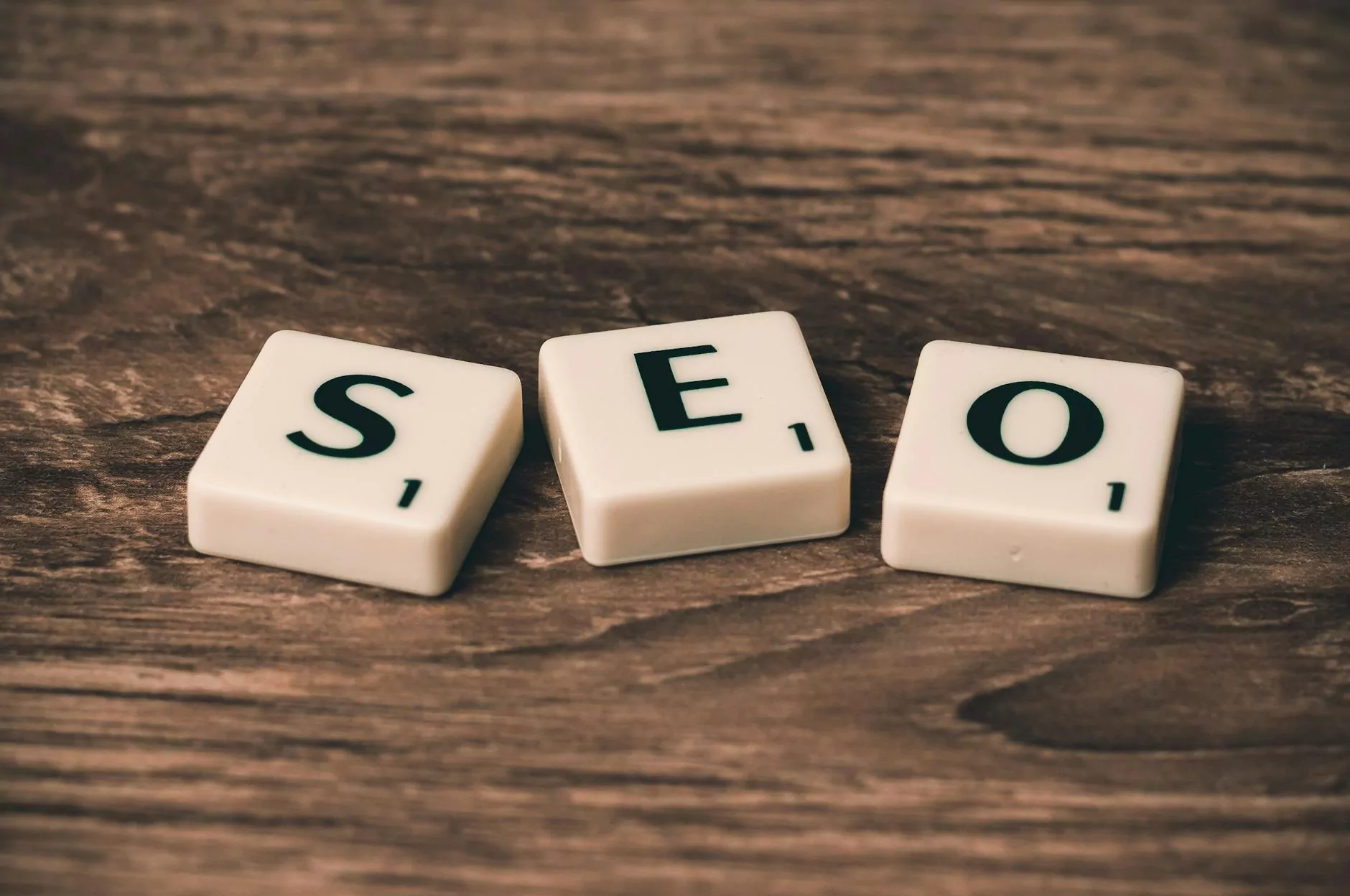 Introduction:
Welcome to Think Epic, your go-to resource for all your business and consumer services needs in the field of consulting and analytical services. In this ever-evolving digital landscape, it is important to stay ahead of the game and keep up with the latest SEO marketing trends. In this comprehensive guide, we will delve into the top trends that will help you outrank your competitors and achieve higher visibility on search engines like Google.
1. Voice Search Optimization:
In recent years, the rise of voice assistants and smart speakers has transformed how users search for information. Optimizing your website for voice search is crucial to rank high on search engine result pages (SERPs). Focus on long-tail keyword research, natural language processing, and conversational content to enhance your voice search presence.
2. Mobile Friendliness:
In today's mobile-driven world, having a mobile-friendly website is no longer an option, but a necessity. Google prioritizes mobile-friendly websites in its search rankings. Ensure that your website is responsive, loads quickly, and provides an optimal user experience on various mobile devices.
3. Featured Snippets:
Featured snippets, also known as position zero, are concise, informative answers displayed on top of the search results. By creating high-quality content that directly answers common user questions, you increase the chances of your website being featured as a snippet. Optimize your content structure, utilize schema markup, and provide clear and concise answers to gain visibility in the snippets.
4. Video Content Optimization:
The popularity of video content continues to soar, making it a powerful tool for SEO. Create engaging and informative videos related to your industry, optimize them with relevant keywords, descriptive titles, and transcripts, and host them on platforms like YouTube or Vimeo. Videos can significantly improve user engagement and drive more organic traffic to your website.
5. User Experience (UX) and Core Web Vitals:
Google considers user experience as a critical ranking factor. Core Web Vitals, a set of specific metrics, measure the overall UX of a website. Factors like page loading speed, interactivity, and visual stability play a crucial role in determining your website's search ranking. Prioritize UX improvements, optimize your website's performance, and provide a seamless browsing experience to your users.
6. Local SEO:
For businesses targeting local customers, optimizing your website for local SEO is vital. Claim your Google My Business listing, ensure your NAP (Name, Address, Phone Number) information is consistent across directories, optimize your website for location-based keywords, and encourage positive reviews from satisfied customers. This will boost your visibility in local search results and drive targeted traffic to your business.
7. High-Quality and Comprehensive Content:
Content is king in the world of SEO, and providing high-quality, comprehensive content is key to outranking your competition. Create original, in-depth articles, blog posts, and guides that cover a wide range of relevant topics within your industry. Use proper heading tags (like H2, H3) to structure your content, incorporate relevant keywords naturally, and provide value to your readers to boost your search rankings.
8. Artificial Intelligence and Machine Learning:
The integration of artificial intelligence (AI) and machine learning (ML) in search algorithms is transforming the SEO landscape. Search engines use AI and ML to deliver more personalized and relevant search results. Stay updated with emerging AI-based SEO tools and techniques to optimize your website for better visibility and engagement.
Conclusion:
As the SEO marketing landscape continues to evolve, it is crucial to keep your eye on these trends and adapt your strategies accordingly. By staying ahead of the curve and implementing these best practices, you can improve your website's search rankings, increase organic traffic, and ultimately achieve your business objectives. Remember, Think Epic is here to support you every step of the way as you navigate the intricacies of SEO marketing. Reach out to us today to unlock the true potential of your online presence!