Successful Rebrand: Miller Lite
Dec 12, 2022
Blog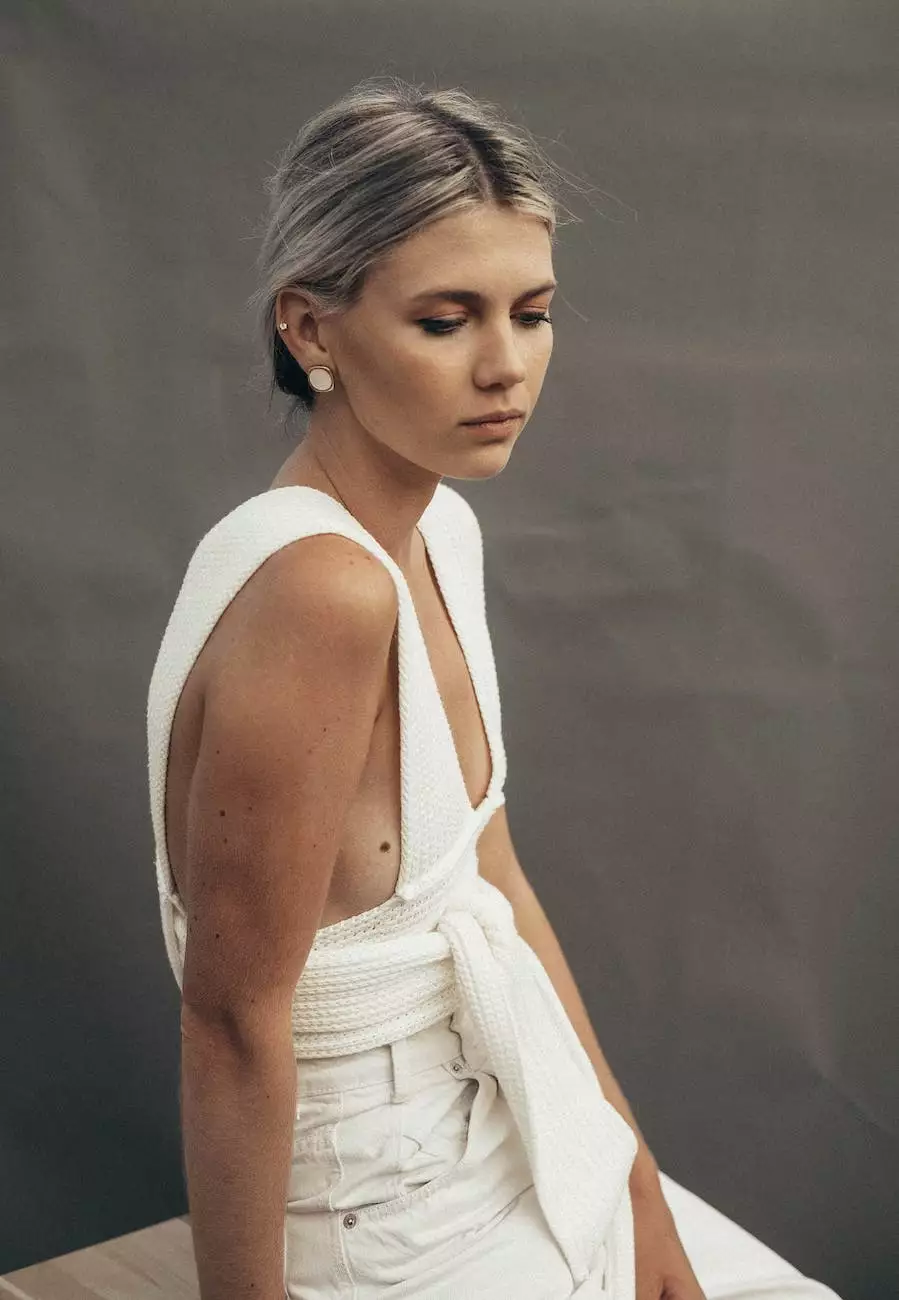 Introduction
Welcome to the fascinating story of a truly successful brand rebranding campaign - Miller Lite. In this article, we will explore how Think Epic, a renowned consulting and analytical services company, played a pivotal role in transforming Miller Lite into a powerhouse in the beer industry. Brace yourself for an immersive journey into the world of branding and marketing!
The Challenge
Miller Lite, a beloved beer brand with a rich history, faced a critical challenge when it realized the need to adapt to the changing consumer tastes and preferences. Traditional marketing strategies were no longer yielding the desired results, and the brand needed a drastic makeover to survive in an ever-competitive market.
Think Epic, renowned for its expertise in consulting and analytical services, was entrusted with the responsibility of designing and executing a rebranding campaign that would revive Miller Lite's fortunes. With an abundance of creativity and industry insight, Think Epic was determined to make Miller Lite shine once again.
Strategy & Execution
Think Epic embarked on an extensive research phase to identify the key elements that needed to be addressed during the rebranding process. They conducted consumer surveys, market analysis, and competitor assessments to gain a deep understanding of Miller Lite's target audience and the beer market as a whole.
Armed with invaluable insights, Think Epic developed a comprehensive strategic plan that focused on modernizing Miller Lite's brand image while staying true to its core values. The plan involved multiple stages, including:
Refreshing the Logo: Think Epic's creative team meticulously refined the Miller Lite logo, injecting a sense of modernity while preserving its iconic heritage. The new logo resonated with consumers, striking the perfect balance between familiarity and innovation.
Redefining the Brand Identity: Think Epic identified the brand's unique selling propositions and devised a compelling narrative that connected with consumers on emotional and intellectual levels. This redefined brand identity became the foundation for all marketing initiatives.
Revamping Packaging: Think Epic's experts recognized the significance of packaging in influencing consumer perception. They redesigned Miller Lite's packaging, incorporating eye-catching visuals and informative labels that highlighted the beer's quality and flavor.
Revitalizing Marketing Collateral: Think Epic revamped Miller Lite's advertising campaigns, ensuring they resonated with the target audience. Through captivating storytelling and creative promotions, Think Epic effectively communicated the brand's strengths and differentiation.
The Breakthrough
Think Epic's meticulously crafted rebranding strategy began yielding remarkable results shortly after its implementation.
The revitalized logo and compelling brand identity resonated with consumers, rekindling their love for Miller Lite. The refreshed packaging became an instant hit, catching the eyes of both loyal customers and new beer enthusiasts. Think Epic's revamped marketing collateral sparked conversations, driving brand awareness and increased sales.
Results & Impact
The impact of Think Epic's rebranding campaign was nothing short of spectacular. Miller Lite witnessed a significant surge in market share and consumer loyalty. As word spread about the brand's reimagined image, sales soared, surpassing the initial targets set by Think Epic.
The success of Miller Lite's rebranding can be attributed to Think Epic's meticulous attention to detail, their deep understanding of consumer psychology, and their ability to navigate the ever-evolving beer market.
Conclusion
The successful rebranding of Miller Lite by Think Epic stands as a testament to the power of strategic thinking, creativity, and expertise in consulting and analytical services. Through their meticulous research, innovative ideas, and flawless execution, Think Epic breathed new life into a beloved beer brand, setting a benchmark for future rebranding initiatives.
Thinking of rebranding your own business? Contact Think Epic today and unlock the hidden potential within your brand!