Logo Design Los Angeles | Graphic Design Agency - Think Epic
Mar 12, 2023
Services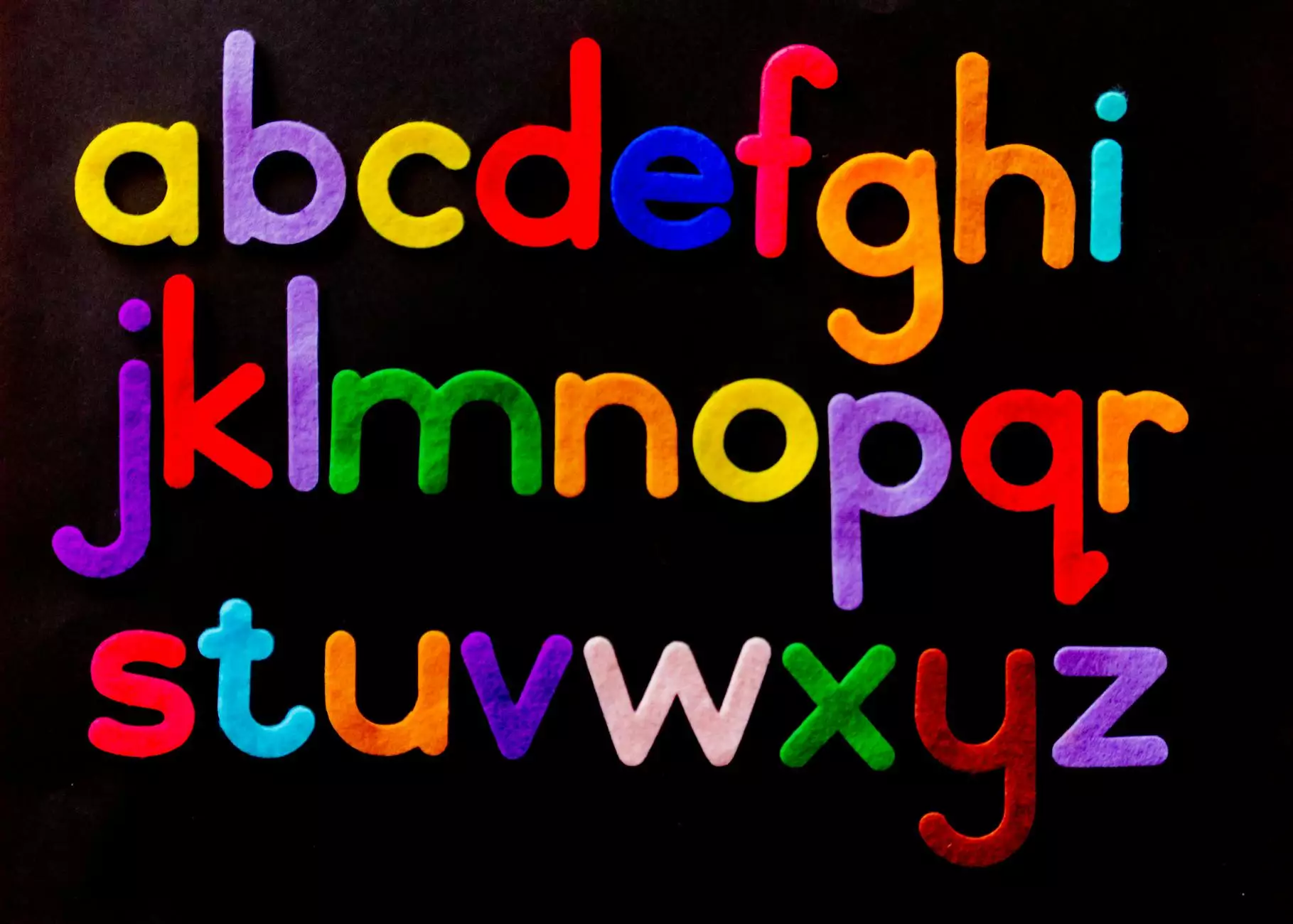 About Think Epic
Welcome to Think Epic, your trusted partner in logo design and branding in Los Angeles. We are a leading graphic design agency specialized in creating unique and impactful logos for businesses of all sizes. With our team of expert designers, we strive to provide outstanding design solutions that help your brand stand out in the competitive market.
Why Choose Think Epic for Logo Design?
At Think Epic, we understand the importance of a well-designed logo in making a lasting impression on your target audience. Our team of talented designers combines creativity with strategic thinking to deliver logos that capture the essence of your brand and effectively communicate your message.
Here are a few reasons why our logo design services are unmatched:
Experience: With years of experience in the industry, we have designed logos for businesses across various sectors, giving us valuable insights to craft designs that resonate with your target market.
Unique Approach: We believe in creating custom logos that reflect the personality and values of your brand. Our designers take the time to understand your business goals and target audience, ensuring every element of your logo has a purpose.
Collaborative Process: We work closely with our clients throughout the logo design process, encouraging feedback and incorporating your vision into the final design. Your satisfaction is our priority.
Quality Assurance: We are committed to delivering high-quality designs that exceed your expectations. Our meticulous attention to detail ensures that every logo we create is pixel-perfect and visually appealing.
The Logo Design Process
Our logo design process is carefully tailored to meet your specific requirements. Here is an overview of how we transform your ideas into a captivating logo:
1. Understanding Your Business
We begin by gaining a comprehensive understanding of your business, its values, and target audience. This helps us develop a creative brief that guides the design process and ensures we create a logo that aligns with your brand identity.
2. Research and Inspiration
Our designers conduct in-depth research to gather inspiration and understand the current market trends in your industry. This step allows us to identify unique design approaches and ensures your logo stands out from the competition.
3. Concept Development
Based on the information gathered, our team starts brainstorming and sketching initial logo concepts. We take into account your inputs, combining creative ideas with proven design principles to create a range of unique and meaningful logo concepts.
4. Design Refinement
After presenting the initial concepts, we collaborate with you to gather feedback and refine the design based on your preferences. This iterative process ensures that we capture your vision and create a logo that you are truly proud to represent your brand.
5. Finalize and Deliver
Once the logo design is finalized, we prepare the necessary files and deliver them to you in multiple formats, ensuring compatibility across various platforms and mediums. We provide a comprehensive logo package that includes all the files you need for seamless brand integration.
Our Portfolio
At Think Epic, we take pride in our portfolio of successful logo designs across different industries. Each design is a testament to our creativity and commitment to excellence. Please take a moment to browse through our portfolio to get an idea of our capabilities and see how we have helped businesses elevate their brand identity.
Contact Think Epic for Professional Logo Design Services
If you are looking for the best logo design agency in Los Angeles, Think Epic is here to help. Our highly skilled designers are passionate about creating visually stunning and impactful logos that leave a lasting impression.
Contact us today to discuss your logo design requirements and let us transform your brand's identity into a memorable visual representation.