Is Green a Good Brand Color?
Dec 20, 2022
Branding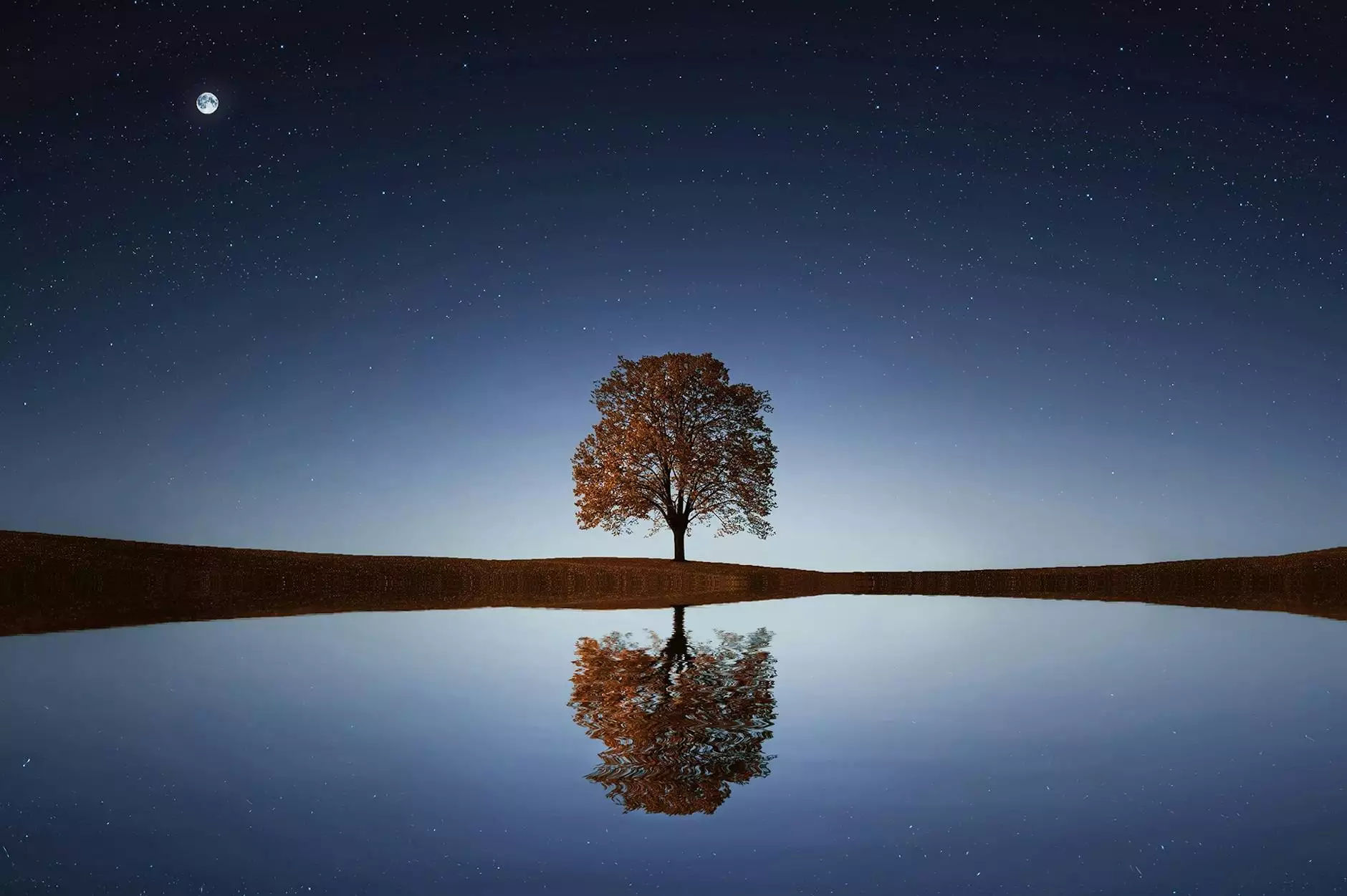 Welcome to Think Epic, your ultimate resource for business and consumer services in the consulting and analytical services industry. In this article, we will explore the question: Is green a good brand color? With our expertise, we aim to provide you with comprehensive insights into the impact of the color green on your brand image and perception.
The Psychology Behind Green
Green is often associated with nature, growth, and harmony. It is a versatile color that can evoke a wide range of emotions and impressions. When used strategically, green can create a powerful brand identity that resonates with your target audience. Let's delve into the various aspects that make green an excellent choice for your brand color:
1. Symbolism and Meanings
Green is commonly associated with nature, representing freshness, renewal, and vitality. It can convey a sense of sustainability, eco-friendliness, and environmental consciousness. Additionally, green can also evoke emotions such as tranquility, balance, and harmony, making it a favorable choice for brands promoting well-being, health, or relaxation.
2. Stand Out from the Crowd
In a world dominated by traditional brand colors like blue and red, incorporating green can help your business stand out from the competition. It grabs attention and creates a memorable visual impact. By choosing green as your brand color, you can capture the interest of potential customers who are tired of seeing the same colors repeatedly.
3. Reflecting Your Values
Every brand has its unique set of values and attributes. Green can be a strong representation of values such as sustainability, growth, and ethical practices. It sends a clear message to your audience that your brand cares about making a positive impact on the environment and society. Green can differentiate your business and attract like-minded customers who prioritize sustainability and conscious consumerism.
4. Versatility and Flexibility
Green offers a wide range of shades and tones that can be tailored to fit different industries and target markets. From vibrant lime green to deep forest green, there are countless options to choose from. Whether you are operating in the technology sector, healthcare industry, or even the food and beverage market, there is a shade of green that can perfectly align with your brand personality and goals.
Implementing Green in Your Branding Strategy
Now that we understand the benefits of using green as a brand color, let's explore how you can effectively integrate it into your overall branding strategy:
1. Consistency is Key
Ensure that your brand color is consistently applied across all touchpoints, including your logo, website, marketing materials, and packaging. Consistency reinforces brand recognition and helps establish a strong visual identity for your business. Green accents or backgrounds can be used strategically to create a cohesive and harmonious brand experience.
2. Aligning with Your Target Audience
Consider your target audience and their preferences when selecting shades of green for your brand. Conduct thorough market research and analyze the color psychology of your specific target demographic. Lighter shades may appeal more to a younger audience, while darker greens can convey a sense of sophistication and trustworthiness for a more mature market segment.
3. Creating Contrasting Combinations
Green can be effectively paired with complementary colors to create visually appealing contrasts. Colors like white, black, or even orange can further enhance the impact of green and create a dynamic visual identity. Experiment with different color combinations to find the one that best resonates with your brand values and personality.
4. Evoking Emotional Response
Utilize the emotional impact of green to evoke specific responses from your audience. For example, using lighter shades of green can create a feeling of calmness and relaxation, perfect for wellness brands or eco-friendly products. Darker greens may connote wealth and luxury, making them a great choice for high-end brands.
Conclusion
In conclusion, incorporating green as a brand color can provide numerous advantages for your business. Whether you aim to project a sense of environmental consciousness, differentiate yourself from competitors, or create a lasting impression, green offers limitless possibilities. Think Epic is here to assist you in achieving your branding goals and ensuring your business stands out in the consulting and analytical services industry.
Remember, choosing a brand color is a crucial decision that requires careful consideration of your target audience, industry, and brand values. With thoughtful implementation and a deep understanding of the psychology behind colors, green can certainly be a good brand color choice for your business.