Welcome to Antenna: Corporate Reputation Management Agency
Oct 19, 2021
Services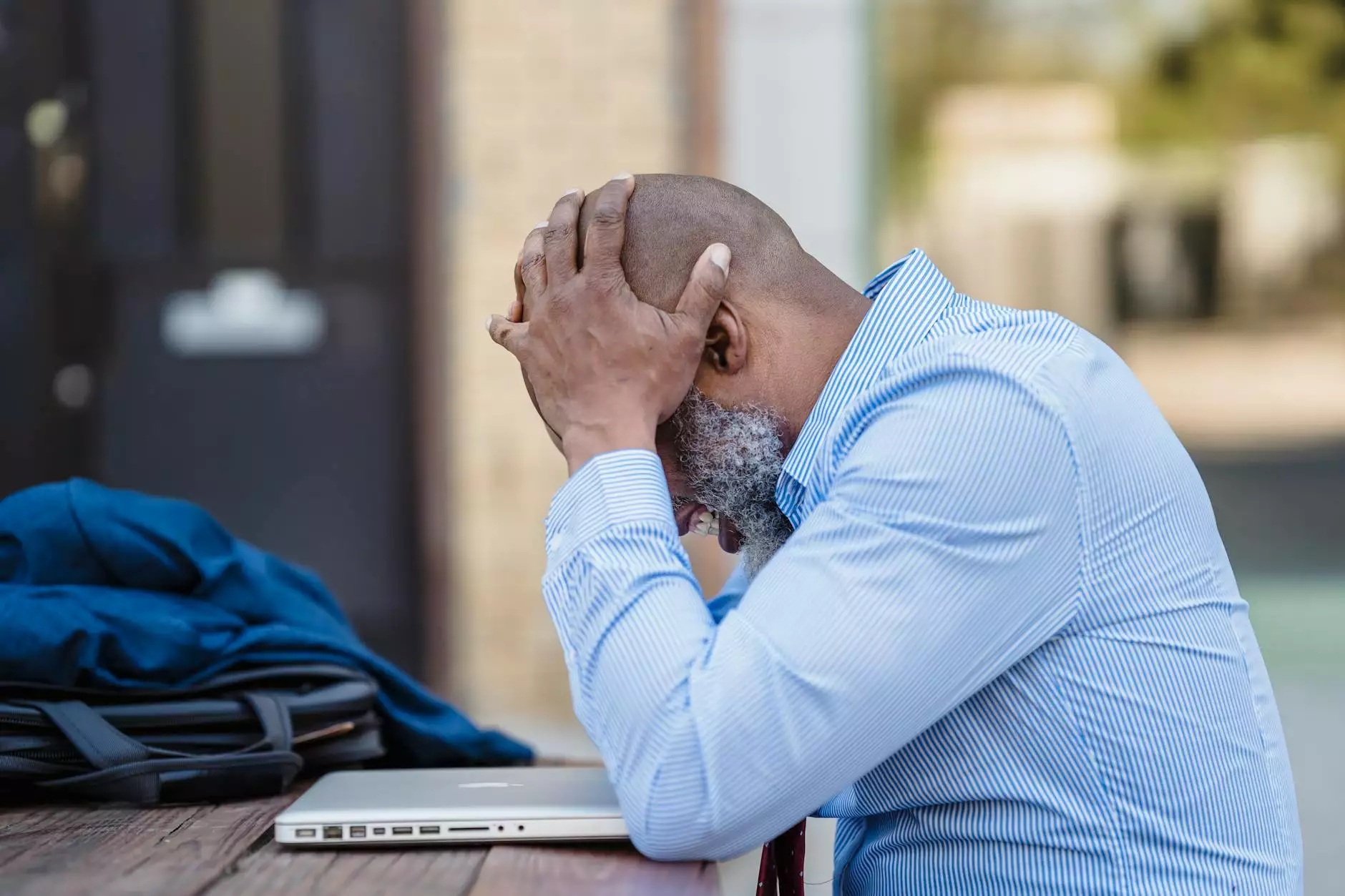 Welcome to Antenna, the premier corporate reputation management agency under the umbrella of Think Epic, a trusted name in the business and consumer services industry. As a leading consulting and analytical services provider, we specialize in helping businesses build, protect, and restore their corporate reputation. Our proven expertise in public relations combined with our focus on delivering effective reputation management strategies sets us apart from the competition.
The Importance of Corporate Reputation Management
In today's digital age, a positive corporate reputation is paramount for the success of any business. A strong reputation can inspire trust, attract customers, and differentiate your brand from competitors. However, a negative reputation can have severe consequences, impacting customer perception, sales, and overall business growth. That's where Antenna comes in.
Building Trust Through Effective Reputation Management
At Antenna, we understand the power of a well-managed reputation. Our team of seasoned professionals is dedicated to helping businesses build trust through tailored reputation management strategies. We take a proactive approach, focusing on the continuous improvement of your brand's online presence to foster trust and credibility with your target audience.
Our Comprehensive Reputation Management Services
Antenna offers a range of comprehensive reputation management services designed to meet the unique needs of businesses across various industries. Whether you need assistance with preventing reputation crises, responding to negative reviews, or enhancing your online visibility, our expertise can help you achieve your goals.
1. Brand Monitoring and Analysis
We employ advanced tools and technologies to monitor mentions, reviews, and discussions about your brand across various online platforms. This allows us to gain valuable insights into your online reputation and make data-driven decisions to enhance your brand image.
2. Positive Review Acquisition
Positive reviews are a powerful tool for building and maintaining a strong reputation. We help businesses acquire genuine positive reviews from satisfied customers, strategically amplifying your brand's positive sentiments across relevant platforms.
3. Online Crisis Management
Our team is well-equipped to handle reputation crises effectively. We develop comprehensive crisis management strategies to minimize the impact of negative publicity and maintain your brand's reputation during challenging times.
4. Search Engine Optimization (SEO)
With our SEO expertise, we optimize your website and online content to improve search engine rankings. By targeting relevant keywords and implementing industry-leading SEO techniques, we help your brand outrank competitors, driving traffic and enhancing your online visibility.
5. Content Creation and Distribution
Compelling content is the foundation of a strong online presence. Our expert copywriters create engaging, keyword-rich content that resonates with your target audience. We distribute this content across various channels to enhance brand visibility and increase your digital footprint.
Why Choose Antenna for Reputation Management?
At Antenna, we take a holistic approach to reputation management. Our comprehensive strategies are tailored to meet your unique business objectives and challenges. Here are some reasons why clients choose us:
Proven Expertise: With years of experience in the industry, we have a track record of delivering successful reputation management campaigns.
Strategic Approach: We develop customized strategies that align with your brand values and leverage your strengths to enhance your reputation.
Transparency: We believe in keeping our clients informed at every step. You will receive regular updates, detailed reports, and insights into our reputation management efforts.
Data-Driven Decisions: Our data-driven approach ensures that our strategies are grounded in real-time analytics, enabling us to make informed decisions for your brand.
Industry Focus: We specialize in reputation management for businesses in various industries, allowing us to provide targeted solutions that resonate with your specific audience.
Contact Antenna for Effective Reputation Management
To gain a competitive edge in today's digital landscape, it's crucial to prioritize your corporate reputation. At Antenna, our expertise in public relations and reputation management can help you outrank the competition and build a strong reputation for your business. Contact us today to learn more about our comprehensive services and put your brand's reputation in capable hands.