Answering farmers' climate vs. hunger dilemma? It's textbook.
Sep 20, 2017
Blog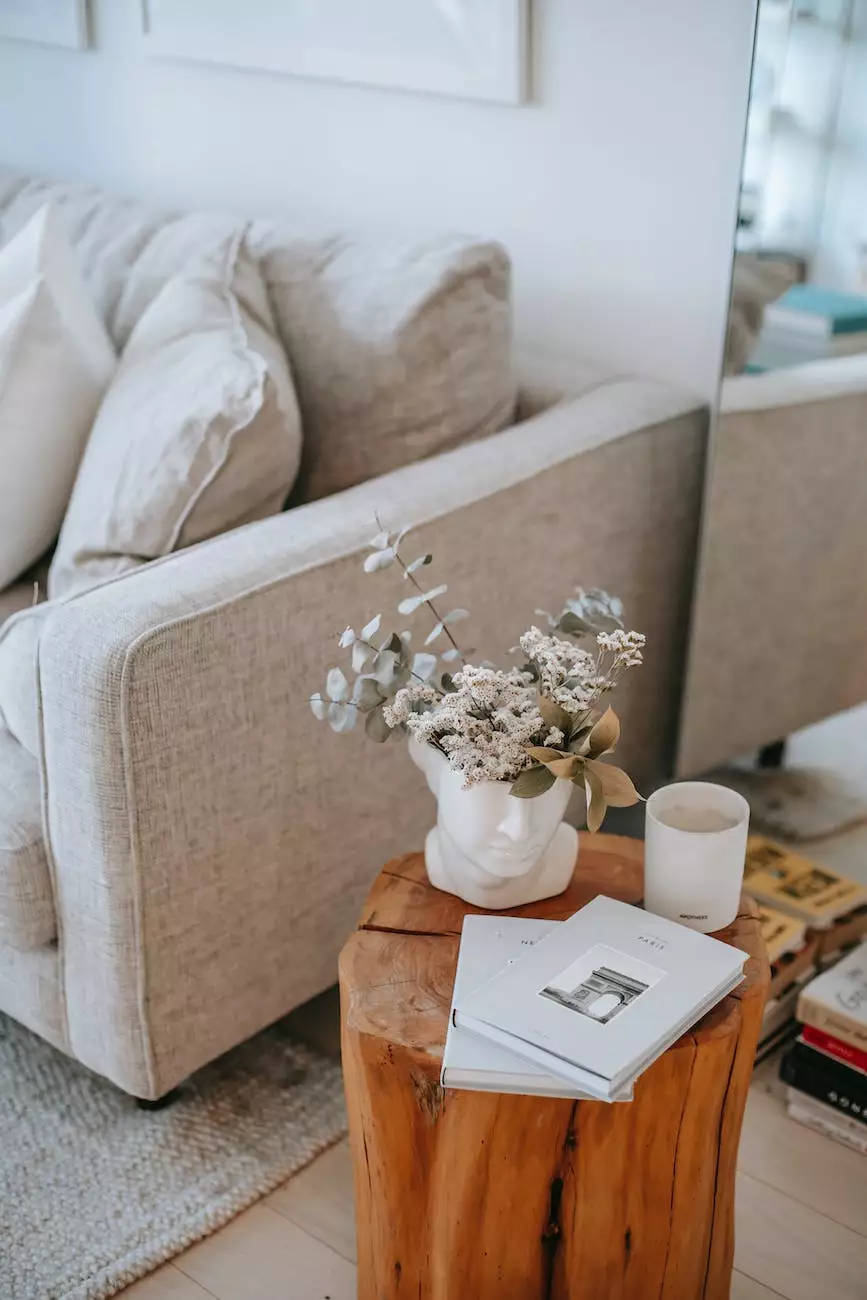 Introduction
Welcome to Think Epic's blog, where we delve into the complex issue of farmers' climate versus hunger dilemma. As a business and consumer services company specializing in consulting and analytical services, we are dedicated to finding sustainable solutions to pressing challenges faced by farmers worldwide. In this blog post, we will explore the intricacies of this problem and offer practical insights to address it.
The Farmers' Climate vs. Hunger Dilemma
The farmers' climate versus hunger dilemma represents a significant challenge for agricultural communities globally. With the changing climate patterns, farmers must adapt their practices to ensure food security while minimizing environmental impact. This delicate balancing act requires thorough analysis, innovative strategies, and the implementation of sustainable agricultural practices.
Understanding the Impact of Climate Change on Agriculture
Climate change presents a range of issues for farmers, including unpredictable weather patterns, increased frequency of extreme events, and shifts in growing seasons. These factors directly impact crop yields, livestock health, and overall farm productivity, contributing to food scarcity and insecurity in many regions.
Addressing Food Security Challenges
Ensuring food security is crucial for a sustainable future. By implementing climate-resilient agricultural practices, we can mitigate the adverse effects of climate change on crop production and livestock farming. This involves adopting techniques such as organic farming, precision agriculture, and agroforestry to enhance productivity and reduce negative environmental impacts.
Promoting Sustainable Agriculture
Advocating for sustainable agriculture lies at the core of any solution to the farmers' climate versus hunger dilemma. By considering the environmental, social, and economic aspects of farming, we can create a more resilient and equitable food system. This includes strengthening rural infrastructure, supporting small-scale farmers, and promoting agroecological approaches that leverage natural ecosystems' inherent resilience.
Think Epic: Your Trusted Partner in Agricultural Consulting
As a leading provider of consulting and analytical services, Think Epic is dedicated to assisting farmers and agricultural stakeholders in navigating the complexities of sustainable farming practices. By leveraging our expertise, you gain access to data-driven insights, tailored strategies, and cutting-edge techniques to address the farmers' climate versus hunger dilemma.
Our Consulting Approach
At Think Epic, we take a comprehensive and customized approach to agricultural consulting. Our highly skilled team of experts combines scientific research, industry knowledge, and practical experience to develop bespoke solutions for our clients. We conduct thorough assessments, leverage data analytics, and provide actionable recommendations that empower farmers to overcome challenges and achieve sustainable growth.
The Benefits of Choosing Think Epic
When you partner with Think Epic, you can expect:
Unparalleled expertise in agricultural consulting for sustainable practices
Data-driven insights to inform decision-making
Strategies tailored to your specific challenges and goals
Ongoing support and guidance throughout the implementation process
Access to a network of industry professionals and innovative solutions
Conclusion
Addressing the farmers' climate versus hunger dilemma requires a multidimensional approach that integrates environmental, social, and economic factors. Think Epic understands the complexities involved in balancing food security, climate resilience, and sustainable farming practices. With our unrivaled consulting and analytical services, we stand ready to support farmers, communities, and stakeholders in building a resilient and sustainable future.