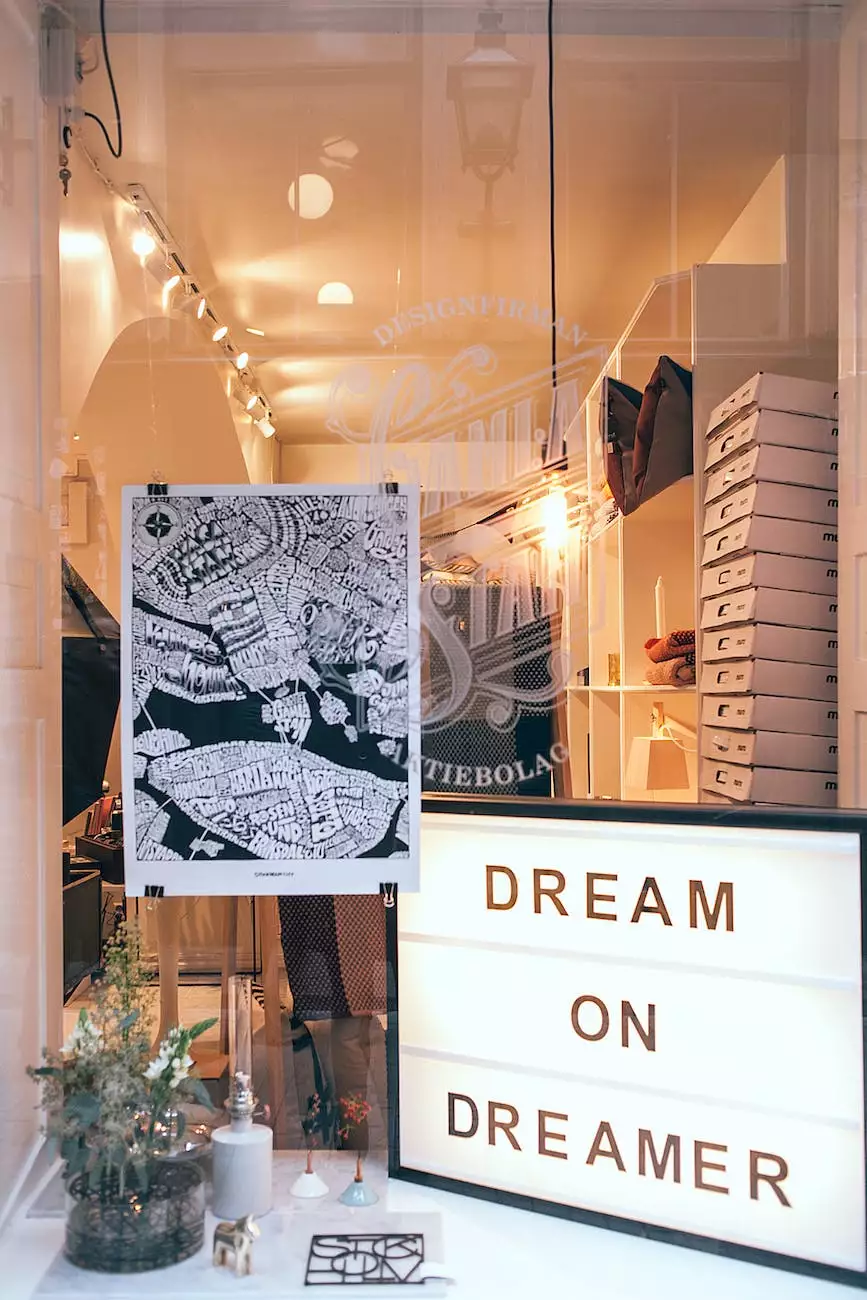 Welcome to Think Epic, your premier destination for top-notch public affairs services. As a synonym for excellence in the field of consulting and analytical services, we take pride in providing strategic advice and tailored solutions to businesses and consumers alike.
The Expertise You Need
At Think Epic, we understand the intricacies involved in public affairs and the impact it has on your brand, reputation, and relationships. Our team of highly skilled professionals possesses a wealth of experience and expertise in navigating the complex landscape of public affairs to help you achieve your goals.
With a deep understanding of the evolving dynamics of the industry, we offer strategic advice designed to enhance your reputation, mitigate risk, and drive growth. Whether you require assistance with government relations, public policy development, or stakeholder engagement, our team has the knowledge and skills to guide you every step of the way.
Customized Solutions
At Think Epic, we believe in providing comprehensive support tailored to your specific needs. We take the time to understand your goals, challenges, and unique requirements to develop customized solutions that deliver results.
Our team utilizes cutting-edge research and data analysis techniques to gather insights and identify opportunities, ensuring that our strategies are informed and effective. We pride ourselves on staying ahead of the curve, keeping you informed about the latest trends and developments impacting your industry.
Strategic Advisory Services
Our strategic advisory services encompass a wide range of areas, including:
Government Relations: We help you navigate the intricacies of government relations, providing expert advice and forging strong relationships to advocate for your needs.
Public Policy Development: Our team of policy experts work closely with you to develop policies that align with your objectives while addressing the concerns of stakeholders and the broader community.
Stakeholder Engagement: We help you identify and engage with key stakeholders, including government officials, industry bodies, community groups, and more, to foster positive relationships and build support for your initiatives.
Issues Management: Our crisis management expertise enables us to anticipate potential issues and develop robust strategies to protect your reputation.
Communications: We assist you in crafting compelling messages and developing communication strategies that resonate with your target audience, helping you effectively convey your key messages.
Research and Analysis: Our data-driven approach ensures that our strategies are grounded in thorough research, allowing us to provide you with accurate insights and recommendations.
Maximize your Impact with Think Epic
Think Epic is the partner you need to navigate the ever-changing landscape of public affairs effectively. We are committed to delivering exceptional results, driving growth, and helping you achieve your goals.
Don't settle for anything less than excellence. Contact Think Epic today to embark on a journey of success and unlock the full potential of your business or organization.