AYRO - Electric Vaccine Vehicle
Jul 28, 2020
Clients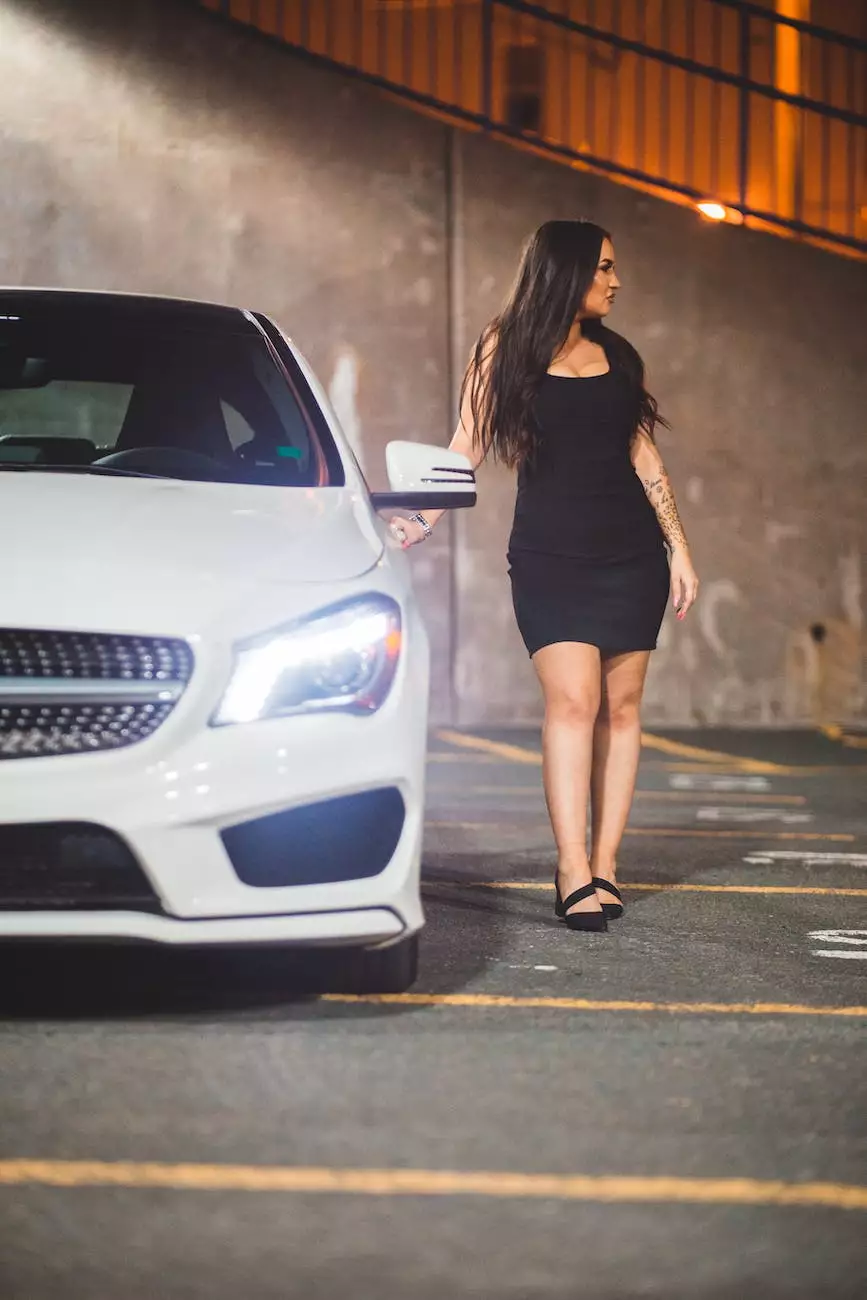 Overview
Think Epic is proud to present the AYRO - Electric Vaccine Vehicle, a cutting-edge solution designed to transform vaccine distribution for the healthcare sector. This revolutionary electric vehicle combines sustainability, efficiency, and advanced technology to ensure safe and timely delivery of vaccines.
The Need for Electric Vaccine Vehicles
In a rapidly evolving world, it is essential to have reliable and eco-friendly transportation systems for vaccine distribution. The AYRO - Electric Vaccine Vehicle addresses this need by offering a sustainable alternative to traditional vehicles, reducing carbon emissions and minimizing environmental impact.
Benefits of the AYRO - Electric Vaccine Vehicle
By adopting the AYRO - Electric Vaccine Vehicle, healthcare organizations and governments can unlock numerous benefits:
Sustainability: With zero emissions and reduced reliance on fossil fuels, the AYRO vehicle contributes to a greener tomorrow.
Efficiency: The vehicle's compact design enables easy navigation in urban areas, ensuring vaccines reach their destination quickly and efficiently.
Reliability: Equipped with advanced technology, the AYRO vehicle is built to withstand various weather conditions and deliver vaccines securely.
Cost-Effectiveness: By eliminating the need for fuel, the AYRO vehicle significantly reduces operational costs over time, making it a financially sound investment.
Adaptability: Designed with flexibility in mind, the vehicle can be customized to meet specific vaccine transportation requirements, accommodating different storage and handling needs.
Features of the AYRO - Electric Vaccine Vehicle
The AYRO - Electric Vaccine Vehicle boasts a range of features that set it apart from traditional options:
1. Electric Powertrain
Powered by an electric drivetrain, the vehicle offers clean and efficient operation, making it an environmentally friendly choice. The electric powertrain provides reliable performance and supports a sustainable future for vaccine distribution.
2. Enhanced Safety
The AYRO vehicle prioritizes safety, both for the vaccines and the drivers. It features secure storage compartments with temperature control capabilities, ensuring the vaccines remain at the optimal temperature throughout transportation. Additionally, the vehicle incorporates advanced safety systems to protect against accidents and secure the cargo.
3. Smart Navigation
Equipped with intelligent navigation systems, the AYRO vehicle can optimize routes in real-time, avoiding traffic congestion and prioritizing time-sensitive deliveries. This cutting-edge feature ensures swift and efficient transportation, indispensable for vaccine distribution.
4. Seamless Connectivity
The vehicle is built with state-of-the-art connectivity solutions, allowing for seamless integration with existing logistics and tracking systems. This connectivity ensures real-time monitoring of the vaccine's location, temperature, and other vital parameters, enhancing transparency and accountability.
Revolutionizing Vaccination Efforts
The AYRO - Electric Vaccine Vehicle has the potential to revolutionize vaccination efforts worldwide. Its sustainable nature, combined with advanced features, positions it as a game-changer in the healthcare sector. By adopting this innovative solution, healthcare organizations can bolster their vaccine distribution capabilities and contribute to global efforts in eradicating diseases.
Get in Touch
If you are interested in learning more about the AYRO - Electric Vaccine Vehicle and how it can benefit your vaccine distribution process, please contact the team at Think Epic. We are here to answer any questions and help you make informed decisions to enhance your operations.