The ESG Communications Playbook: Part II
Apr 8, 2021
Blog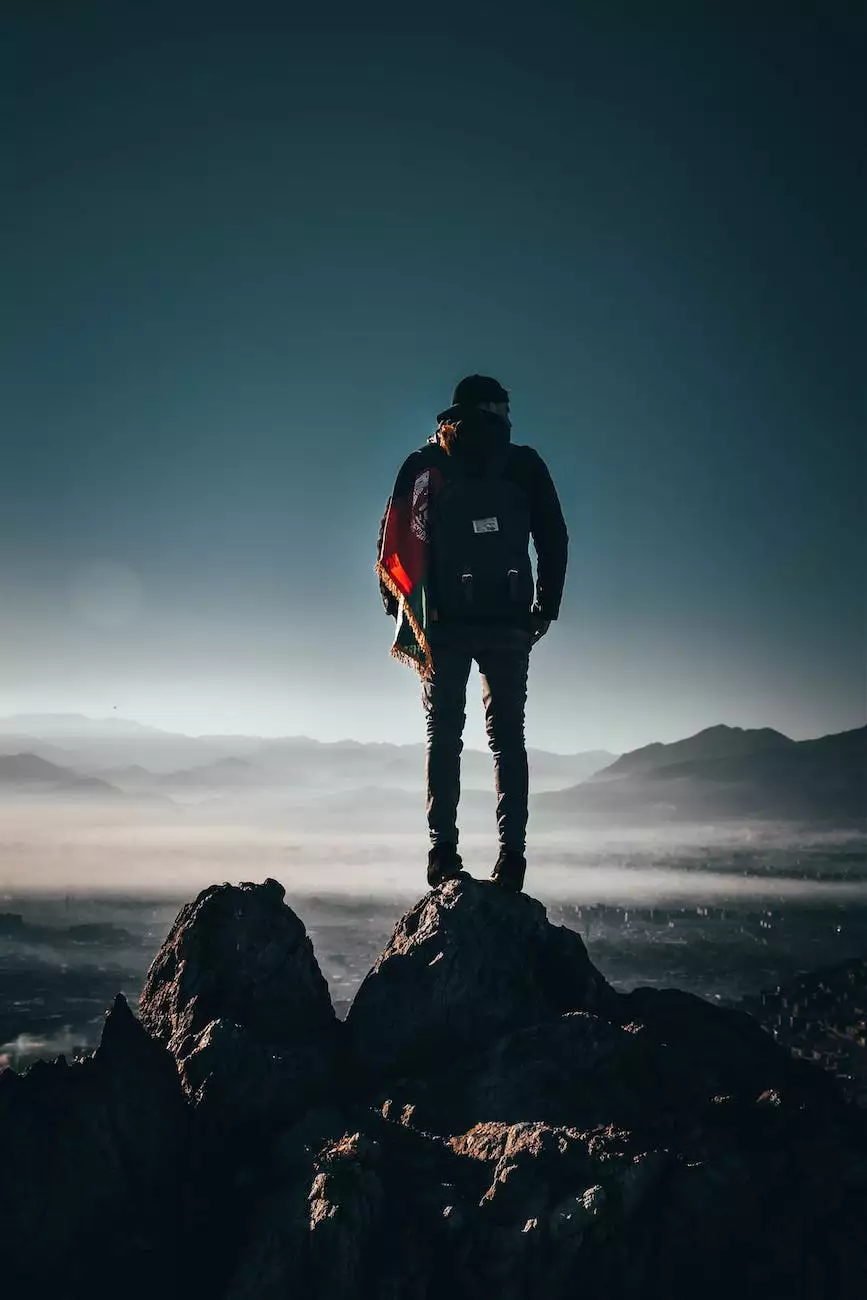 Introduction
Welcome to Part II of The ESG Communications Playbook by Think Epic. As a leading consulting and analytical services provider in the business and consumer services industry, we understand the importance of effective communication strategies in the rapidly evolving world of Environmental, Social, and Governance (ESG).
The Role of ESG Nowadays
In today's business landscape, ESG factors have gained significant prominence as investors, consumers, and other stakeholders increasingly prioritize sustainability, social responsibility, and ethical governance in their decision-making processes. Companies are expected to not only embrace these principles but to effectively communicate their efforts and achievements in these areas.
Driving ESG Success Through Communication
At Think Epic, we believe that communication plays a crucial role in driving ESG success. Our team of experienced professionals specializes in assisting businesses in navigating the complex world of ESG, developing tailored strategies, and providing comprehensive support throughout the journey.
The Impact of Effective ESG Communication
Effective ESG communication can have a profound impact on businesses, enabling them to build trust, enhance their brand reputation, attract investment, and foster stronger relationships with stakeholders. It is not just about ticking checkboxes; it's about telling compelling stories that resonate with audiences and inspire action.
Our Expert Consulting and Analytical Services
Think Epic offers a wide range of consulting and analytical services designed to help businesses excel in their ESG communication efforts.
1. ESG Strategy Development
We assist businesses in developing comprehensive ESG strategies aligned with their unique goals and values. Our experts conduct thorough assessments, identifying key focus areas and opportunities for improvement.
2. Stakeholder Engagement
Engaging with stakeholders is critical for effective ESG communication. We help businesses identify, understand, and prioritize their stakeholders, crafting tailored communication plans to engage and build meaningful relationships with each group.
3. Reporting and Disclosure
Transparency and accountability are essential in ESG communication. Our team guides businesses in developing robust reporting frameworks, ensuring compliance with relevant standards, and effectively communicating their ESG performance and progress.
4. Communication Strategy Implementation
A well-defined and executed communication strategy is key to successful ESG communication. Think Epic supports businesses in implementing their strategies, leveraging various channels, such as websites, social media, press releases, and stakeholder events, to effectively disseminate their ESG initiatives and achievements.
5. Performance Measurement and Benchmarking
We assist businesses in measuring and benchmarking their ESG performance against industry best practices. Our experts provide valuable insights and recommendations to drive continuous improvement and differentiation in the market.
The Think Epic Difference
What sets Think Epic apart is our deep understanding of the business and consumer services industry and our commitment to delivering customized solutions tailored to each client's unique needs. We combine our expertise in ESG, communications, and data analytics to provide comprehensive support at every stage of the ESG communications journey.
Contact Us
To learn more about how Think Epic can help you excel in ESG communication, please contact our team today. We look forward to working with you.