Conversion Rate Optimization
Jan 17, 2022
Marketing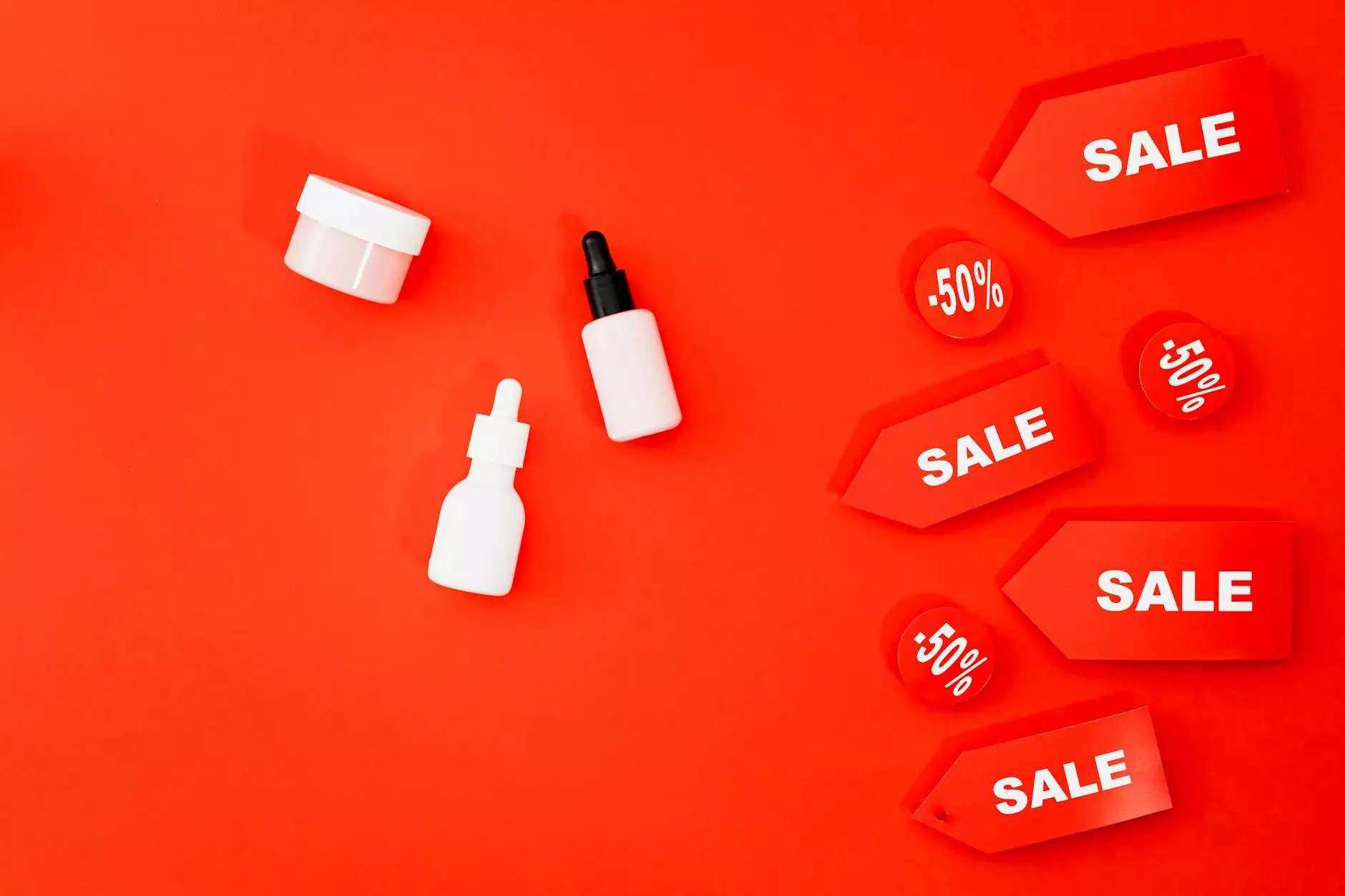 Welcome to Think Epic, your trusted partner in the field of Conversion Rate Optimization (CRO). As a leading provider of consulting and analytical services in the Business and Consumer Services industry, we understand the importance of maximizing your online marketing efforts to drive greater success for your business.
The Importance of Conversion Rate Optimization
In today's competitive digital landscape, simply driving traffic to your website is not enough. Converting that traffic into valuable leads, customers, or subscribers is what truly matters. That's where our expertise in Conversion Rate Optimization comes into play.
Conversion Rate Optimization is the process of improving your website's performance by increasing the percentage of visitors who take a desired action, such as making a purchase, filling out a form, or subscribing to a newsletter. By optimizing your conversion rate, you can maximize the return on your investment and unlock the full potential of your online marketing activities.
Comprehensive Solutions for Higher Conversion Rates
At Think Epic, we offer a range of comprehensive solutions tailored to your business needs, aimed at improving your conversion rates and driving growth. Our team of experts has extensive experience in the field, using cutting-edge strategies and techniques to deliver tangible results.
1. Conversion Rate Analysis and Strategy Development
Our first step is to analyze your website's current performance and identify areas for improvement. We conduct in-depth assessments to understand user behavior, identify conversion bottlenecks, and develop customized strategies to overcome them. By addressing these pain points, we can help you optimize your website for maximum conversion potential.
2. User Experience Optimization
A seamless user experience is crucial for enhancing conversion rates. Our team focuses on optimizing your website's usability and navigation, ensuring easy access to important information and a smooth journey for your visitors. We employ intuitive design principles, implement persuasive call-to-action strategies, and enhance overall user engagement to drive higher conversions.
3. A/B Testing and Conversion Funnel Optimization
Through advanced A/B testing techniques, we scientifically compare multiple versions of your web pages to identify the most effective elements that drive conversions. By pinpointing the ideal combination of design, content, and functionality, we optimize your conversion funnel and create a streamlined path towards conversion.
4. Landing Page Optimization
Your landing pages play a crucial role in capturing leads and driving conversions. We craft highly targeted landing pages that align with your marketing goals, using persuasive copy, compelling visuals, and strong calls-to-action. By optimizing these pages, we increase the chances of converting your visitors into valuable customers or leads.
5. Conversion Tracking and Analytics
We believe in data-driven decision making. We implement robust tracking and analytics solutions that provide valuable insights into user behavior, conversion rates, and overall website performance. By continuously monitoring and analyzing these metrics, we can make informed optimizations to drive continuous improvement and superior results.
Your Path to Conversion Rate Success
Partnering with Think Epic for your Conversion Rate Optimization needs allows you to leverage our expertise and experience to achieve significant growth and maximize your online marketing efforts. We pride ourselves on delivering measurable results and driving success for our clients.
To take the first step towards improving your conversion rates and achieving your business objectives, contact us today. Our team of experts is ready to create a tailored strategy that will help you outshine your competitors and dominate the online space.