Antenna Health: Healthcare Marketing & PR Leadership
Jan 1, 2022
Marketing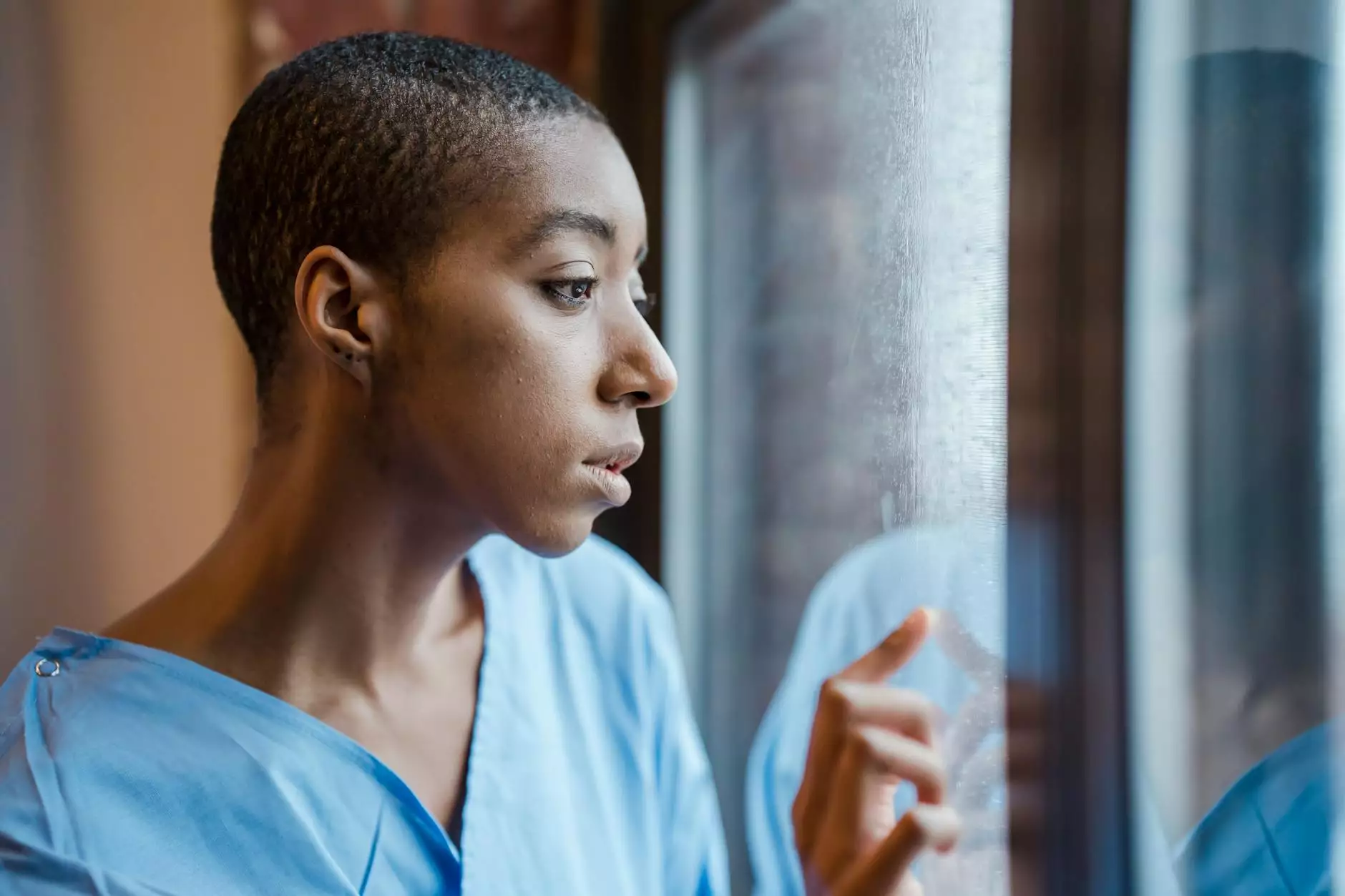 Introduction
Welcome to Antenna Health, the premier healthcare marketing and PR consulting firm dedicated to boosting your business's success. Our team at Think Epic specializes in providing high-end consulting and analytical services tailored to the unique needs of the healthcare industry. With our innovative strategies and deep expertise, we help healthcare organizations like yours to reach new heights in the digital landscape.
Enhancing Visibility and Success
In today's competitive healthcare market, it is crucial to stand out from the crowd. At Think Epic, we understand that effective healthcare marketing and PR are indispensable tools for gaining visibility and achieving long-term success. We offer comprehensive services designed to optimize your online presence, increase brand recognition, and attract a steady stream of relevant traffic.
By leveraging our expertise in search engine optimization (SEO), we can ensure that your website ranks higher on search engine result pages (SERPs). Our team of proficient SEO specialists implements cutting-edge techniques and strategies to improve your website's organic search visibility. In turn, this drives increased web traffic, builds credibility, and ultimately boosts patient acquisition and revenue.
Unmatched Consulting Services
At Antenna Health, we pride ourselves on delivering exceptional consulting services tailored to your business's specific goals, challenges, and target audience. Our experienced consultants provide insightful guidance to optimize your marketing and PR strategies, enabling you to outperform competitors in the digital landscape.
We conduct in-depth research and analysis to understand your unique selling proposition and key differentiators. By identifying your target market's needs and preferences, we develop data-driven marketing campaigns and PR initiatives that resonate with your audience. Our goal is to establish your brand as a trusted authority in the healthcare industry, enabling you to foster lasting relationships with patients and stakeholders.
Comprehensive Analytical Approach
At Think Epic, we believe that data is at the heart of effective decision-making. Our team of analytical experts utilizes advanced tools and methodologies to collect, analyze, and interpret data relevant to your healthcare business. By understanding the performance of your marketing campaigns, website traffic patterns, and user behavior, we can identify areas of improvement and recommend actionable strategies for optimal results.
Our analytical services cover a wide range of key performance indicators (KPIs), including website traffic, conversion rates, user engagement metrics, and social media reach. By harnessing the power of these insights, we empower you to make informed marketing and PR decisions, leading to enhanced customer experiences, improved ROI, and sustainable growth.
Strategic Planning for Accelerated Growth
When it comes to healthcare marketing and PR, a well-defined strategy is essential for achieving substantial growth. Our strategic planning services revolve around identifying your business objectives, mapping out the most effective marketing channels, and devising a roadmap to success.
Our team of seasoned professionals works closely with you to align your strategic goals with your marketing and PR initiatives. We develop comprehensive plans that encompass content marketing, social media marketing, email marketing, influencer collaborations, and more. By blending creativity with proven strategies, we elevate your healthcare business's visibility and reach, establishing a strong and reputable brand presence.
Measurable Results and Ongoing Support
At Antenna Health, we believe that success should be measurable and tangible. We provide regular performance reports that highlight the progress of your marketing and PR efforts. By tracking key metrics and analyzing the data, we ensure transparency and accountability.
Moreover, we understand that the digital landscape is constantly evolving, and your business's needs may change over time. Our team offers ongoing support to address emerging challenges and capitalize on new opportunities. By staying ahead of the curve and adapting our strategies, we ensure that your healthcare business maintains a competitive edge in the market.
Contact Us Now
Ready to take your healthcare marketing and PR to new heights? Contact Antenna Health, powered by Think Epic, today. Our team is ready to provide the expertise, guidance, and innovative solutions you need to stand out, attract more patients, and grow your business. Let's embark on a journey towards healthcare marketing and PR excellence together!