3 Strategies to Help Community Solar Marketers Better
Jun 25, 2022
Blog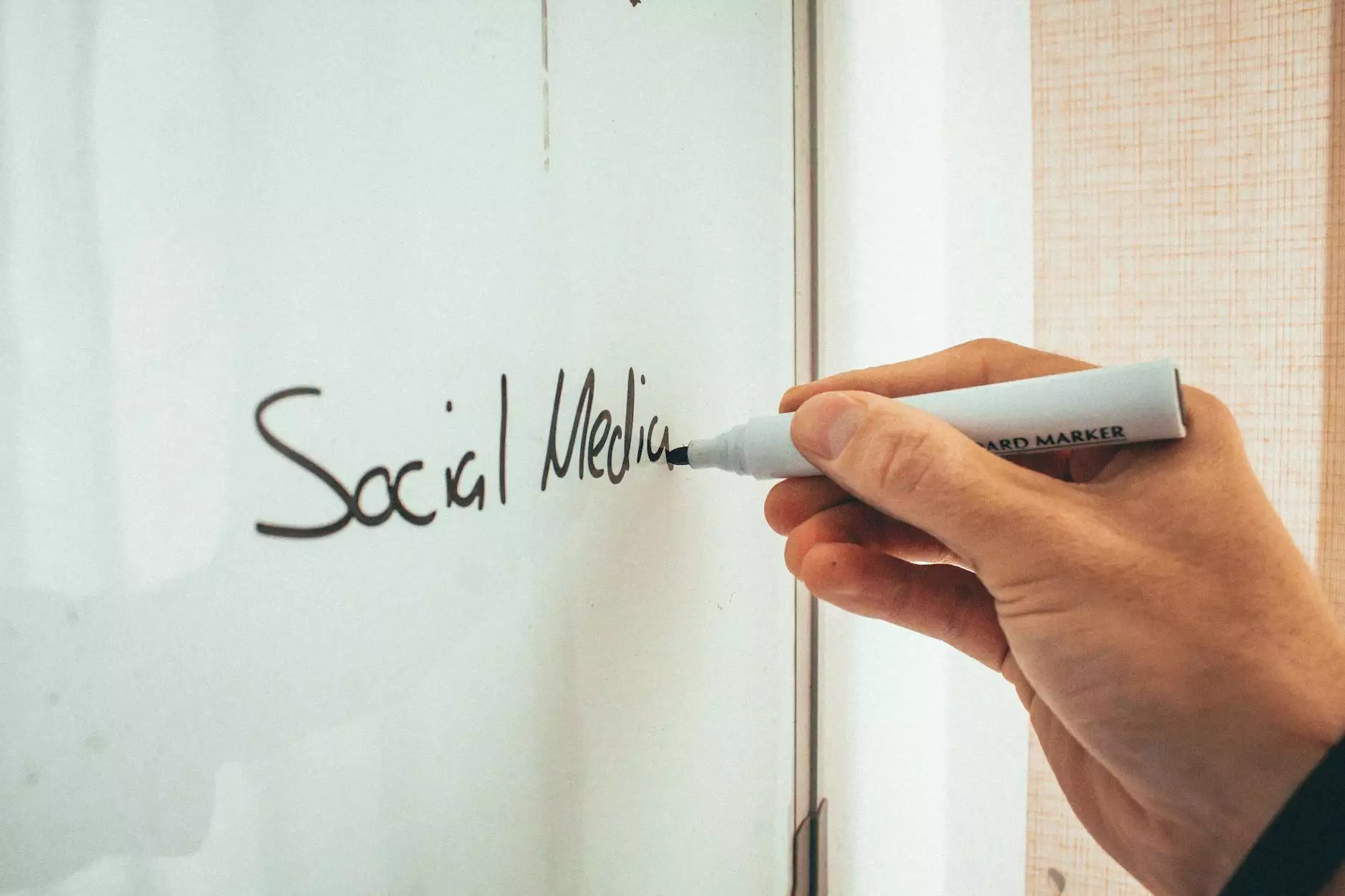 Introduction
Welcome to Think Epic, your trusted partner in the renewable energy industry. As a leading provider of consulting and analytical services, we understand the unique challenges faced by community solar marketers. In this blog post, we will unveil three powerful strategies that can help you optimize your marketing efforts and gain a competitive edge in the market.
1. Harness the Power of Digital Marketing
In today's digital age, having a strong online presence is crucial for any business. Community solar marketers need to leverage the power of digital marketing to reach their target audience effectively. Our team at Think Epic excels at crafting comprehensive digital marketing strategies tailored to the renewable energy sector.
1.1 Engage Your Audience with Compelling Content
Content marketing plays a vital role in establishing your expertise and connecting with potential customers. Our expert copywriters can help you create engaging blog posts, articles, and social media updates that resonate with your audience. By providing valuable insights, you can position yourself as a thought leader in the industry and build trust with your prospects.
1.2 Optimize Your Website for Search Engines
A well-optimized website is critical for driving organic traffic and increasing your visibility on search engines. Think Epic specializes in search engine optimization (SEO) and can help you optimize your website's structure, content, and meta tags. By employing keyword research and analysis, we ensure your website ranks higher in search results, attracting more qualified leads to your community solar offerings.
1.3 Leverage Social Media for Brand Awareness
Social media platforms provide an excellent avenue for building brand awareness and engaging with your target audience. Our team can develop a comprehensive social media strategy tailored to community solar marketing. By leveraging platforms like Facebook, Twitter, and LinkedIn, you can amplify your reach, foster meaningful connections, and generate valuable leads.
2. Foster Strategic Partnerships
Collaboration is key in the community solar industry. Establishing strategic partnerships can significantly enhance your marketing efforts by expanding your reach and credibility. At Think Epic, we excel in forging meaningful partnerships that can help you tap into new markets and amplify your brand visibility.
2.1 Collaborate with Local Environmental Organizations
Partnering with local environmental organizations not only helps you reach a wider audience but also showcases your commitment to sustainable practices. By joining forces, you can organize clean energy webinars, host community events, and create educational content that promotes the benefits of community solar. Think Epic can facilitate such partnerships and help you establish your reputation as a responsible community solar provider.
2.2 Team Up with Influencers and Industry Experts
Influencer marketing has become increasingly powerful in driving consumer behavior. By collaborating with influential figures in the renewable energy industry, you can amplify your brand's reach and credibility. Our team can identify key influencers and facilitate partnerships that align with your community solar marketing goals. Together, we can create impactful campaigns that resonate with your target audience and drive conversions.
3. Maximize Local Engagement
Community solar marketing revolves around engaging local communities and encouraging residents to embrace renewable energy solutions. By implementing targeted local engagement strategies, you can establish yourself as a trusted community solar provider and drive adoption in your target markets.
3.1 Participate in Local Events and Sponsorships
Be an active participant in local events and sponsor initiatives that promote renewable energy, sustainability, and community development. By supporting relevant causes, you position yourself as a responsible business invested in the well-being of the community. Think Epic can help identify suitable events and sponsorships that align with your brand values and marketing objectives.
3.2 Educate and Empower Local Residents
Education plays a crucial role in fostering the transition towards renewable energy. Think Epic can assist you in developing educational materials such as brochures, interactive websites, and informative videos that empower local residents. By providing valuable resources, you can inspire community members to embrace community solar and take a step towards a more sustainable future.
3.3 Implement Referral Programs to Encourage Word-of-Mouth Marketing
Referral programs can be a powerful tool in driving customer acquisition. Encourage your satisfied community solar customers to refer their friends, family, and neighbors to your services. Offering incentives such as discounts or additional benefits can incentivize referrals. Our experts at Think Epic can assist you in implementing and optimizing referral programs that drive word-of-mouth marketing and acquire new customers.
Conclusion
Successful community solar marketing requires a comprehensive approach tailored to the renewable energy industry. By harnessing the power of digital marketing, fostering strategic partnerships, and maximizing local engagement, you can build an effective marketing strategy that skyrockets your visibility in the competitive market. At Think Epic, we specialize in delivering consulting and analytical services that empower community solar marketers. Contact us today and let us help you achieve your marketing goals.