ZwitterCo - Consulting & Analytical Services
Jun 17, 2019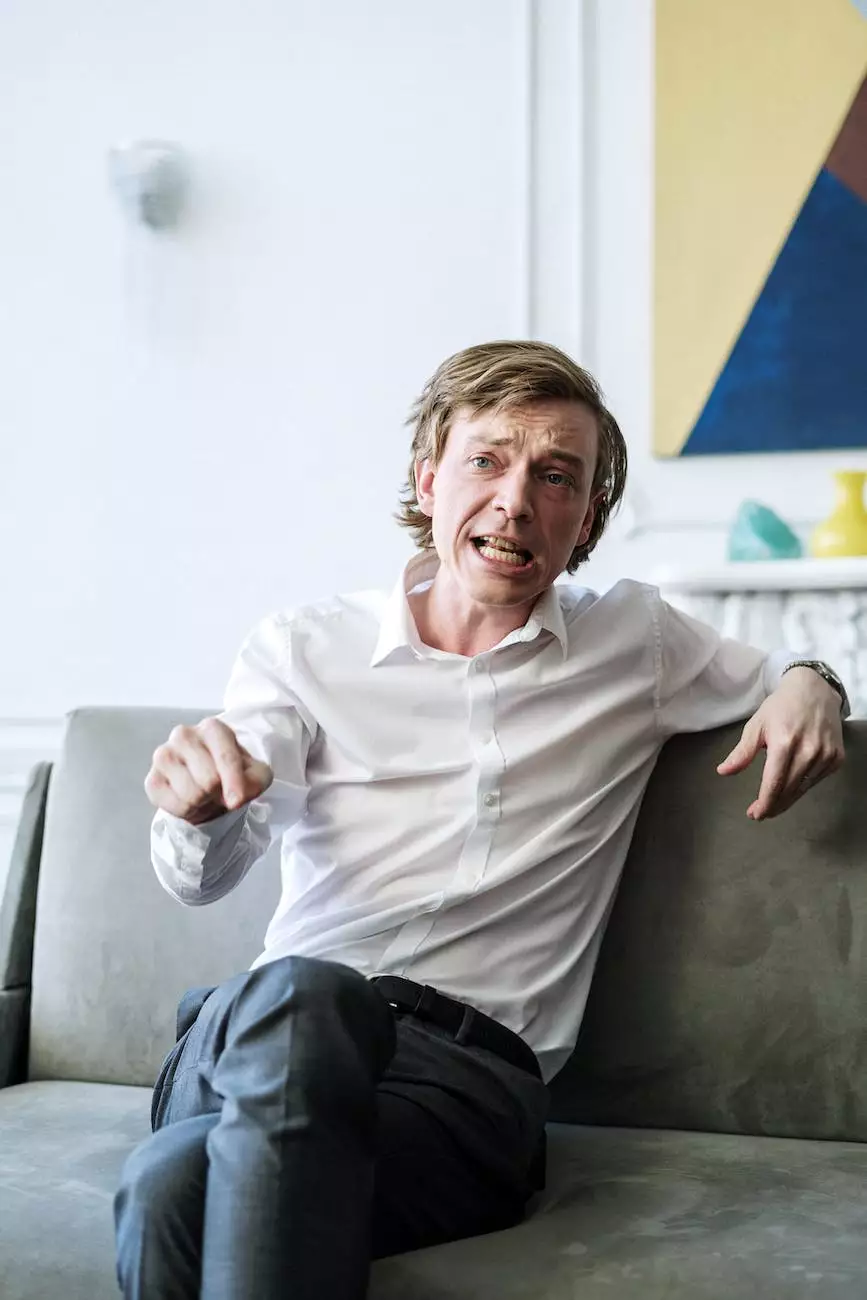 Unlocking Business Potential with Analytical Excellence
At ZwitterCo, we understand the importance of data-driven decision-making in today's competitive business landscape. As a premier provider of consulting and analytical services, we empower organizations to leverage their data effectively, ultimately driving growth, innovation, and success.
Comprehensive Solutions for Maximum Impact
Our team of highly skilled consultants and analysts work closely with clients across various industries, offering a wide range of services tailored to their unique needs. From market research and competitive analysis to performance optimization and predictive modeling, we provide comprehensive solutions that deliver maximum impact.
1. Market Research and Intelligence
As part of our consulting services, we conduct in-depth market research, gathering crucial insights into industry trends, customer behaviors, and competitor strategies. Through meticulous data analysis and thorough market intelligence, we equip businesses with the knowledge needed to make informed decisions and stay ahead of the curve.
2. Data Analytics and Visualization
Our analytical expertise extends to advanced data analytics and visualization techniques. We combine cutting-edge tools and methodologies to transform complex datasets into clear, actionable visualizations. By illuminating patterns, trends, and correlations, we empower organizations to identify opportunities, optimize processes, and make data-driven decisions.
3. Performance Optimization
Enhancing operational efficiency and maximizing performance is a key objective for any business. ZwitterCo excels in providing strategic guidance and customized recommendations to optimize performance across various business functions. Whether it's streamlining supply chain operations, improving customer engagement, or enhancing workforce productivity, our expert consultants deliver results that drive sustainable growth.
4. Predictive Modeling and Forecasting
With the power of predictive modeling, ZwitterCo enables businesses to forecast future outcomes and simulate different scenarios. Through advanced statistical techniques and machine learning algorithms, we help organizations anticipate market changes, identify risks, and seize growth opportunities. Our accurate predictions and actionable insights empower clients to make proactive decisions, mitigating risks and gaining a competitive edge.
Why Choose ZwitterCo?
Unparalleled Expertise: Our team consists of seasoned professionals with deep industry knowledge and extensive experience in consulting and analytics.
Customized Solutions: We understand that every business is unique. Hence, we tailor our services to meet the specific requirements of each client, ensuring optimal results.
Data-Driven Insights: Our commitment to data-driven decision-making means that our recommendations are based on robust analysis and accurate predictions.
Competitive Advantage: By leveraging our expertise, businesses gain a competitive edge, exploring untapped opportunities and realizing their full potential.
Lasting Partnerships: We believe in building long-term relationships with our clients, guiding them towards continued success and growth.
Industry Recognition: Our track record of delivering exceptional results has earned us industry recognition and a reputation for excellence.
Contact ZwitterCo Today
Ready to take your business to new heights? Contact ZwitterCo, the industry leader in consulting and analytical services. Our dedicated team is eager to discuss your specific requirements and design a tailored approach to propel your business forward. Reach out to us today and let's embark on a journey towards unprecedented success.