Welcome to RCS Real Estate Advisors
Jul 30, 2019
Services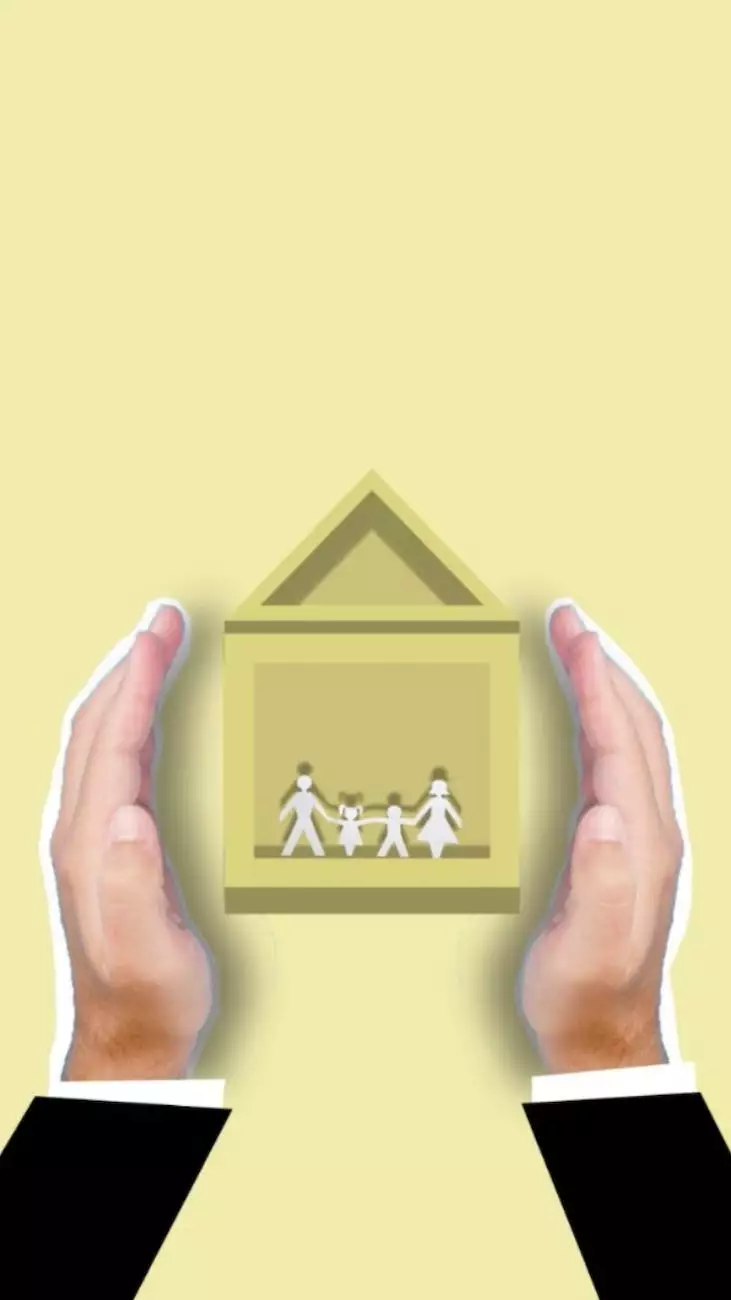 Think Epic is proud to introduce RCS Real Estate Advisors, a leading provider of consulting and analytical services in the real estate industry. With a team of highly skilled professionals and years of extensive experience, RCS Real Estate Advisors is committed to delivering exceptional results for our clients.
Professional Real Estate Consulting Services
At RCS Real Estate Advisors, we specialize in offering a wide range of professional consulting services tailored to meet the unique needs of our clients. Our team of experts possesses in-depth knowledge of the real estate market, enabling us to provide comprehensive guidance and strategic solutions.
Market Analysis and Research
One of our core strengths is conducting thorough market analysis and research. We gather and analyze relevant data and market trends to provide clients with valuable insights and guidance. Our research helps identify opportunities and challenges, allowing our clients to make informed decisions.
Investment and Asset Management
With RCS Real Estate Advisors, you can benefit from our expertise in investment and asset management. We assist clients in optimizing their real estate portfolios, maximizing returns, and mitigating risks. Our team evaluates investment opportunities, develops strategies, and monitors asset performance for optimal results.
Feasibility Studies and Due Diligence
We offer comprehensive feasibility studies and due diligence services to help clients assess the viability of real estate projects. Our meticulous analysis covers various aspects, including market demand, financial feasibility, risk assessment, and regulatory compliance. Our findings enable clients to make informed decisions and mitigate potential risks.
Strategic Planning and Advisory
RCS Real Estate Advisors provides strategic planning and advisory services to assist clients in developing long-term real estate plans. We work closely with our clients to understand their objectives, constraints, and market conditions. Based on this information, we develop tailored strategies to help them achieve their goals efficiently and effectively.
Experienced Team and Exceptional Solutions
Our team at RCS Real Estate Advisors comprises highly skilled professionals with extensive experience in the real estate industry. We bring a deep understanding of market dynamics, trends, and regulations, allowing us to deliver exceptional solutions to our clients. Our collaborative approach ensures that we address our clients' unique challenges and provide effective recommendations.
Client-Centric Approach
At RCS Real Estate Advisors, we prioritize our clients' success and satisfaction. We believe in building strong relationships based on trust, transparency, and mutual respect. Our client-centric approach ensures that we understand and address our clients' specific needs, delivering solutions that align with their goals.
Contact RCS Real Estate Advisors
If you are seeking professional consulting and analytical services in the real estate sector, RCS Real Estate Advisors is here to assist you. Contact us today to discuss your requirements and find out how we can help you achieve your real estate goals.
Contact Information:
Phone: 123-456-7890
Email: [email protected]
Address: 123 Main Street, City, State, ZIP
About Think Epic
Think Epic is a leading provider of business and consumer services, offering innovative solutions and expert consultancy to clients across various industries. Our aim is to deliver exceptional results and help businesses thrive in today's competitive landscape. With our team of highly skilled professionals and a client-centered approach, we ensure the success of our clients' ventures.
Category: Business and Consumer Services - Consulting & Analytical services