Marketing Communication Strategy Specialists
Jul 8, 2019
Marketing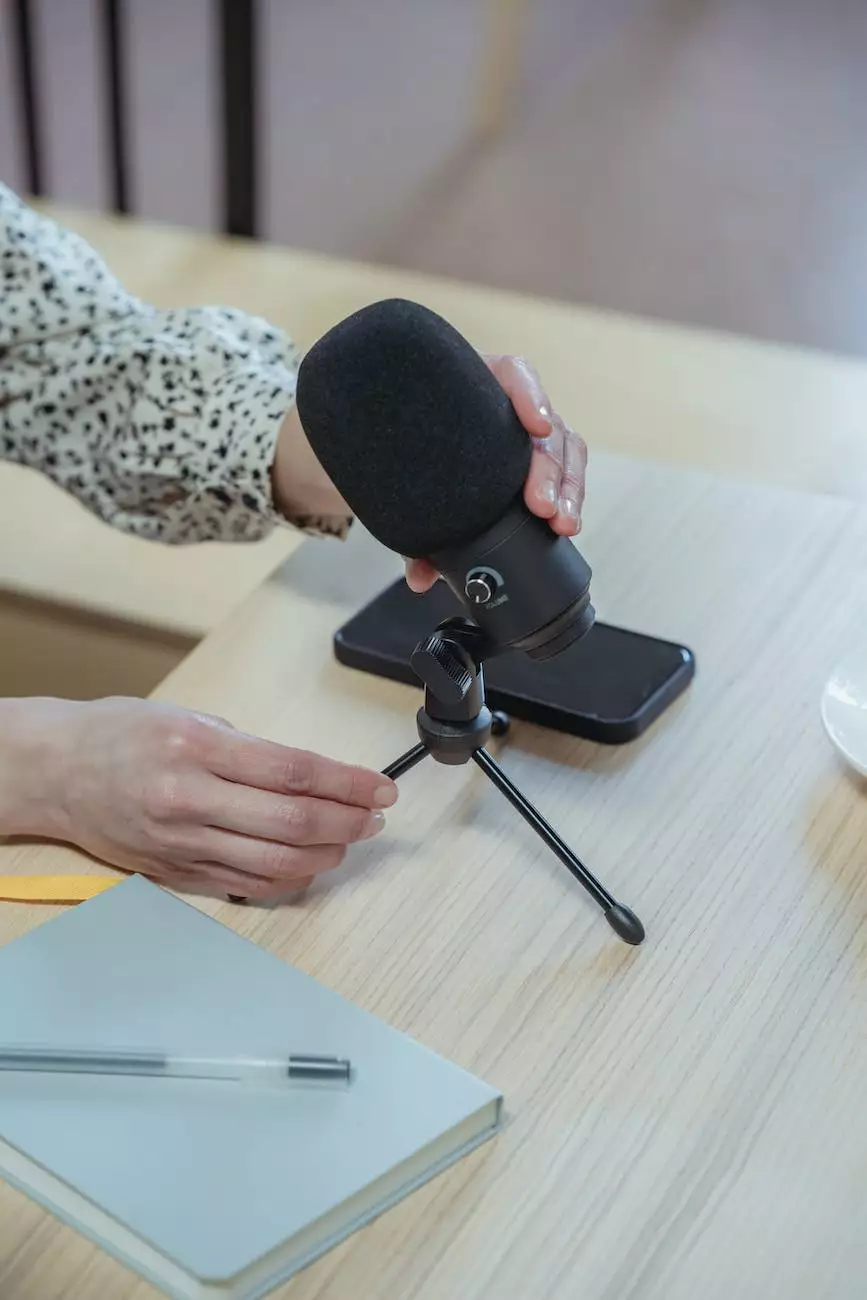 About Think Epic
Welcome to Think Epic, the premier marketing communication strategy specialists in the business and consumer services - consulting & analytical services industry. With our expertise and proven track record, we help brands effectively communicate and engage with their target audience, driving business growth and success.
A Comprehensive Approach to Communication Strategy
At Think Epic, we believe that a well-crafted communication strategy is the foundation for any successful brand. Our team of experienced professionals works closely with clients to develop customized strategies that align with their unique goals and objectives.
Extensive Research and Analysis
We start by conducting extensive research and analysis to gain deep insights into your target audience, industry trends, and competitor landscape. This allows us to understand the market dynamics and develop a communication strategy that stands out from the competition.
Brand Positioning and Messaging
A strong brand positioning and compelling messaging are crucial for effective communication. Our experts work with you to define your brand's unique value proposition and develop messaging that resonates with your target audience, conveying the right emotions and building trust.
Multi-Channel Communication Strategy
In today's digital age, brands need a multi-channel communication strategy to reach their audience wherever they are. We help you identify the most relevant channels to maximize your brand's visibility and engage with your audience effectively, be it through social media, email marketing, content marketing, or other platforms.
Content Strategy and Creation
Compelling content is at the heart of any successful communication strategy. We assist you in developing a comprehensive content strategy that includes blog articles, website copy, videos, infographics, and more. Our team of talented copywriters and content creators ensures that your brand's message is delivered in a captivating and engaging way.
Measurement and Analytics
We believe in the power of data-driven decision making. Our team utilizes advanced analytics tools to measure the effectiveness of your communication strategy, providing valuable insights on audience engagement, conversion rates, and ROI. This allows us to make informed adjustments and optimize your communication efforts for even greater success.
Why Choose Think Epic?
Expertise: With years of experience in the industry, our team of marketing communication strategy specialists possesses the expertise and knowledge to deliver exceptional results.
Customization: We understand that every brand is unique. Our strategies are tailored to address your specific goals, ensuring maximum impact and effectiveness.
Creativity: We pride ourselves on our creative approach to communication strategy. Our innovative ideas and out-of-the-box thinking set us apart from the competition.
Proven Results: Our track record speaks for itself. We have helped numerous brands achieve their communication goals and drive business growth.
Collaborative Partnership: We believe in building strong relationships with our clients. We work closely with you as a trusted partner, ensuring transparency, open communication, and seamless collaboration.
Contact Us
If you are ready to take your brand's communication strategy to the next level, we would love to hear from you! Contact Think Epic today to schedule a consultation with our experts. Let us help you unlock the full potential of your brand through strategic and effective communication.