BMR Energy: Empowering Businesses in the Renewable Energy Industry
Dec 30, 2022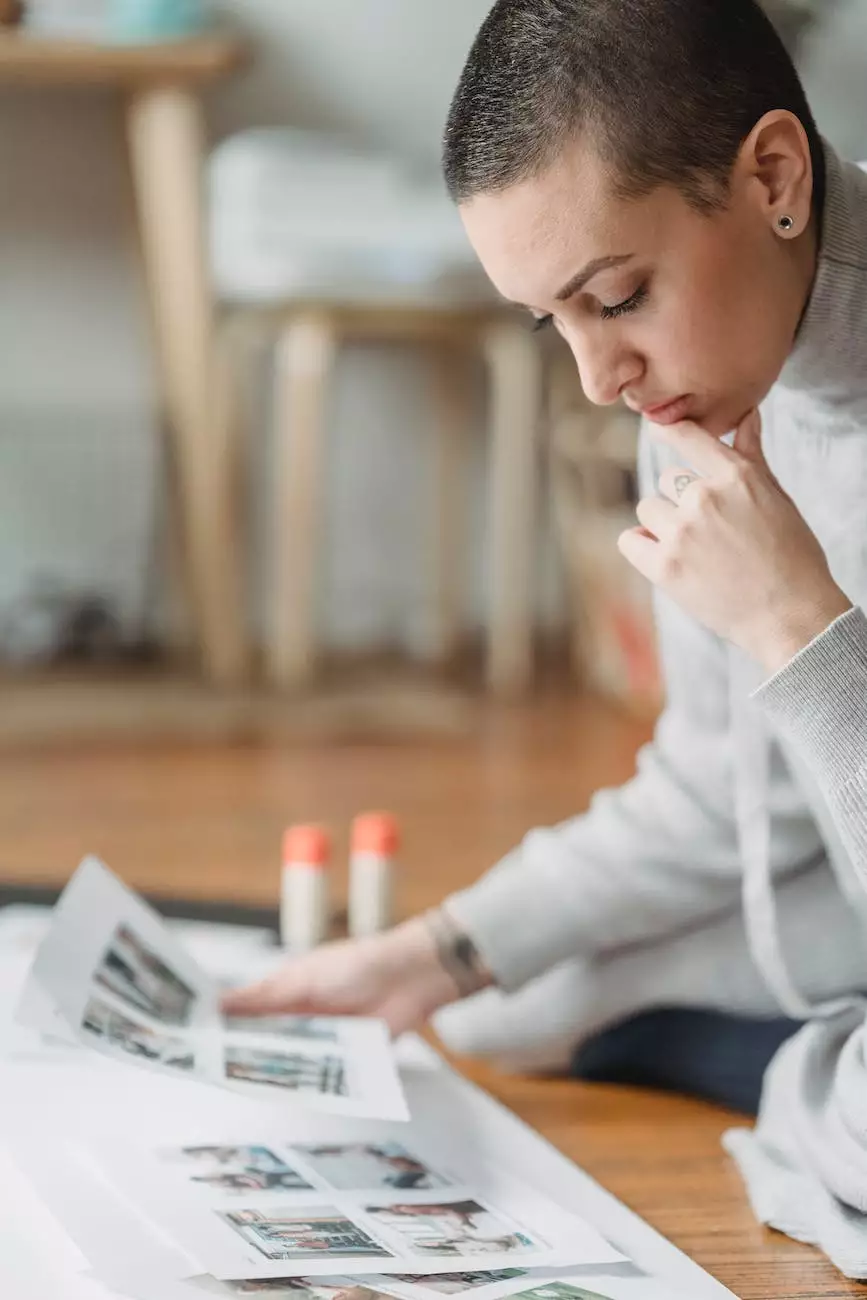 Introduction
Welcome to BMR Energy, a subsidiary of Think Epic, specializing in consulting and analytical services for businesses in the renewable energy industry. With our comprehensive expertise and tailored solutions, we empower companies to enhance their operations, accelerate growth, and play a significant role in shaping a sustainable future.
Renewable Energy Consulting
As a leader in the field of renewable energy consulting, our team at BMR Energy offers a wide range of services to assist businesses in maximizing their potential in this rapidly expanding industry.
Evaluation and Planning
Our expert consultants conduct thorough evaluations of your company's current energy infrastructure, identifying areas for improvement and cost-saving opportunities. We develop customized plans to optimize your energy generation, distribution, and consumption, ensuring efficiency and sustainability.
Technology and Innovation
Stay ahead of the curve with our in-depth knowledge of the latest technologies and innovations in the renewable energy sector. We provide strategic guidance on integrating cutting-edge solutions into your existing operations, helping you capitalize on the advantages offered by advancements in renewable energy technology.
Regulatory Compliance
Navigate the complex landscape of renewable energy regulations with confidence. Our consultants stay up to date with changing policies and compliance requirements, ensuring that your business meets all regulatory standards while capitalizing on available incentives and subsidies.
Analytical Services
At BMR Energy, we understand the significance of data-driven decision-making in today's competitive business environment. Our analytical services empower organizations to harness the power of data, optimize performance, and drive strategic growth.
Market Analysis
Gain a deep understanding of market trends, opportunities, and challenges specific to the renewable energy industry. Our expert analysts provide comprehensive market research and insights, enabling you to make informed decisions, identify profitable niches, and stay ahead of the competition.
Financial Analysis
We offer detailed financial analysis services to help you evaluate project feasibility, risk mitigation strategies, and return on investment. Make data-backed investment decisions, secure funding, and optimize the financial performance of your renewable energy initiatives.
Sustainability Reporting
Demonstrate your commitment to sustainability through accurate and impactful reporting. Our consultants assist in measuring and reporting your environmental impact, enabling you to meet disclosure requirements, engage stakeholders, and enhance your brand reputation.
Why Choose BMR Energy?
When it comes to consulting and analytical services for the renewable energy sector, BMR Energy stands out due to several key differentiators:
Expertise and Experience
Our team comprises industry experts, each with extensive experience in the renewable energy field. We bring a diverse skill set and a deep understanding of the unique challenges and opportunities in the industry, allowing us to deliver unparalleled insights and solutions.
Customized Approach
We recognize that every business is unique, with individual goals, resources, and operational requirements. That's why we take a tailored approach, working closely with you to understand your specific needs and develop solutions that align with your objectives.
Comprehensive Solutions
BMR Energy offers a holistic suite of services, covering both consulting and analytical needs. Whether you require assistance with project planning, technology integration, regulatory compliance, or market analysis, we have the expertise to address your challenges and drive your success.
Proven Track Record
We have a track record of success, helping numerous businesses in the renewable energy industry achieve their goals and unlock new opportunities for growth. Our satisfied clients testify to the value we bring and the positive impact we make on their operations and bottom line.
Contact Us for a Consultation
Ready to transform your renewable energy business? Contact BMR Energy, a division of Think Epic, today to schedule a consultation. Let us help you maximize your potential, improve your profitability, and create a sustainable future through our comprehensive consulting and analytical services.
Business and Consumer Services - Consulting & Analytical services | BMR Energy | Think Epic