Hungry Colors: Red and Yellow - Stellen Design
Apr 12, 2019
Blog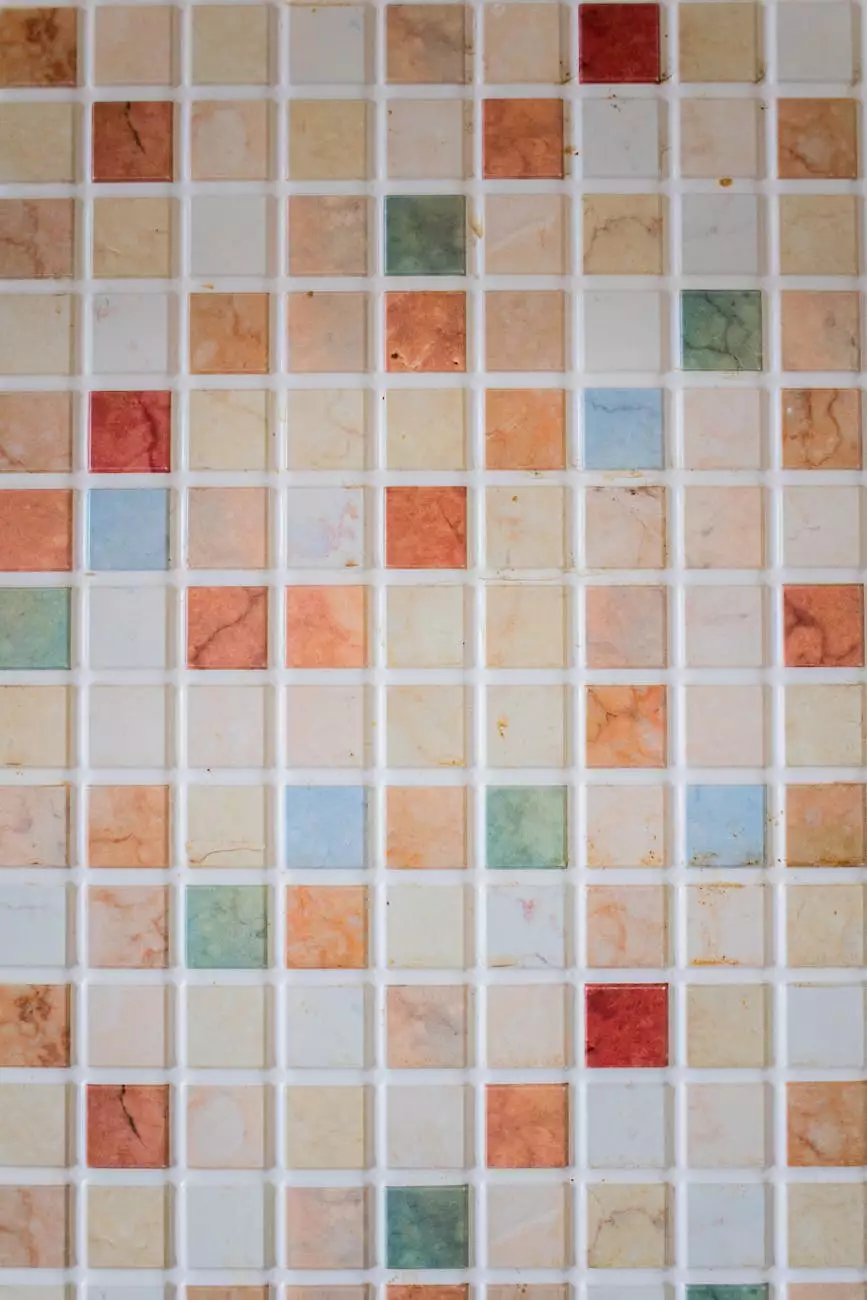 Welcome to the page that explores the intriguing world of colors and their impact on business brandings and marketing strategies. In this article, we will delve into the power of red and yellow - the hungry colors that have the potential to captivate your audience, increase brand recognition, and drive customer conversions.
The Psychology of Red
Red, with its vibrant and intense hue, is a color that demands attention. It elicits strong emotions and stimulates both physiological and psychological responses. It is associated with passion, energy, power, and excitement. Red has the ability to increase heart rate and grab the viewers' attention almost instantly, making it an excellent choice when you want to create a sense of urgency and motivate action.
In branding and marketing, red is often used to evoke feelings of excitement, boldness, and confidence. It is frequently employed by brands that want to convey a sense of urgency, such as fast-food chains or clearance sales. When used strategically, red can create a sense of urgency, prompting customers to make quick purchasing decisions.
The Power of Yellow
Yellow, the color of sunshine and happiness, is another powerful hue that holds great significance in branding and marketing. It is associated with warmth, optimism, and positivity. Yellow has the ability to uplift spirits, evoke cheerful emotions, and create a sense of happiness. It symbolizes creativity, intelligence, and clarity of thought.
When incorporated into brandings and marketing materials, yellow has the potential to attract attention, improve memory retention, and stimulate mental processes. It is often used by brands that want to convey a friendly, optimistic, and approachable image. Yellow can effectively capture the attention of passersby, draw them towards your brand, and encourage them to engage with your products or services.
The Combination of Red and Yellow
When red and yellow are used together, they create a powerful visual impact that cannot be ignored. The combination instantly grabs attention and triggers a series of psychological responses. The pairing of these two colors is commonly seen in the branding of fast-food chains, such as McDonald's and Burger King, as it can stimulate appetite and create a sense of hunger.
Red and yellow work harmoniously to create a sense of urgency, excitement, and optimism. They have the ability to increase enthusiasm, stimulate energy levels, and attract customers to take action. When strategically incorporated into your brandings and marketing materials, the vibrant duo of red and yellow can help your business stand out from the competition and leave a lasting impression on your target audience.
Effective Use of Red and Yellow in Marketing
Now that we understand the psychological impact of red and yellow, it's essential to explore how to effectively utilize these colors in your marketing strategies. Here are some tips to make the most out of red and yellow:
Create Eye-Catching Visuals: Utilize bold red and yellow elements to capture attention and make your brand memorable. Whether it's your logo, website design, or marketing materials, incorporate these colors strategically to stand out.
Evoke Emotions: Leverage the vibrant energy of red and the optimism of yellow to evoke positive emotions in your target audience. Craft your messaging and visuals in a way that aligns with the emotions you want to elicit from your customers.
Understand Cultural Significance: Be aware of the cultural associations with red and yellow in different countries and regions. Colors can have different meanings and symbolism across cultures, so it's important to consider your target audience's cultural background.
Balance with Other Colors: While red and yellow are attention-grabbing, it's crucial to strike a balance by incorporating complementary colors. This will ensure visual harmony and prevent overwhelming your audience.
Consider Brand Personality: Red and yellow may not suit every brand, so it's important to consider your brand's personality and values when deciding to incorporate these colors. Make sure they align with your overall brand identity.
Conclusion
In conclusion, the hungry colors - red and yellow - possess remarkable power when it comes to business brandings and marketing strategies. Their ability to evoke strong emotions, grab attention, and create a sense of urgency makes them invaluable tools for businesses aiming to leave a lasting impression on their audience, attract customers, and drive conversions.
At Stellen Design, we understand the significance of utilizing colors effectively in your branding and marketing efforts. Our team of experts can help you create visually appealing and impactful designs that incorporate red and yellow in a way that aligns with your brand's identity and goals. Contact us today to take your business to new heights with the mesmerizing power of red and yellow!