Colors For Fitness Branding - Think Epic
Jan 2, 2023
Branding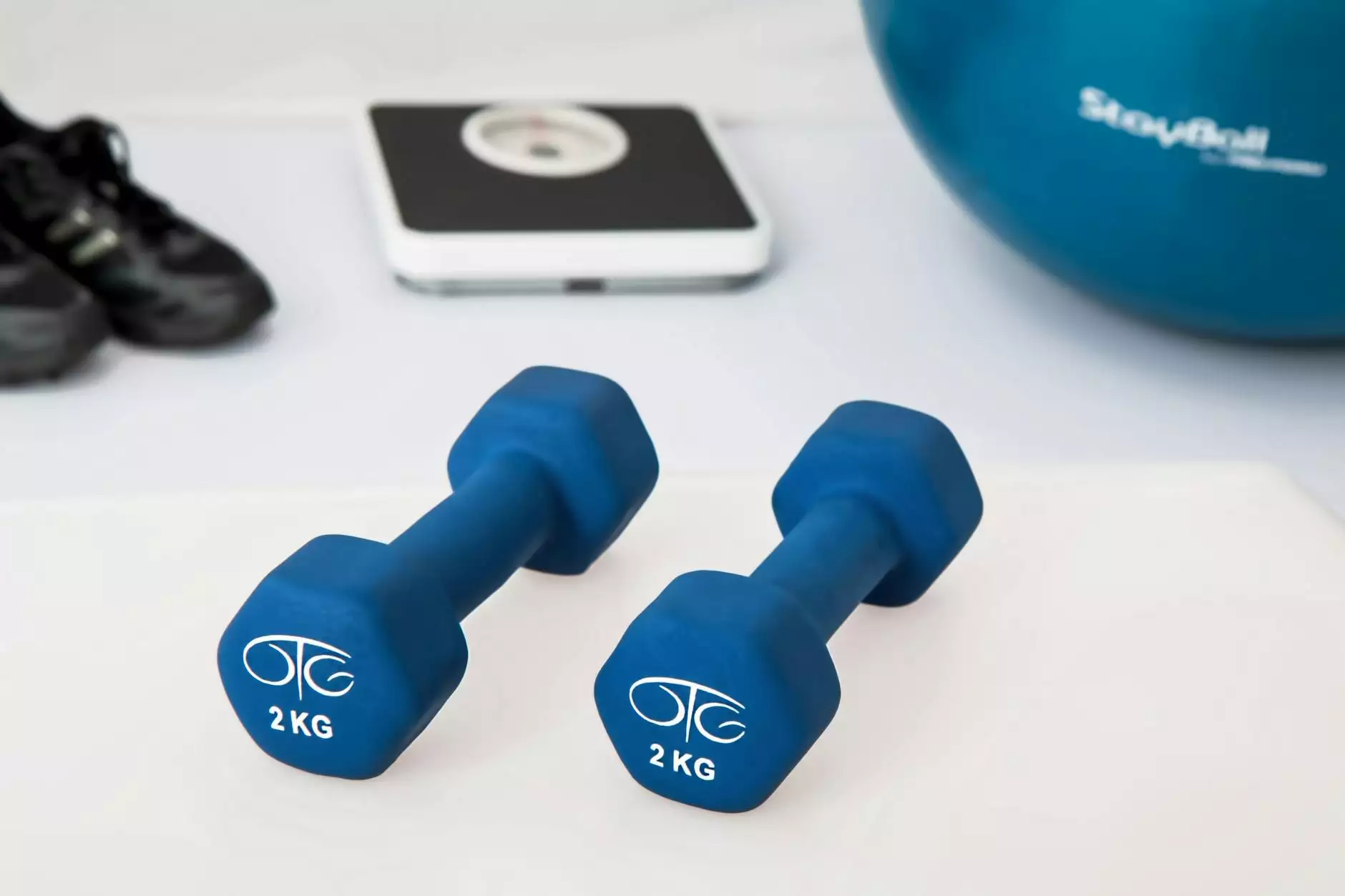 Welcome to Think Epic, your trusted partner in the business and consumer services industry for all your consulting and analytical needs. In today's competitive market, it is crucial for fitness brands to differentiate themselves and create a strong brand image that resonates with their target audience.
The Power of Visual Branding
When it comes to fitness branding, colors play an essential role in conveying the right message to your audience. The choice of colors for your brand can significantly impact how your customers perceive your business and make a lasting impression.
Understanding the Psychology of Colors
Colors evoke emotions and play a vital role in influencing human behavior. By understanding the psychology behind different colors, you can utilize them strategically to connect with your audience on a deeper level.
For fitness brands, some key colors to consider include:
Blue: Blue exudes a sense of trust, reliability, and professionalism. It is often associated with stability and can create a calming effect, making it an ideal choice for fitness brands focused on health and well-being.
Green: Green represents nature, growth, and vitality. It is commonly associated with health and wellness, making it an excellent choice for fitness brands promoting an eco-friendly and sustainable approach.
Red: Red symbolizes energy, passion, and strength. It can create a sense of urgency and excitement, making it suitable for fitness brands that want to motivate and inspire their audience to take action.
Orange: Orange conveys enthusiasm, creativity, and warmth. It is an attention-grabbing color that can stimulate positive emotions and promote a sense of determination, making it a great choice for fitness brands that want to inspire individuals to push their limits.
Creating a Color Palette for Your Fitness Brand
Now that you understand the psychology behind different colors, it's time to create a cohesive color palette that reflects your fitness brand's unique identity.
Here are some steps to guide you:
Define Your Brand Values: Start by defining your brand's core values and messaging. This will help you align your color choices with your brand identity.
Research Your Target Audience: Understand your target audience's preferences, desires, and aspirations. This knowledge will guide your color choices, ensuring they resonate with your ideal customers.
Experiment with Color Combinations: Test different color combinations to find the perfect balance. Consider using a combination of primary and secondary colors to create visual interest.
Consider Contrast and Legibility: Ensure your color palette allows for easy readability and accessibility across various mediums, including your website, social media platforms, and promotional materials.
Final Thoughts
Choosing the right colors for your fitness branding can make a significant impact on how customers perceive and engage with your brand. Through careful consideration of color psychology and thoughtful color palette creation, you can create a powerful and cohesive brand image that stands out in the fitness industry.
At Think Epic, we specialize in helping businesses like yours optimize their branding strategies. Contact us today to learn more about how we can assist you in creating a compelling fitness brand that captivates your target audience.