The History of Logo Design
Sep 13, 2018
Blog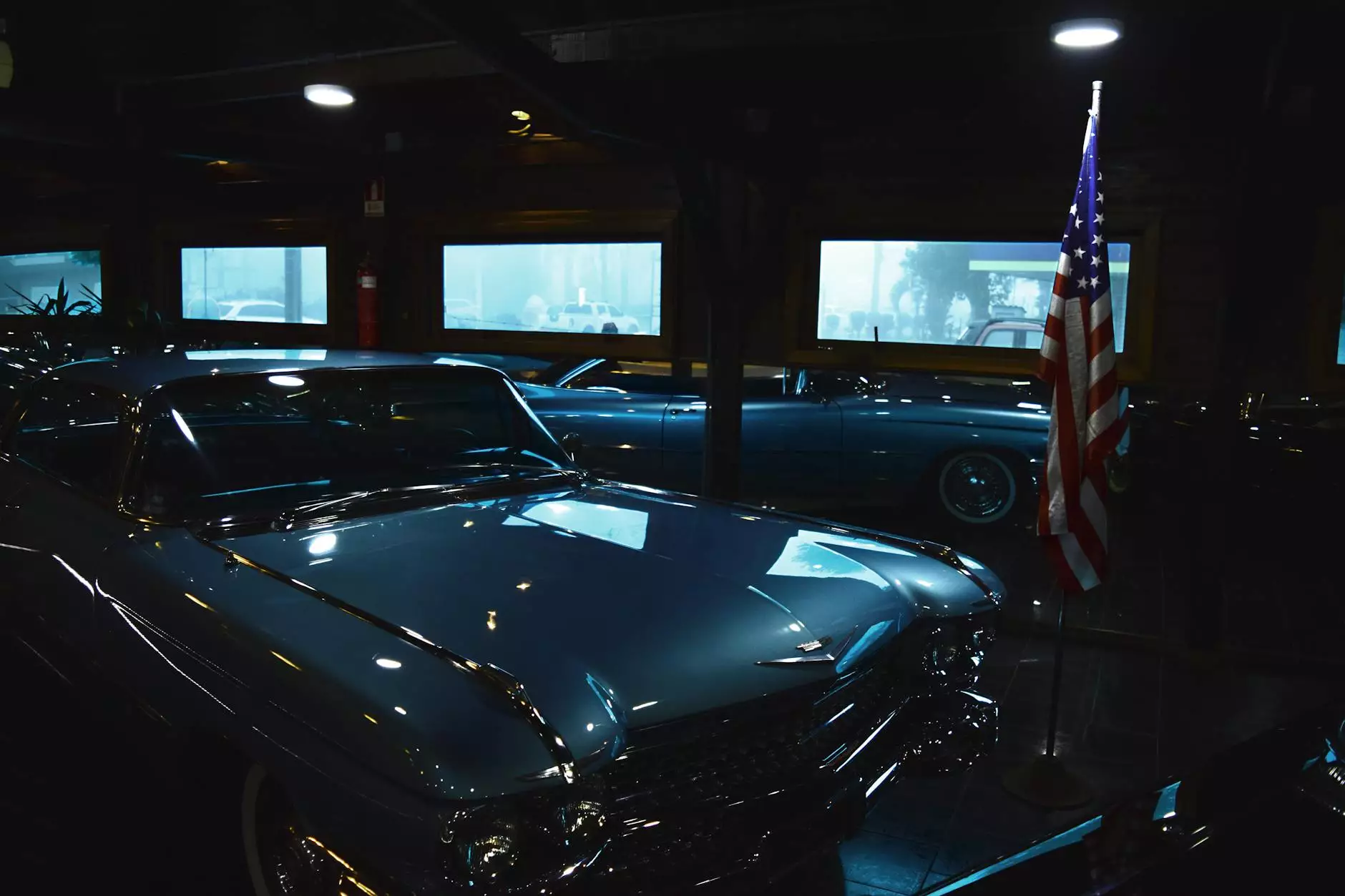 The Evolution of Logos
Logos have played a pivotal role in branding and visual communication for centuries. Since their inception, logos have evolved from simple monograms and symbols to visually stunning and conceptually rich designs. Think Epic, a renowned consulting and analytical services provider in the business and consumer services industry, invites you to delve into the captivating history of logo design.
Early Logos: From Signatures to Symbols
In ancient times, individuals used their signatures as an identifying mark. As societies progressed, these signatures evolved into personalized symbols, personal seals, and family crests. These early logos adorned personal belongings, official documents, and even architectural structures, signifying status and ownership.
The Birth of Corporate Logos
The introduction of trademarks and commercial branding in the late 19th century transformed logo design. Companies began to understand the influence of visual identity in attracting customers and establishing market presence. Notable examples include the logos of Coca-Cola, Shell, and IBM, which have become iconic symbols recognized worldwide.
Logo Design in the Digital Age
With the advent of technology and the internet, logo design entered a new era of possibilities. The rise of digital tools and software empowered designers to explore a wider range of creative options. Logos became more versatile, scalable, and adaptable to various mediums, including websites, social media, and mobile applications.
The Power of Symbolism and Branding
Effective logo design transcends aesthetics alone. Logos embody a brand's values, aspirations, and story. Clever use of symbolism and strategic color choices evoke emotions and build connections with customers. Think Epic understands the significance of a strong brand identity and employs expert consultants who harness the power of logo design to drive business growth.
The Timeless Appeal of Logos
Logos have stood the test of time, effortlessly adapting to ever-changing design trends. From classic, minimalistic designs to bold and vibrant compositions, logos continue to evolve while remaining true to their intended purpose – making a memorable impression and conveying a brand's essence.
The Significance of Professional Logo Design
Today's market is saturated with businesses vying for attention. A professionally designed logo distinguishes your brand from competitors, instills credibility, and resonates with your target audience. By partnering with Think Epic, your business benefits from our extensive expertise in logo design, ensuring the creation of a unique, impactful, and timeless visual representation.
Unlocking the Potential of Logos
At Think Epic, we recognize the potential of a well-crafted logo to elevate your brand's identity. Our consulting and analytical services offer comprehensive insights into identifying and refining your brand's visual representation. We combine strategic expertise, industry knowledge, and creative finesse to create logos that exemplify your brand's values and leave a lasting impression on your customers.
Conclusion
The history of logo design is an intriguing journey through time, showcasing the evolution and impact of visual identity. From ancient markings to modern digital creations, logos continue to shape the way we perceive and connect with brands. Trust Think Epic, a trusted name in consulting and analytical services, to provide you with unrivaled expertise and powerful insights into the world of logo design.