Evergreen Climate Innovations
Nov 7, 2018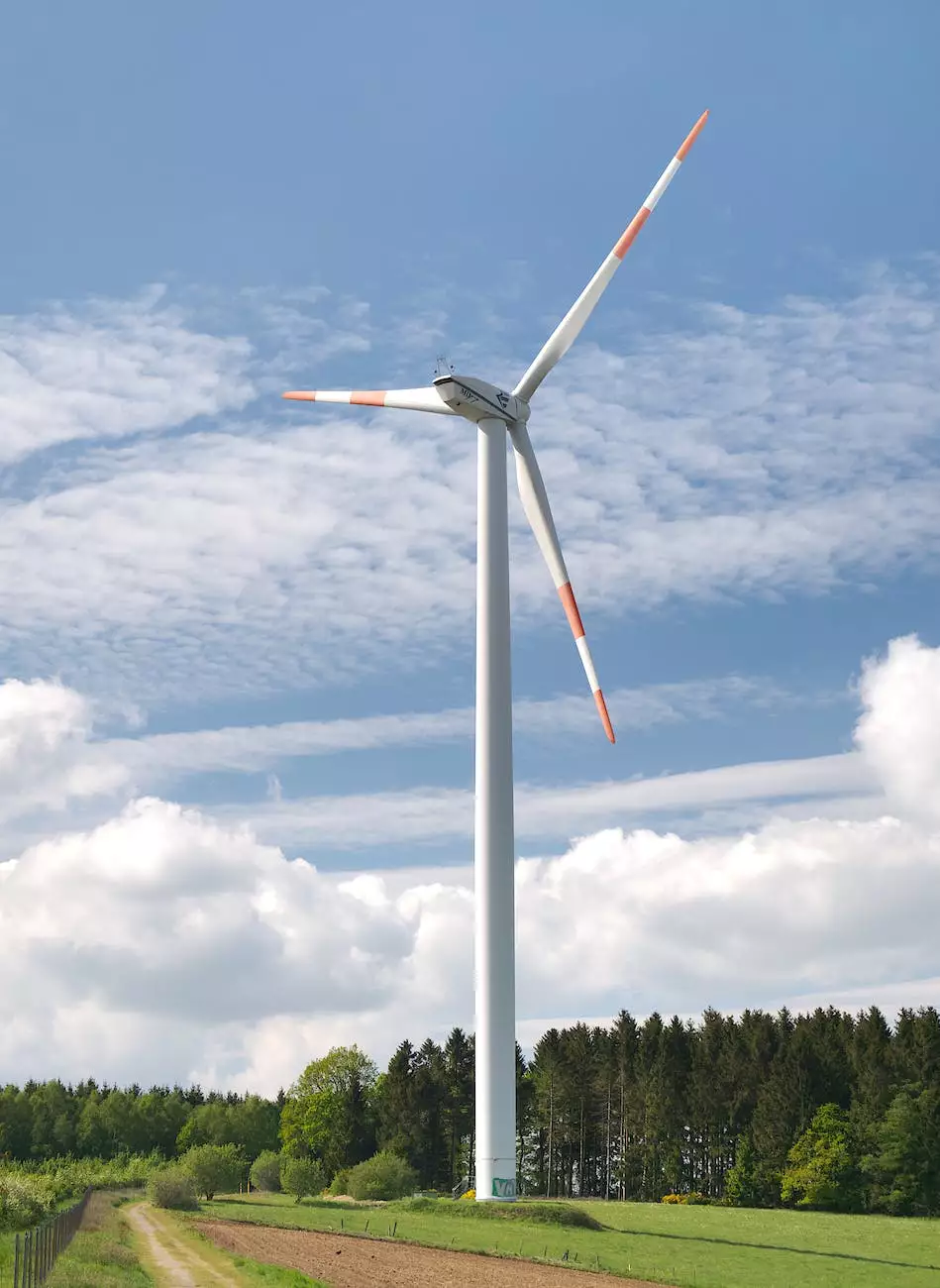 Introduction
Welcome to Evergreen Climate Innovations, the leading consulting and analytical services provider for businesses and consumers seeking sustainable solutions to combat climate change. At Think Epic, we understand the urgent need to address the environmental challenges we face today. Our team of experts is dedicated to guiding you through the complex world of climate innovations and helping you create a greener and more sustainable future.
Why Choose Evergreen Climate Innovations?
When it comes to navigating the ever-changing landscape of climate innovations, you need a trusted partner who understands the intricacies of the industry. Think Epic's Evergreen Climate Innovations offers unparalleled expertise and insight, making us the go-to choice for businesses and consumers alike.
Comprehensive Consulting Services
Our team of experienced consultants provides a wide range of comprehensive services tailored to meet your specific needs. From assessing environmental impact to recommending sustainable practices, we have the knowledge and expertise to address the unique challenges of your industry.
Strategic Analytical Solutions
With our cutting-edge analytical tools and methodologies, we can uncover valuable insights and trends that will empower your business to make informed decisions. Our data-driven approach ensures that you stay ahead of the curve and maximize your sustainability efforts.
Our Expertise
At Evergreen Climate Innovations, we specialize in providing consulting and analytical services across various sectors. Our expertise includes:
Energy Efficiency
Discover innovative ways to optimize energy usage and reduce carbon footprint while improving the overall efficiency of your operations. Our team will help you identify and implement sustainable energy solutions that align with your business goals.
Renewable Energy
Unlock the potential of renewable energy sources such as solar, wind, and hydropower. Our consultants will guide you through the process of integrating renewable energy technologies into your operations, ensuring a smooth transition and long-term savings.
Sustainable Supply Chain
We can help you establish a sustainable supply chain by identifying eco-friendly suppliers and implementing ethical sourcing practices. Achieve greater transparency and reduce environmental impact across your entire supply chain with our strategic guidance.
Carbon Footprint Measurement & Reduction
Measure, monitor, and reduce your carbon footprint with our advanced tools and techniques. Our team will work closely with you to develop effective strategies for carbon reduction, enabling you to showcase your environmental commitment and meet regulatory requirements.
Client Success Stories
Over the years, Think Epic's Evergreen Climate Innovations has successfully guided numerous businesses and consumers in their sustainability journey. Here are some inspiring success stories:
Cutting Energy Costs and Emissions in Retail
A leading retail chain approached us to help reduce their energy costs and carbon emissions. Through thorough energy audits and strategic recommendations, we identified energy-saving opportunities, implemented efficient lighting solutions, and optimized HVAC systems. As a result, the client achieved significant cost savings and reduced their carbon footprint by 20%.
Transitioning to Renewable Energy in Manufacturing
A manufacturing company sought our assistance in transitioning to renewable energy sources. Our team conducted a detailed feasibility study, analyzed the financial implications, and provided a comprehensive roadmap for a successful transition. By integrating solar panels and implementing energy-efficient practices, the client not only reduced their reliance on non-renewable energy but also increased their overall sustainability performance.
Contact Us
Ready to embark on your sustainability journey? Get in touch with Think Epic's Evergreen Climate Innovations today to discover how we can help you create a greener future. Together, we can make a difference.
Address:
123 Green Way, Cityville, State, Zip Code
Contact Number:
123-456-7890
Email:
Business Hours:
Monday-Friday: 9am-5pm