Privacy Policy - Think Epic
Oct 2, 2021
About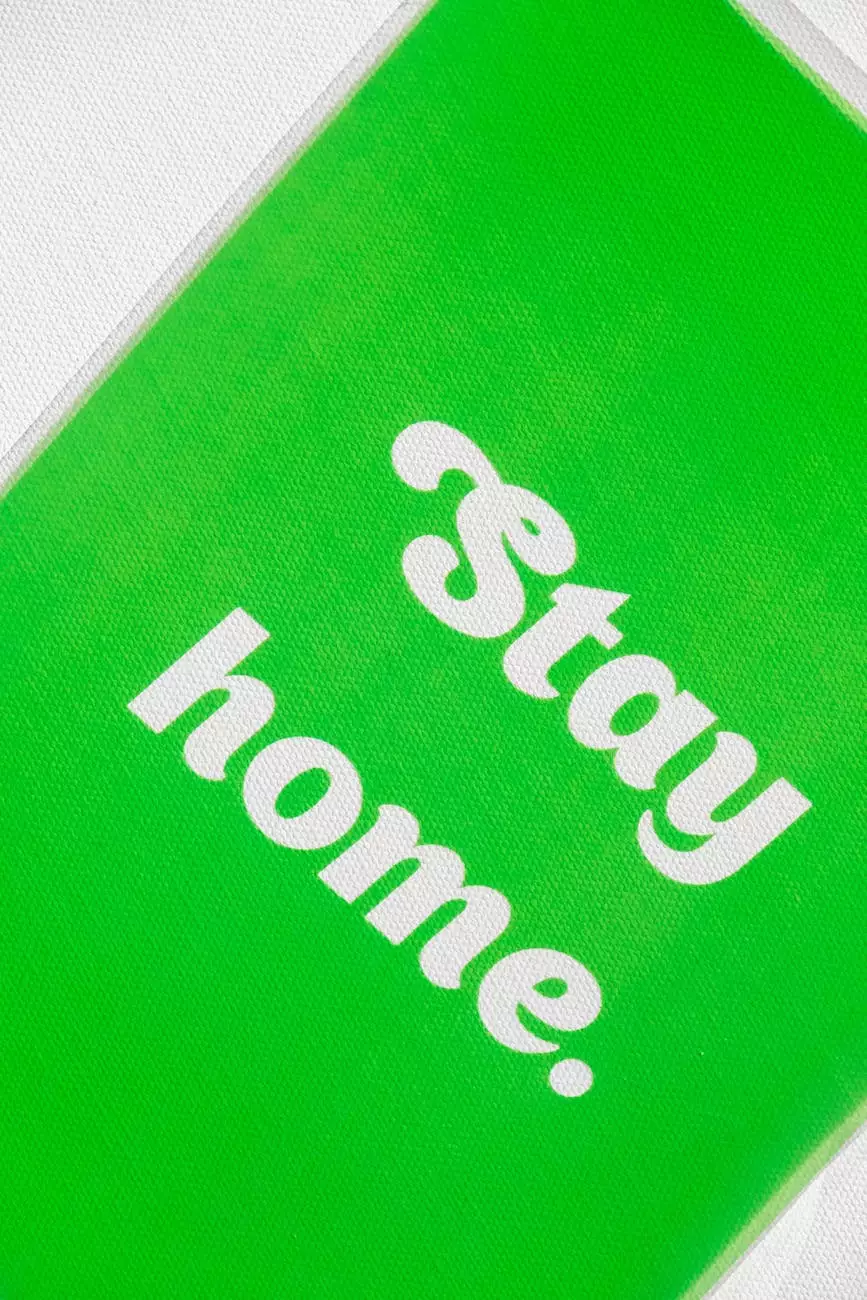 Your Privacy Matters
At Think Epic, we value your privacy and are committed to protecting your personal information. This Privacy Policy outlines how we collect, use, and protect the data you provide us, both online and offline. By accessing and using our website, you consent to the terms outlined in this policy.
Information Collection and Use
When you visit our website, we may collect personal information such as your name, email address, phone number, and company details. We collect this information to understand your needs, provide personalized services, and improve your overall experience with Think Epic.
Use of Cookies
Our website uses cookies to enhance your browsing experience. Cookies are small text files stored on your device that allow us to remember your preferences, analyze website traffic, and personalize content. By using our website, you consent to the use of cookies in accordance with this Privacy Policy.
Information Security
Think Epic implements robust security measures to protect your personal information from unauthorized access, alteration, disclosure, or destruction. We utilize industry-standard technology and ongoing monitoring to ensure the highest level of data security.
Third-Party Disclosure
We may share your personal information with trusted third-party service providers who assist us in delivering our services to you. These partners are required to maintain the confidentiality of your information and are prohibited from using it for any other purpose.
Third-Party Links
Our website may contain links to third-party websites or resources. Think Epic is not responsible for the privacy practices or content of these external sites. We recommend reviewing the privacy policies of any third-party websites before providing them with your personal information.
Access and Control of Your Information
You have the right to access, update, or delete your personal information held by Think Epic. If you wish to exercise this right, please contact us using the information provided at the end of this Privacy Policy.
Children's Privacy
Think Epic does not knowingly collect any personal information from individuals under the age of 18. Our services are not intended for children, and we encourage parents and guardians to monitor their children's online activities to ensure their privacy is protected.
Changes to This Privacy Policy
We reserve the right to update or modify this Privacy Policy at any time. Any changes will be effective immediately upon posting on our website. We encourage you to review this page periodically to stay informed about how we are protecting your personal information.
Contact Us
If you have any questions, concerns, or requests regarding this Privacy Policy or our data practices, please don't hesitate to contact us:
Email: [email protected]
Phone: 555-123-4567
We appreciate your trust in Think Epic and assure you that we are dedicated to maintaining the privacy and security of your personal information. Thank you for choosing Think Epic as your consulting and analytical services provider.