Building Decarbonization Coalition (BDC)
Jun 23, 2018
Clients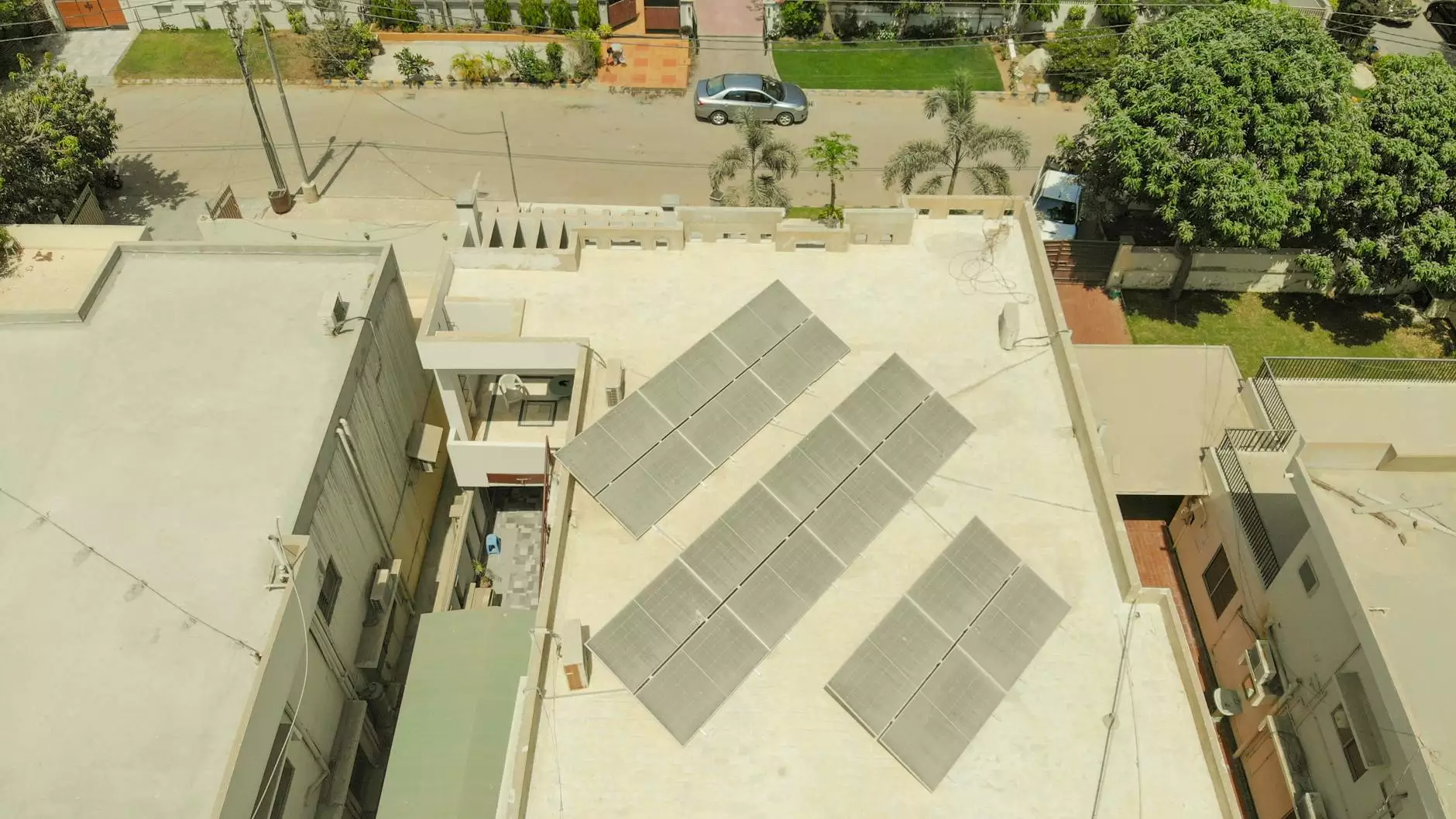 About Building Decarbonization Coalition (BDC)
Think Epic is proud to present the Building Decarbonization Coalition (BDC), a groundbreaking initiative in the business and consumer services industry focused on driving sustainable change in the built environment. As a leading consulting and analytical services provider, Think Epic understands the urgent need to mitigate climate change by reducing carbon emissions associated with buildings.
Our Mission
At Think Epic, our mission is to accelerate the transition to a decarbonized future by empowering industry stakeholders and providing them with innovative solutions. Through the Building Decarbonization Coalition (BDC), we strive to foster collaboration among professionals, policy-makers, and technology leaders to make significant strides in building decarbonization.
Why Building Decarbonization?
The built environment accounts for a significant portion of global greenhouse gas emissions. By implementing decarbonization strategies, we can not only combat the climate crisis but also create healthier, more efficient, and sustainable buildings. Building decarbonization presents a unique opportunity to drive economic growth, job creation, and enhanced resilience.
Our Services
Think Epic offers a comprehensive range of consulting and analytical services tailored to the needs of the building decarbonization sector. Our team of experts collaborates with clients to develop and implement effective strategies, providing data-driven insights and actionable solutions. Our services include:
1. Decarbonization Strategy Development
Our experienced consultants work closely with clients to assess their current carbon footprint and develop customized decarbonization strategies. We conduct thorough analyses of energy usage, building materials, and operational practices to identify opportunities for emission reductions.
2. Technology Integration
We stay at the forefront of emerging technologies and innovative solutions that enable building decarbonization. Our team evaluates, recommends, and supports the integration of energy-efficient systems, renewables, and sustainable building materials to help our clients achieve their goals.
3. Regulatory Compliance
Navigating the complex landscape of building codes and regulations can be overwhelming. Think Epic provides expert guidance and ensures that our clients meet all required energy efficiency standards and comply with relevant policies related to building decarbonization. We stay up-to-date with the latest legal developments to offer informed advice.
4. Performance Monitoring and Reporting
We assist organizations in tracking their progress towards decarbonization goals. Through advanced data analytics and performance monitoring tools, we provide real-time insights and performance reports to drive continuous improvement and identify areas for optimization.
5. Training and Education
Empowering individuals and organizations with knowledge is crucial for successful building decarbonization. Think Epic offers training programs, workshops, and educational resources to educate and upskill professionals on sustainable practices and the latest industry trends.
The Impact
The Building Decarbonization Coalition (BDC) strives to make a tangible impact on a global scale. By collaborating with industry leaders, advocating for supportive policies, and promoting sustainable practices, we aim to drive transformative change in the built environment. Together, we can create a more resilient, carbon-neutral future.
Join the Building Decarbonization Coalition (BDC) Today
At Think Epic, we invite you to join hands with us and become part of the Building Decarbonization Coalition (BDC). Together, we can shape a sustainable future, build resilient communities, and leave a positive legacy for generations to come. Contact us today to explore how you can contribute to the decarbonization movement.
© 2021 Think Epic - Business and Consumer Services - Consulting & Analytical Services