Welcome to Divergent3D - Revolutionizing the Automotive Industry
Feb 3, 2023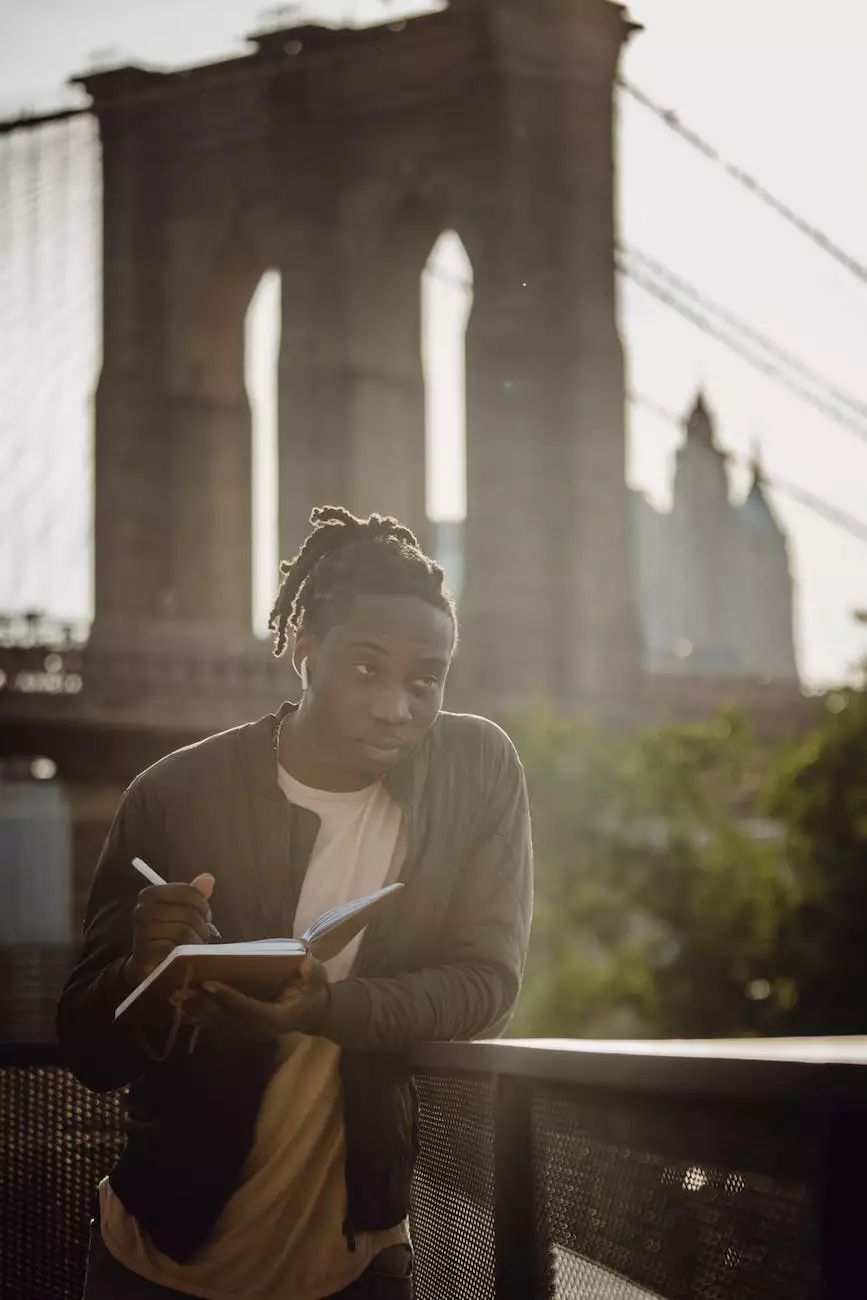 Introduction
At Think Epic, our passion lies in providing expert consulting and analytical services to businesses across various industries. One such success story is our partnership with Divergent3D, a trailblazing company that has disrupted the traditional automotive manufacturing landscape. In this case study, we will delve into the innovative methods employed by Think Epic to assist Divergent3D in pushing the boundaries of automotive engineering.
The Vision of Divergent3D
Divergent3D is a company that aims to transform the way cars are manufactured. Their vision is to create sustainable and efficient vehicles through the use of advanced technology and manufacturing processes. By challenging conventional methods, Divergent3D seeks to reduce environmental impact and revolutionize the automotive industry.
Collaboration with Think Epic
Think Epic's team of experts joined forces with Divergent3D to provide strategic guidance and analytical insights. Our extensive experience in the automotive sector enabled us to offer invaluable advice tailored to the unique needs of Divergent3D. Together, we embarked on a journey to redefine the future of car manufacturing.
Unleashing Cutting-Edge Technologies
A key aspect of our collaboration involved harnessing cutting-edge technologies to drive Divergent3D's vision forward. By leveraging additive manufacturing techniques, artificial intelligence, and advanced analytics, we helped Divergent3D develop a game-changing platform that enables the rapid production of vehicle structures.
The Power of Additive Manufacturing
Additive manufacturing, often referred to as 3D printing, plays a pivotal role in Divergent3D's revolutionary approach. This technology allows for the creation of highly complex and lightweight vehicle structures, resulting in enhanced fuel efficiency and performance. Think Epic provided strategic guidance on optimizing the additive manufacturing process, ensuring the production of safe and durable components.
Artificial Intelligence in Automotive Engineering
As part of our comprehensive approach, Think Epic introduced Divergent3D to the realm of artificial intelligence. By leveraging AI algorithms, Divergent3D was able to simulate and predict the performance of their vehicle designs with unprecedented accuracy. This enabled them to identify areas for improvement, optimize energy efficiency, and enhance overall safety.
Advanced Analytics for Data-Driven Insights
Think Epic's expertise in advanced analytics proved crucial in unlocking valuable insights from large volumes of data. Through data analysis, we identified patterns and trends that allowed Divergent3D to make informed decisions regarding manufacturing processes, supply chain management, and quality control. Our meticulous data-driven approach ensured optimal efficiency and cost-effectiveness.
Results and Impact
The collaboration between Think Epic and Divergent3D yielded remarkable results. By embracing innovative technologies and implementing data-driven strategies, Divergent3D successfully created a groundbreaking vehicle platform that surpasses industry standards. The combination of additive manufacturing, artificial intelligence, and advanced analytics showcased the immense potential for a sustainable and efficient future of automotive engineering.
Conclusion
Think Epic's consulting and analytical services played a pivotal role in helping Divergent3D revolutionize the automotive industry. By pushing boundaries, embracing cutting-edge technologies, and leveraging data-driven insights, Divergent3D's vision of sustainable vehicle manufacturing became a reality. Contact Think Epic today to embark on your own transformative journey towards success.
Contact Us
If you are looking for unparalleled consulting and analytical services, Think Epic is here to help. Reach out to our team of experts today and let us guide you towards achieving your business goals.

Think Epic Business and Consumer Services - Consulting & Analytical services Address: [Your Company Address] Phone: [Your Company Phone Number] Email: [Your Company Email Address] Website: think-epic.com