Greenlots: Pioneering the Electric Vehicle Charging Industry
Nov 29, 2022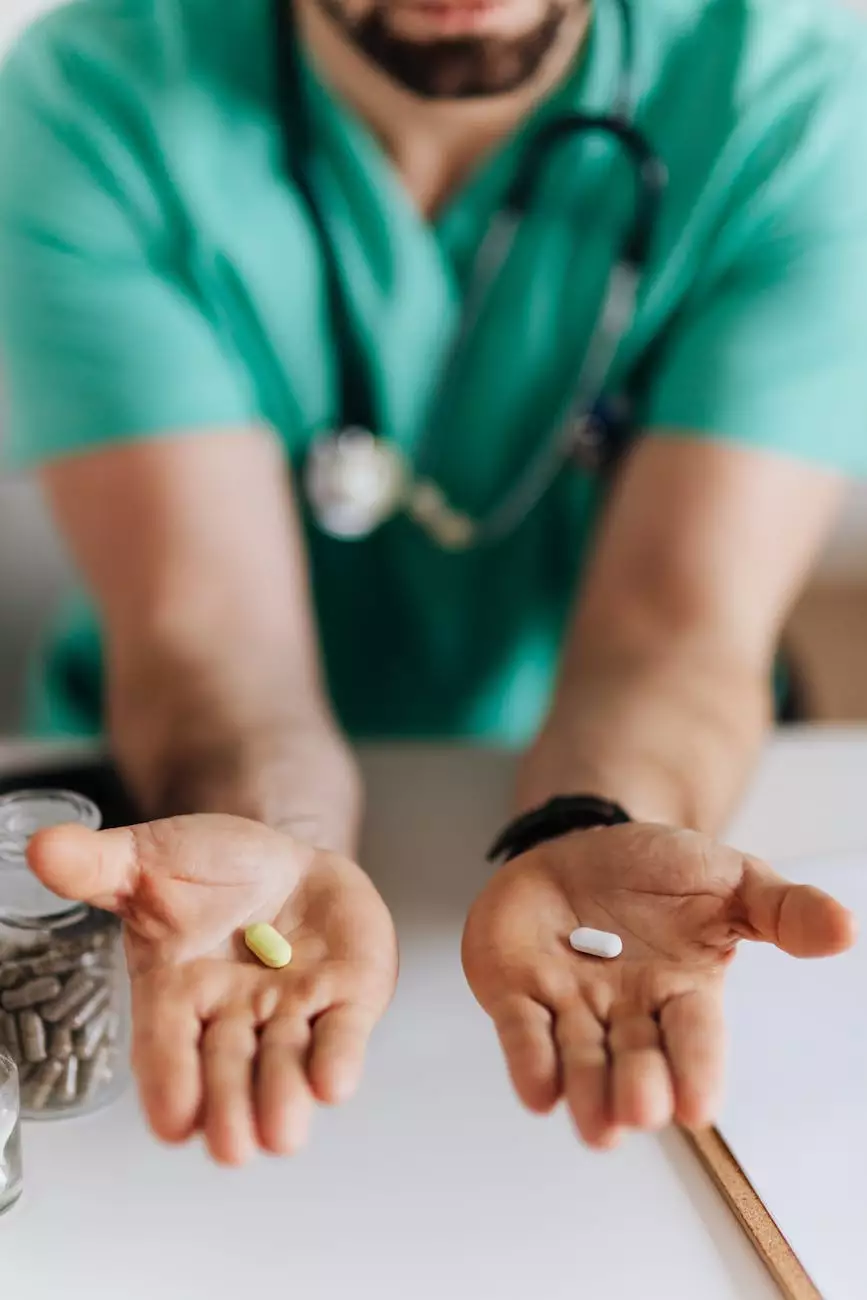 Introduction to Greenlots
Greenlots, a visionary company in the electric vehicle (EV) charging infrastructure space, has partnered with Think Epic, a prominent consulting and analytical services firm, to create a sustainable future. With their expertise, Greenlots is redefining the way businesses and consumers perceive and utilize electric transportation.
Why Choose Greenlots?
When it comes to EV charging solutions, Greenlots stands out for numerous reasons. They have built a formidable reputation based on their dedication to innovation, reliability, and seamless user experience. With a focus on creating an extensive charging network, Greenlots ensures EV owners have convenient access to charging stations wherever they go.
Network Expansion
Greenlots' commitment to expanding their charging network is unmatched. By collaborating with Think Epic, they employ cutting-edge data analytics and spatial insights to identify strategic locations for new charging stations. This approach optimizes the network's coverage and guarantees that EV owners feel confident about their trips, knowing they can recharge as needed.
Advanced Technology
Utilizing industry-leading technology, Greenlots offers a comprehensive suite of charging solutions tailored to different environments. From residential charging stations to high-power DC fast chargers, they provide the infrastructure needed for the seamless adoption of electric vehicles on a mass scale. Greenlots' charging systems are not only efficient and reliable but also integrate smart features to enhance user convenience.
Seamless User Experience
Greenlots understands that a seamless user experience is essential to promote the widespread adoption of electric vehicles. Their intuitive mobile app allows EV owners to find charging stations, check availability, and initiate charging sessions with ease. Furthermore, Greenlots' charging stations support multiple payment methods and offer real-time charging status updates, ensuring a hassle-free experience for all users.
Think Epic: Revolutionizing the EV Industry
Collaborating with Greenlots, Think Epic brings its unparalleled expertise in consulting and analytical services to the table. They play a crucial role in shaping the electric vehicle industry by providing valuable insights and innovative solutions.
Data-Driven Strategies
Think Epic leverages their extensive knowledge of data analytics to analyze trends, patterns, and user behavior within the EV transportation ecosystem. This data-driven approach enables them to recommend optimal charging network configurations, identify areas for improvement, and develop strategies for sustainable growth.
Partnering with Businesses
Think Epic helps businesses understand the benefits of incorporating EV charging infrastructure into their operations. With their guidance, companies can make informed decisions that align with their sustainability goals while meeting the evolving needs of their employees, customers, and communities. Think Epic's consulting services empower businesses to navigate the complexities of the EV industry and capitalize on the numerous opportunities it presents.
Consumer Education
Think Epic recognizes the importance of educating consumers about the advantages of electric vehicles. Through targeted campaigns and engaging content, they raise awareness about the positive impact of electric transportation on the environment and individuals' quality of life. Their efforts aim to dispel misconceptions, promote the benefits of EVs, and inspire widespread adoption.
Conclusion: Shaping a Sustainable Future
Together, Greenlots and Think Epic are revolutionizing the electric vehicle industry. Their collaborative efforts integrate cutting-edge technology, comprehensive data analysis, and pioneering strategies to fuel the widespread adoption of electric transportation. By prioritizing network expansion, seamless user experiences, and innovative approaches, Greenlots and Think Epic continue to lead the way towards a more sustainable future.