Welcome to NineDot Energy - Consulting & Analytical Services by Think Epic
Apr 14, 2023
Clients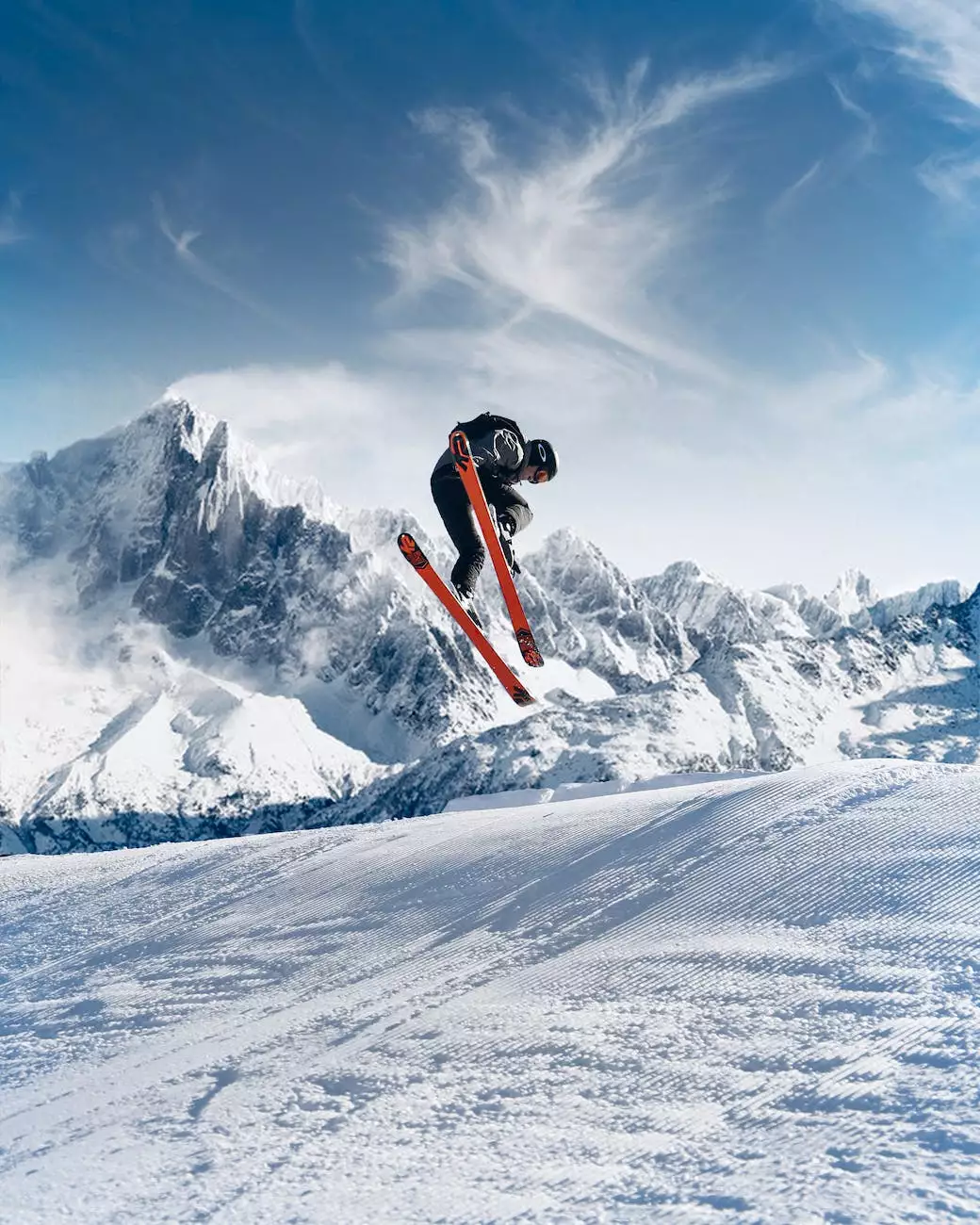 In today's dynamic and rapidly evolving business and consumer services industry, gaining a competitive edge requires strategic thinking, deep industry insights, and data-driven decision-making. At NineDot Energy, a trusted division of Think Epic, we specialize in providing comprehensive consulting and analytical services to businesses seeking to optimize their operations in the energy sector.
Unlocking the Potential of Your Energy Business
With years of experience and a team of highly skilled professionals, we are dedicated to unlocking the full potential of your energy business. Whether you are a start-up, an established industry player, or a company considering entering the energy market, our tailored solutions can help you navigate its complexities and achieve sustainable growth.
Expert Guidance for Business Success
At NineDot Energy, we understand that the energy sector presents unique challenges and opportunities. Our team of expert consultants possesses a deep understanding of the industry, enabling us to provide you with invaluable guidance and actionable insights. We work closely with you to develop effective strategies that align with your business goals and drive success.
Comprehensive Consulting Services
Our range of consulting services covers a vast spectrum of energy-related areas, ensuring that our clients have access to the expertise they need in today's rapidly evolving energy landscape. Some of our key services include:
Market Analysis: We conduct in-depth market analysis to identify emerging trends, growth opportunities, and potential risks in the energy sector.
Strategic Planning: We assist businesses in developing robust strategies that capitalize on market dynamics, ensuring long-term sustainable growth.
Regulatory Compliance: With our extensive knowledge of energy regulations, we help clients navigate complex compliance requirements and mitigate regulatory risks.
Operational Efficiency: We optimize operational processes, identify cost-saving opportunities, and enhance overall efficiency to drive profitability.
Technology Integration: Our experts assist in the integration of cutting-edge technologies and digital solutions to optimize energy operations and enable innovation.
Sustainability Solutions: We help businesses adopt sustainable practices, reduce environmental impact, and capitalize on emerging green energy opportunities.
Data-Driven Analytical Services
At NineDot Energy, we believe that data holds the key to informed decision-making and sustainable growth. Our analytical services leverage the power of advanced data analytics, predictive modeling, and machine learning to provide you with actionable insights that drive results. Some of our analytical services include:
Data Analysis and Visualization: We analyze complex data sets, transforming them into visually appealing and easy-to-understand insights.
Forecasting and Predictive Analytics: Our team uses advanced modeling techniques to forecast market trends, enabling proactive decision-making.
Risk Analysis and Management: We identify and assess potential risks, helping you develop robust risk mitigation strategies.
Performance Monitoring: We monitor key performance indicators, providing you with real-time feedback on the effectiveness of your energy operations.
Competitive Intelligence: We conduct comprehensive competitor analysis, empowering you to stay ahead of the competition.
Why Choose NineDot Energy?
When it comes to choosing a consulting and analytical services provider in the energy industry, trust and expertise are paramount. Here are just a few reasons why NineDot Energy is the partner of choice:
Industry Knowledge: Our team possesses extensive industry knowledge, allowing us to provide targeted solutions tailored to your specific needs.
Proven Track Record: We have a proven track record of helping businesses achieve tangible results in the energy sector.
Collaborative Approach: We believe in collaboration and work closely with our clients to understand their unique challenges and develop customized strategies.
Technology-driven Solutions: We leverage advanced technologies and data-driven insights to ensure our clients stay ahead of the curve.
Commitment to Sustainability: We are dedicated to promoting sustainable practices and helping businesses harness the potential of renewable energy.
Contact Us
Ready to unlock the full potential of your energy business? Contact NineDot Energy today and learn more about how our consulting and analytical services can drive your success.
Address: 123 Main Street, City, State, ZIP
Phone: 123-456-7890
Email: [email protected]