Crisis Communication
Oct 26, 2018
Services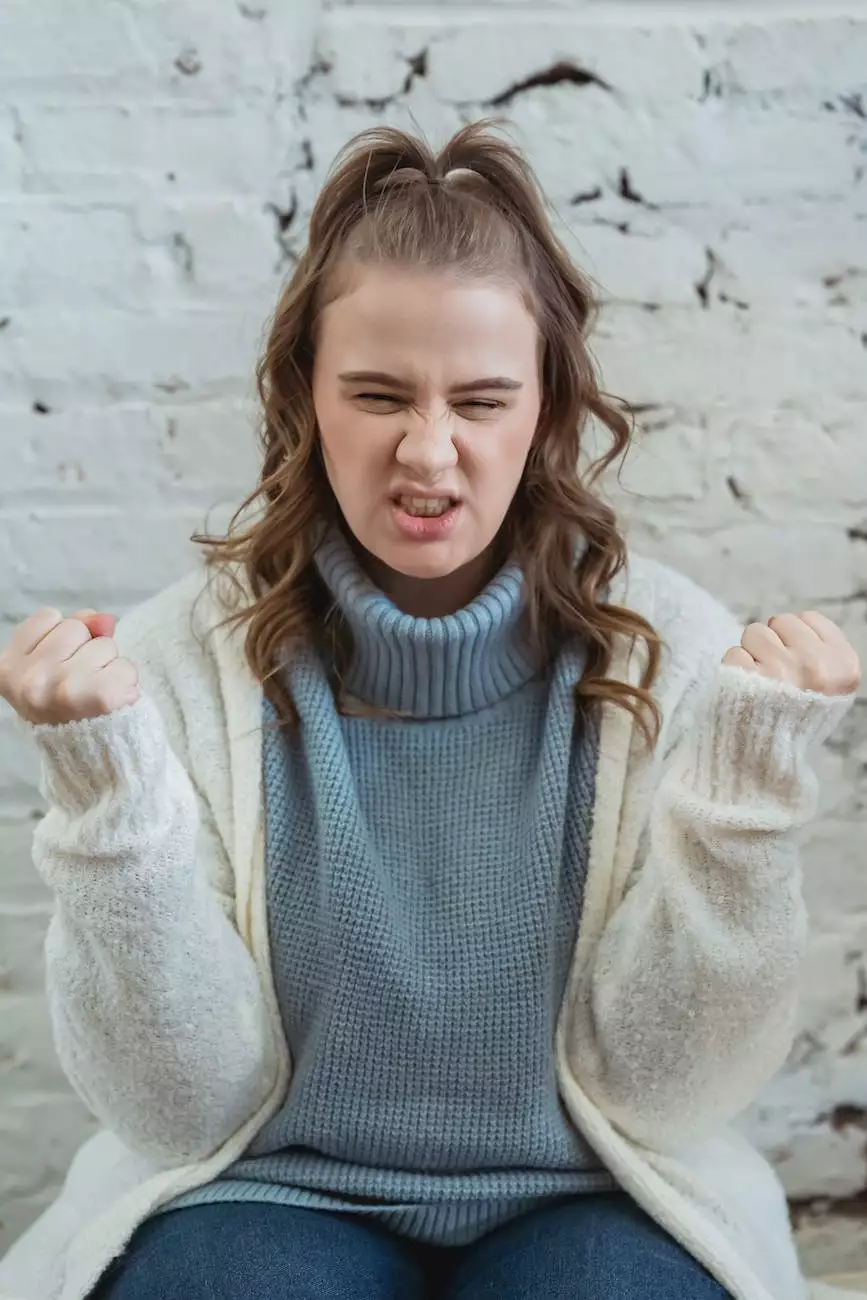 Navigating Through Challenging Times with Think Epic
As a leading consulting and analytical firm in the Business and Consumer Services industry, Think Epic is dedicated to helping businesses effectively manage and overcome crises through our expert Crisis Communication services.
Why Crisis Communication Matters
In today's fast-paced and interconnected world, businesses face various types of crises from time to time – be it financial challenges, product recalls, legal issues, or reputation management. The way a business responds to these crises can significantly impact its brand image, customer trust, and long-term success.
Think Epic understands the importance of crisis communication and its role in mitigating potential damages. Our team of highly skilled professionals possesses in-depth knowledge and years of experience in guiding businesses through uncertain times.
Comprehensive Crisis Communication Solutions
At Think Epic, we provide comprehensive crisis communication solutions tailored to meet the unique needs of each client. Our approach involves proactive planning, strategic messaging, and swift response mechanisms to effectively address crises and maintain stakeholder confidence.
Here's how our Crisis Communication services can benefit your business:
1. Crisis Preparedness
Think Epic helps businesses be proactive by developing customized crisis communication plans. By identifying potential risks and vulnerabilities, we create comprehensive strategies to effectively handle crises. Our plans outline clear protocols, key spokespersons, and communication channels to ensure a consistent and coordinated response.
2. Message Development
During a crisis, communication becomes crucial. Think Epic assists businesses in formulating powerful and strategic messaging that resonates with stakeholders. We ensure that your message is authentic, transparent, and aligned with your brand values. Our skilled copywriters help you strike the right tone, be it empathetic or authoritative, while maintaining consistency across all communication channels.
3. Media Relations
Effective crisis communication involves managing media relations. Think Epic leverages its extensive network and expertise in dealing with media outlets to ensure accurate and balanced reporting. Our team assists in crafting media statements, press releases, and managing interviews, helping you control the narrative during challenging times.
4. Stakeholder Engagement
During a crisis, maintaining open lines of communication with stakeholders is essential. Think Epic helps you establish effective communication channels and closely engage with various stakeholders, including customers, employees, shareholders, and the community. Our team guides you in building trust, addressing concerns, and resolving any issues that may arise.
5. Online Reputation Management
In today's digital age, an important aspect of crisis communication is managing online reputation. Think Epic utilizes advanced tools and techniques to monitor and quickly respond to online conversations and social media mentions. We proactively protect your brand's online reputation by providing real-time insights and taking prompt action to mitigate any potential threats.
Experience the Think Epic Advantage
With our expertise in Crisis Communication, Think Epic has successfully helped numerous businesses navigate through challenging times. Our dedication, strategic approach, and commitment to excellence set us apart.
Partnering with Think Epic ensures:
Access to a highly skilled team of crisis communication experts
Customized solutions tailored to your specific needs
A swift and coordinated response in times of crisis
Preservation of customer trust and brand reputation
Proactive planning and preparedness for future challenges
Don't Face Crises Alone
At Think Epic, we believe that no business should face crises alone. Contact us today to discuss our Crisis Communication services and let us help you emerge stronger and more resilient from any challenge.