Shaping the Future of Equitable Transportation
Oct 18, 2017
Blog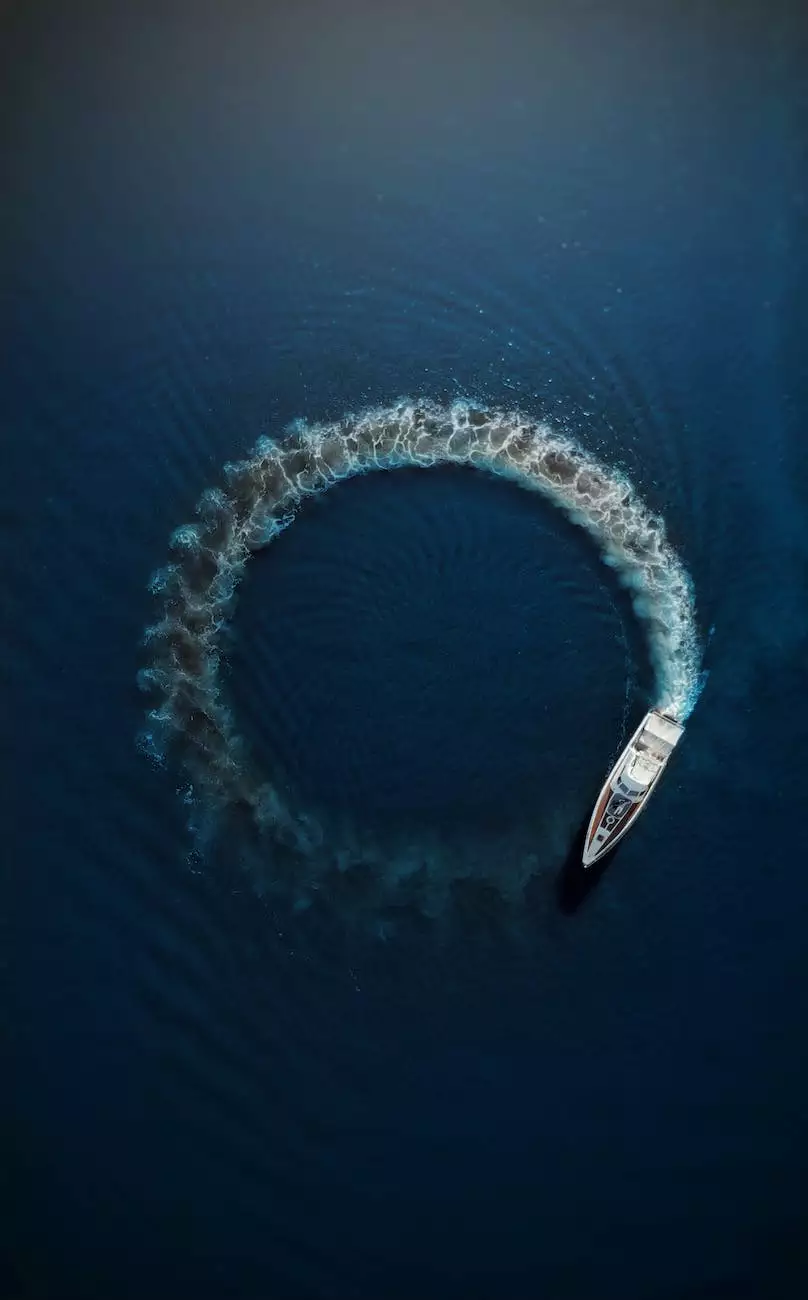 Embracing Change for a Better Tomorrow
At Think Epic, we believe that transportation is a fundamental pillar of a thriving society. We are committed to shaping the future of equitable transportation through our exceptional consulting and analytical services. Our team of experts is dedicated to revolutionizing the industry and creating a more accessible, sustainable, and inclusive transportation network.
Unleashing Innovative Solutions
As a leading provider of consulting services in the transportation sector, Think Epic understands the pressing challenges and evolving dynamics of the industry. We leverage our experience and expertise to offer innovative solutions that address the complex needs of businesses, governments, and communities.
The Power of Data-Driven Insights
In this data-rich era, understanding the importance of data is crucial, and we harness its power to facilitate informed decision-making in transportation. Our analytical services provide comprehensive insights and predictive modeling, enabling our clients to optimize their operations, streamline processes, and make evidence-based policy choices.
Creating an Equitable Transportation System
Equity lies at the core of our mission. We believe that transportation should be accessible to everyone regardless of their background or abilities. Through our consulting services, we work closely with clients to design and implement transportation solutions that prioritize inclusivity, eliminate barriers, and bridge the gaps that exist within our current systems.
Expertise Across Various Industries
Think Epic's consulting and analytical services extend across a wide range of industries, including:
Urban Planning
Transit and Mobility
Logistics and Supply Chain
Environmental Sustainability
Public Policy
Infrastructure Development
Our multidisciplinary approach allows us to bring fresh perspectives and unique insights to each project, ensuring tailored solutions that meet the specific challenges of our clients.
Unparalleled Commitment to Quality
At Think Epic, quality is our top priority. We are committed to delivering exceptional services that exceed our clients' expectations. Our team consists of highly skilled professionals with vast experience in the transportation industry. We stay up to date with the latest trends, technologies, and best practices, ensuring that our clients receive cutting-edge solutions that drive tangible results.
Join Us in Shaping the Future
If you are ready to join the movement of reshaping the future of equitable transportation, Think Epic is here to support you. Our team is passionate about creating positive change and fostering a transportation system that works for everyone. Contact us today to explore how our consulting and analytical services can empower your organization and drive forward progress in the transportation industry.