Fathom - Consulting & Analytical Services
Aug 14, 2023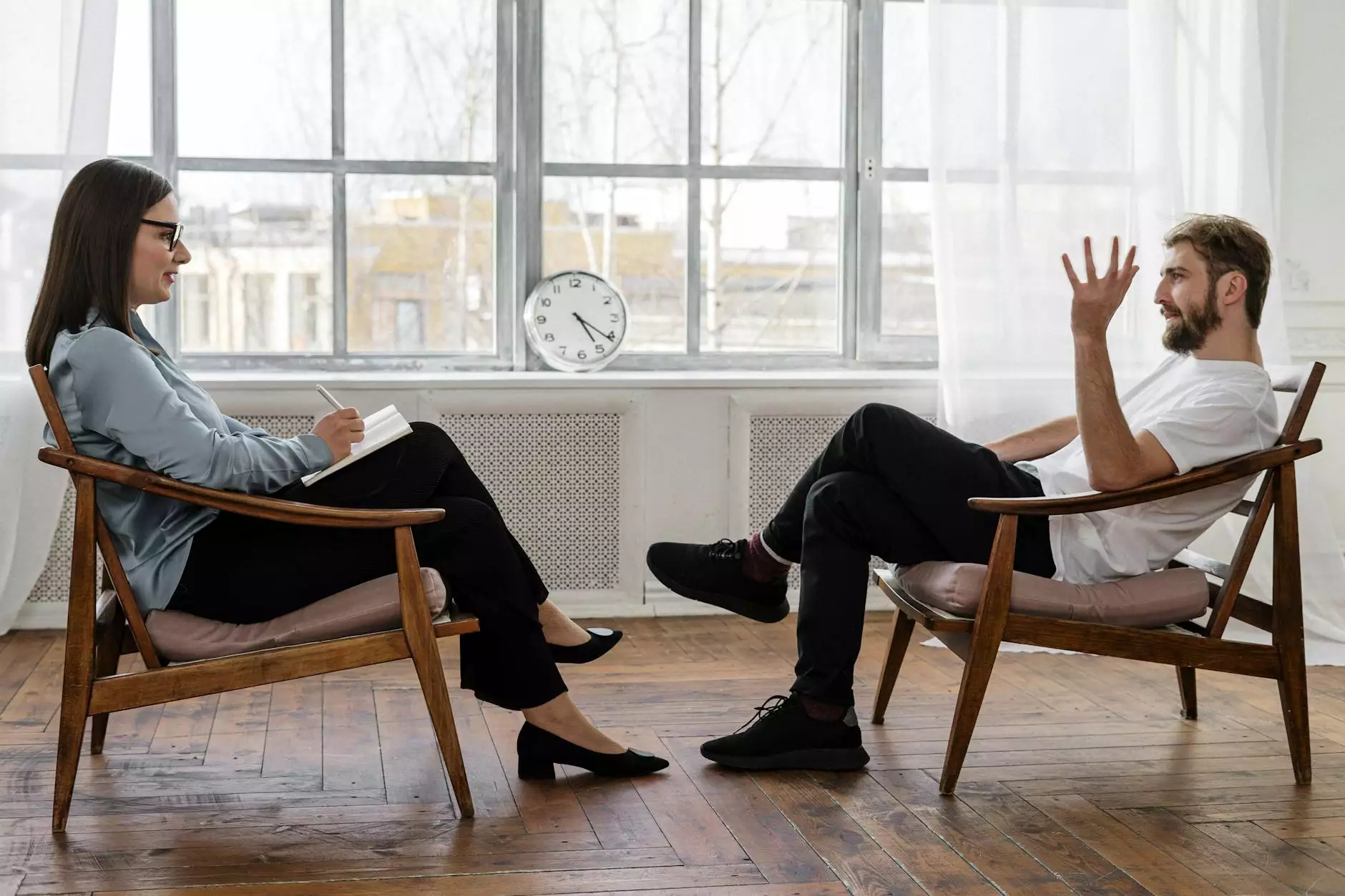 Overview
Welcome to Fathom, the Consulting & Analytical Services division of Think Epic. Our team of highly proficient consultants and analysts are here to help your business thrive in today's dynamic marketplace. With our extensive experience and innovative strategies, we offer comprehensive solutions tailored to your specific needs.
Industry Expertise
At Fathom, we specialize in providing consulting and analytical services for businesses in the Business and Consumer Services industry. Our in-depth understanding of this sector allows us to develop customized strategies that address the unique challenges and opportunities faced by businesses like yours.
Comprehensive Solutions
Our range of services covers a wide spectrum of areas, ensuring that we can support your business in every aspect. Whether you need assistance with market research, competitive analysis, business planning, or marketing strategies, our team has the expertise to deliver outstanding results.
Market Research
Understanding your target market is crucial for business success. At Fathom, we conduct thorough market research to identify trends, consumer preferences, and competitive landscapes. Our detailed reports provide valuable insights that inform effective decision-making and enable you to stay ahead of the competition.
Competitive Analysis
Knowing your competitors inside out is vital for crafting a winning strategy. Our team conducts comprehensive competitive analysis to evaluate strengths, weaknesses, and market positioning of your competitors. Armed with this knowledge, we can help you develop strategies that give your business a competitive edge.
Business Planning
Solid business planning forms the foundation for long-term success. Our consultants work closely with you to develop strategic business plans that encompass your goals, target audience, and growth opportunities. We focus on creating actionable plans that drive results and maximize your business potential.
Marketing Strategies
In today's digital age, effective marketing strategies are essential for reaching and engaging your target audience. At Fathom, we create tailored marketing strategies that leverage the power of digital platforms, social media, content marketing, and SEO. Our goal is to maximize your brand visibility and generate meaningful connections with your customers.
Expert Team
Our team of experts at Fathom includes consultants with vast industry experience, analysts well-versed in data interpretation, and marketing professionals skilled in driving digital campaigns. We collaborate seamlessly to provide you with a comprehensive and integrated approach to achieve your business goals.
Client Success Stories
Throughout our journey, we have helped numerous businesses achieve remarkable success. Check out our case studies to learn how Fathom has made a significant impact on businesses across various industries.
Contact Us
Ready to take your business to new heights? Contact our Fathom team today and discover how our consulting and analytical services can propel your business forward. We are excited to partner with you on your journey to success.
Think Epic - Powering your business growth, one strategy at a time.