Busting a Few Public Relations Myths
Jan 2, 2020
Blog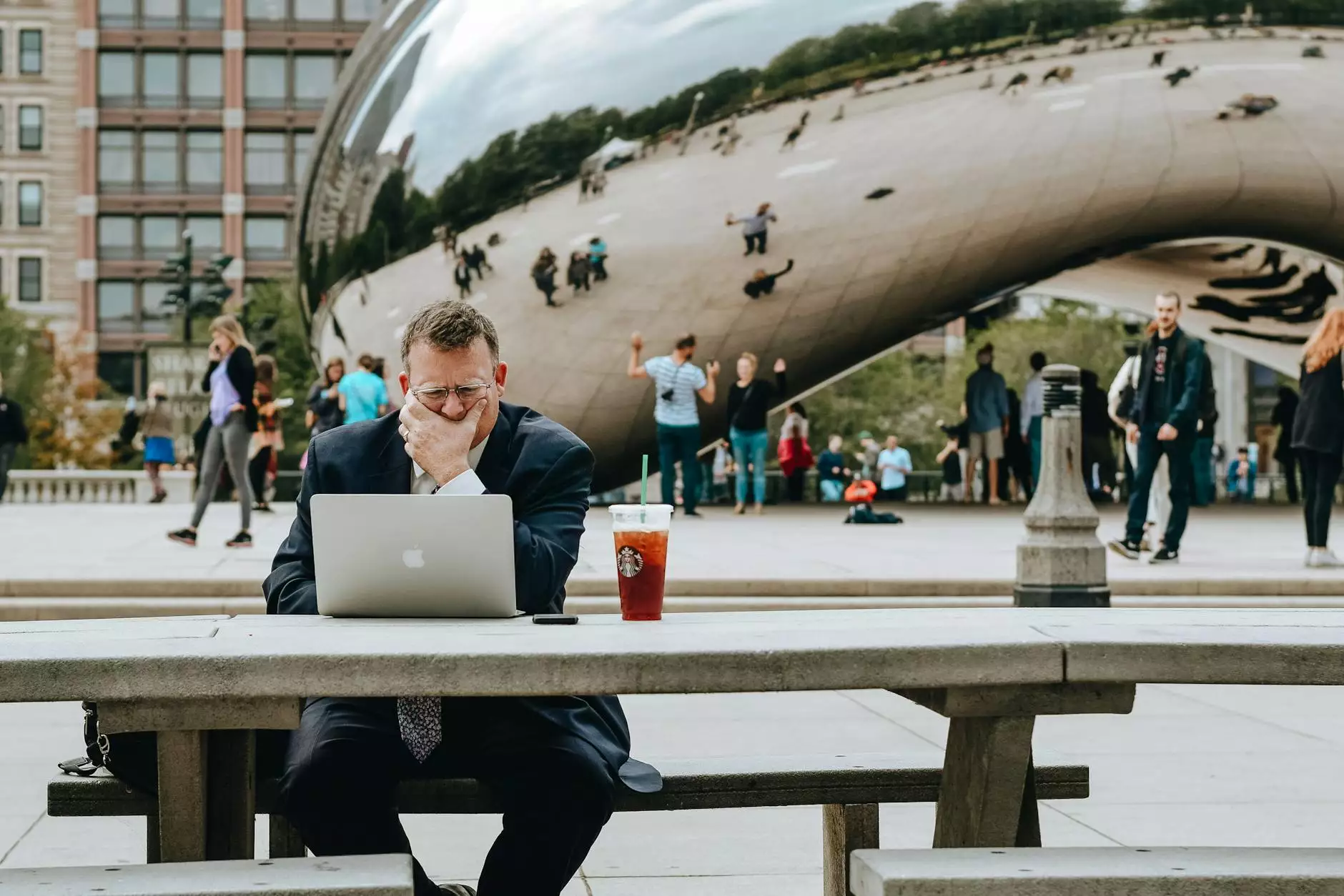 Introduction
Welcome to Think Epic's blog post on debunking public relations myths. In this comprehensive guide, we will provide valuable insights and expert analysis for businesses and consumers in the consulting & analytical services industry. Whether you are an established business or a startup, understanding the truth behind common PR misconceptions is crucial for your success.
The Power of Public Relations
Public relations is an essential component of any business and consumer services company. However, there are several myths surrounding PR that can hinder growth and mislead decision-making. Let's dive into some of these misconceptions and set the record straight.
Myth 1: PR is Only for Large Corporations
Contrary to popular belief, public relations is not exclusive to large corporations. In fact, PR is equally important for small and medium-sized businesses, startups, and entrepreneurs. Effective PR strategies can help these entities build brand awareness, attract customers, and establish a positive reputation in their respective industries.
Myth 2: PR is All About Press Releases
While press releases are a traditional PR tactic, they are not the sole focus of effective public relations. PR encompasses a wide range of strategies, including media relations, content creation, social media management, influencer partnerships, and more. By adopting a holistic PR approach, businesses can maximize their visibility and reach their target audience through various channels.
Myth 3: PR Results are Immediate
Obtaining measurable PR results takes time and consistent effort. It's important to understand that public relations is a long-term investment rather than a quick fix. Building relationships with journalists, securing media coverage, and establishing thought leadership requires patience and persistence. Businesses should set realistic expectations and understand that PR success is achieved through continuous strategic efforts.
The Role of PR in the Consulting & Analytical Services Industry
In the consulting & analytical services industry, PR plays a crucial role in shaping the reputation of businesses and attracting clients. Let's explore how PR can benefit companies in this industry.
Enhancing Credibility and Thought Leadership
In a highly competitive consulting landscape, establishing credibility and thought leadership are paramount. By leveraging PR tactics such as thought leadership articles, expert interviews, and speaking engagements, consulting firms can position themselves as industry leaders. This not only enhances their reputation but also helps attract new clients seeking trusted advisors.
Bridging the Gap Between Complex Concepts and Clients
Consulting and analytical services often deal with complex concepts and data-driven insights. Communicating these ideas effectively to clients can be challenging. This is where PR steps in to bridge the gap. Through targeted content marketing, case studies, and data visualizations, consulting firms can simplify complex concepts and make them more accessible to their clients. This not only enhances understanding but also showcases their expertise in a relatable manner.
Building Long-lasting Relationships
Strong relationships can significantly contribute to the success of consulting and analytical services businesses. PR professionals specialize in building connections with industry influencers, journalists, and potential clients. These relationships open doors to media coverage, collaborative opportunities, and referrals, ultimately driving business growth.
Conclusion
In conclusion, understanding the truth behind public relations myths is essential for any business and consumer services company in the consulting & analytical services industry. By debunking these misconceptions, businesses can leverage PR strategies to enhance their credibility, bridge the gap between complex concepts and clients, and build long-lasting relationships. Think Epic is here to help you navigate the world of PR and achieve your business goals.