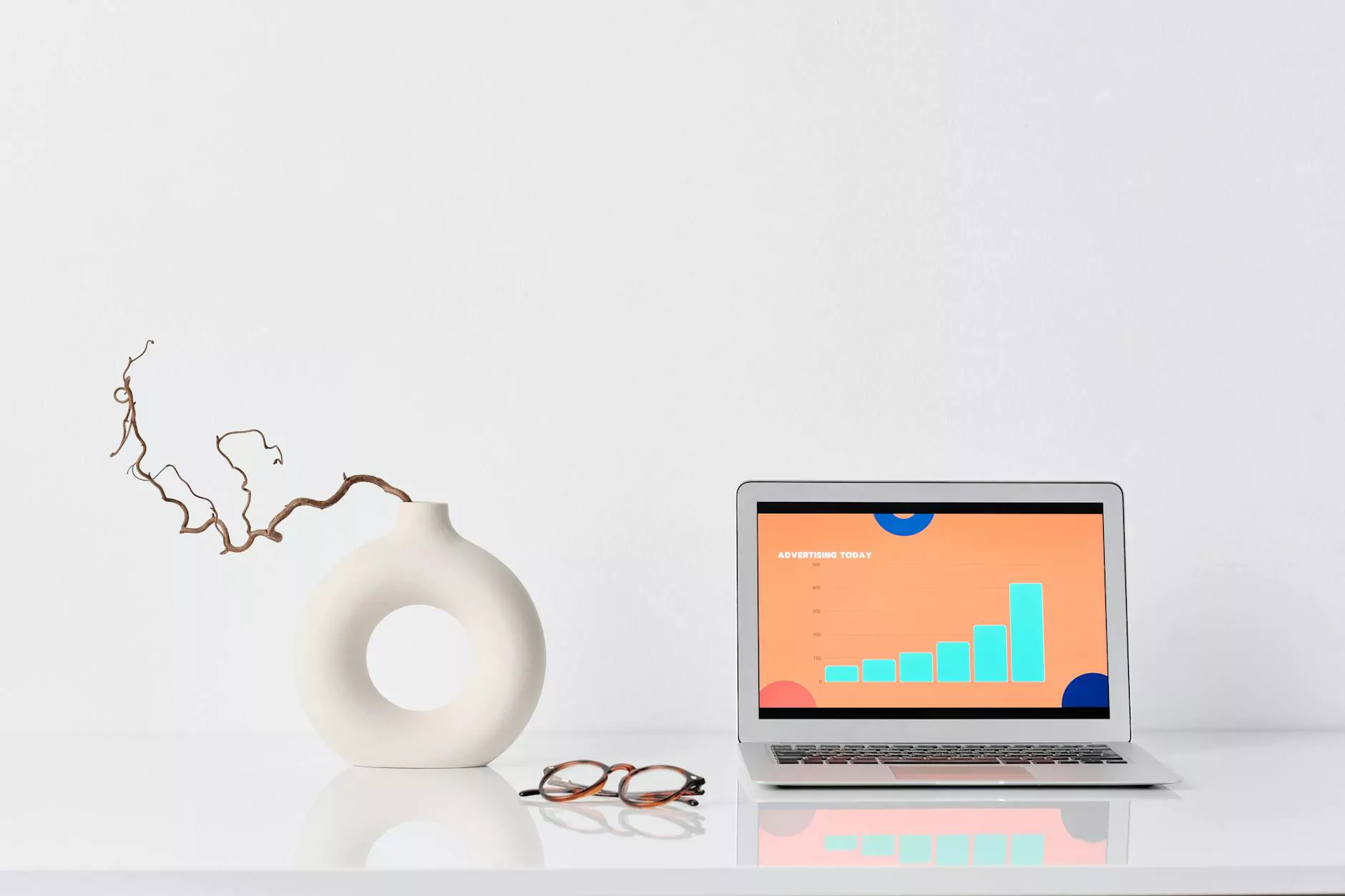 The Power of Marketing Automation for Your Business
As a leading provider of business and consumer services in the consulting and analytical industry, Think Epic is dedicated to helping clients improve their marketing strategies through the implementation of marketing automation. In today's fast-paced digital landscape, utilizing marketing automation is essential for businesses looking to elevate their online presence, generate qualified leads, and drive revenue growth.
Transform Your Digital Marketing Strategy
With our expertise in marketing automation, Think Epic can empower your business to streamline and optimize your digital marketing efforts. Gone are the days of manual and time-consuming tasks. Marketing automation offers a wide range of benefits that can revolutionize the way you engage with your target audience.
Benefits of Marketing Automation
1. Increased Efficiency: Automating repetitive tasks such as email marketing, lead nurturing, and social media posting saves time and resources, allowing your team to focus on high-value activities.
2. Personalized Customer Experience: By leveraging marketing automation tools, you can deliver tailored content and offers to different segments of your audience, increasing engagement and conversions.
3. Lead Generation and Nurturing: Marketing automation enables you to capture and nurture leads throughout their buyer's journey, ensuring timely and targeted communication to increase the likelihood of conversion.
4. Data-Driven Decision Making: The data collected through marketing automation provides valuable insights into your audience's preferences and behaviors, helping you make informed decisions to optimize your marketing campaigns.
Our Expert Marketing Automation Services
Think Epic offers a comprehensive range of marketing automation services tailored to your business needs:
Email Marketing Automation
Our team of skilled copywriters and designers create captivating email campaigns that engage your audience and drive desired actions. From welcome emails to personalized drip campaigns, we ensure the right message reaches the right person at the right time, maximizing your email marketing ROI.
Lead Nurturing and Scoring
We implement lead nurturing strategies using marketing automation platforms to deliver relevant content and nurture leads throughout their decision-making process. Through lead scoring, we prioritize leads based on their engagement level, allowing your sales team to focus on the most qualified prospects.
Marketing Analytics and Reporting
Our team of analytical experts provides in-depth analysis and reporting on your marketing automation campaigns. We track key performance indicators and provide actionable insights to optimize your marketing strategies, ensuring continuous improvement and better ROI.
CRM Integration
We specialize in integrating marketing automation platforms with customer relationship management (CRM) systems, allowing seamless transfer of data between platforms. This integration enables a holistic view of your prospects and customers, enabling personalized and targeted marketing initiatives.
Social Media Automation
Our social media automation services allow you to streamline your social media management, schedule posts, and monitor engagements efficiently. By automating social media tasks, you can maintain an active online presence, engage with your audience, and build brand loyalty.
Why Choose Think Epic for Marketing Automation
With years of experience in the consulting and analytical services industry, Think Epic has a proven track record of delivering exceptional results for our clients. Here's why you should choose us for your marketing automation needs:
1. Expertise
Our team of skilled professionals possesses extensive knowledge and expertise in marketing automation. We stay up-to-date with the latest trends and technologies to ensure our clients receive cutting-edge solutions that drive tangible business results.
2. Tailored Solutions
At Think Epic, we understand that every business is unique. We work closely with our clients to develop tailored marketing automation strategies that align with their specific goals and objectives. Our customized approach ensures maximum effectiveness and ROI.
3. Proven Success
Our client success stories speak for themselves. We have helped numerous businesses across various industries achieve significant growth through our marketing automation services. With Think Epic, you can trust that your business is in capable hands.
4. Seamless Integration
We have expertise in integrating marketing automation platforms with various third-party tools and systems, including CRMs, CMSs, and analytics platforms. Our seamless integration ensures a smooth flow of data and empowers your marketing efforts.
Contact Us Today
Ready to take your marketing strategy to the next level with marketing automation? Contact Think Epic today to discuss how our expert team can help you achieve your business goals. Let's collaborate and create a customized marketing automation solution that drives growth and maximizes your online presence.
Category: Business and Consumer Services - Consulting & Analytical services
Website:http://think-epic.com/expertise/online-marketing/marketing-automation