5 Cleantech Trends to Watch in 2020
Jun 24, 2020
Blog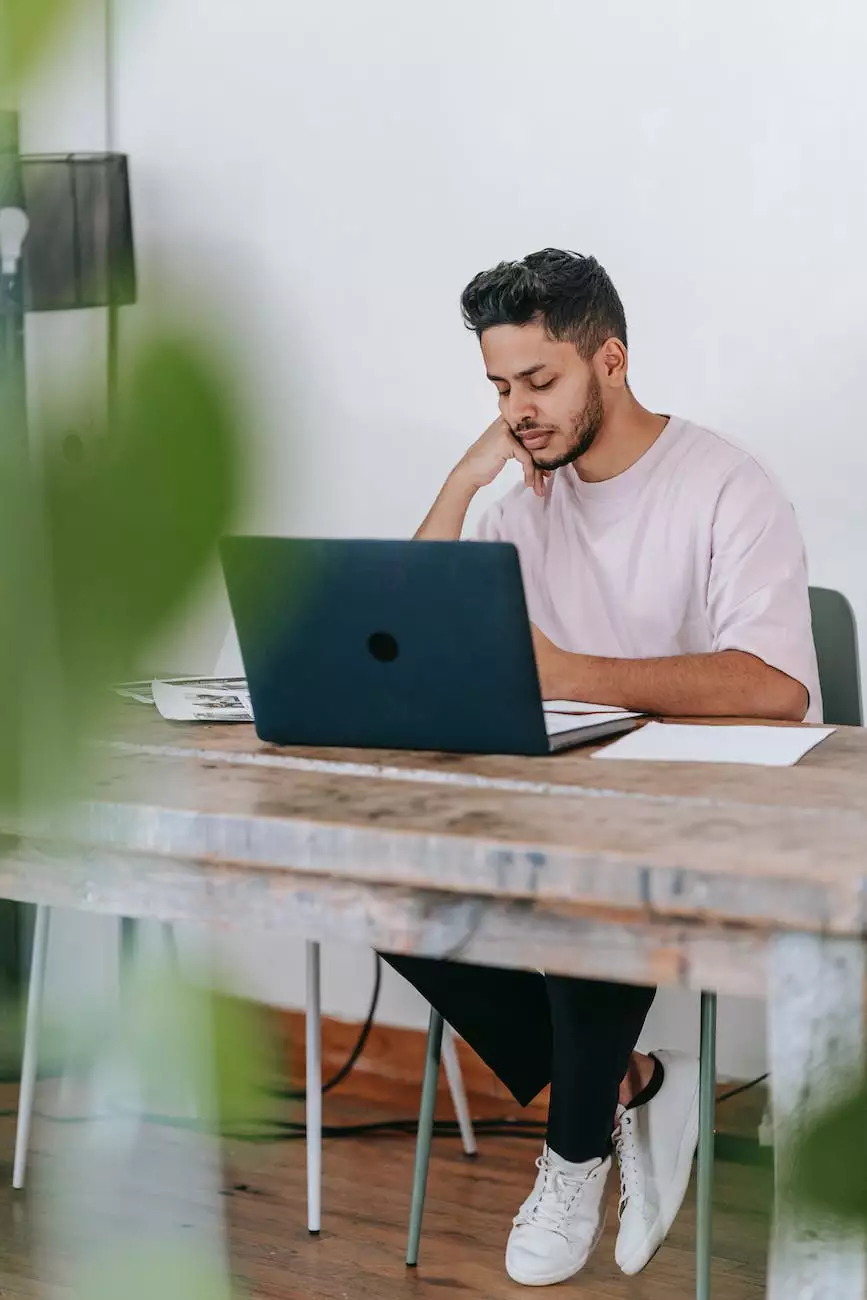 Introduction
Welcome to Think Epic's insightful guide to the top 5 cleantech trends that are set to revolutionize the business and consumer services industry in 2020. As a leading consulting and analytical services provider, we aim to equip you with the knowledge and expertise to navigate these trends successfully and gain a competitive edge in the rapidly evolving market.
Trend #1: Renewable Energy Expansion
In 2020, the global demand for renewable energy is expected to soar, driving significant expansion in the sector. With increasing concerns about climate change and the need to reduce carbon emissions, businesses and consumers are actively seeking cleaner, more sustainable energy solutions.
Renewable energy sources such as solar, wind, and hydropower are becoming increasingly cost-effective and efficient, presenting a compelling alternative to traditional fossil fuels. Think Epic's consultants can help your organization seize the opportunities in this expanding market by providing strategic guidance and actionable insights.
Trend #2: Energy Storage Innovations
One of the main challenges faced by the cleantech industry has been the intermittent nature of renewable energy sources. However, 2020 will witness remarkable advancements in energy storage technologies, addressing this issue and unlocking the true potential of renewables.
Battery storage systems, smart grids, and innovative energy management solutions will play a crucial role in integrating renewables into the existing power infrastructure. At Think Epic, our experts stay at the forefront of these developments, enabling us to guide you in leveraging energy storage innovations to optimize your operations and enhance sustainability.
Trend #3: Electric Vehicles Revolution
The year 2020 marks a significant turning point for electric vehicles (EVs). With major advancements in battery technology, improved charging infrastructure, and declining costs, EVs are quickly becoming a mainstream option for transportation.
As the shift towards EVs gains momentum, businesses in the automotive industry are exploring partnerships and investment opportunities to capitalize on the electric mobility revolution. Think Epic's analytical services provide invaluable market insights and assist you in making informed decisions to stay ahead of the competition during this transformative period.
Trend #4: Sustainable Supply Chains
Sustainability is no longer just a buzzword; it has become a key driver of success in the modern business landscape. Organizations across industries are embracing sustainable practices throughout their supply chains to meet growing consumer demand and enhance their brand reputation.
Think Epic offers comprehensive consulting services to help businesses adopt sustainable supply chain practices, optimize resource utilization, reduce waste, and enhance overall operational efficiency. By aligning with the cleantech-driven sustainability trend, your business can gain a competitive advantage while making a positive impact on the environment.
Trend #5: Circular Economy Initiatives
Moving away from traditional linear economic models, the circular economy approach is gaining traction globally. It aims to minimize waste generation, maximize resource efficiency, and foster sustainable production and consumption patterns.
At Think Epic, we understand the importance of circular economy initiatives and their potential to create business value while minimizing environmental impact. Our consultants specialize in helping organizations implement circular economy strategies, driving innovation, and unlocking new avenues for growth within a sustainable framework.
Conclusion
As we venture into 2020, the cleantech sector continues to evolve at an unprecedented pace. By staying ahead of the curve and embracing these five cleantech trends, your business can unlock growth opportunities, drive innovation, and contribute to a sustainable future.
At Think Epic, we are committed to supporting your journey in harnessing these trends through our expert consulting and analytical services. Contact us today to discuss how we can help your business navigate the dynamic world of cleantech and position yourself as a leader in your industry.