Establishing a Fusion Energy Market Leader
Feb 12, 2020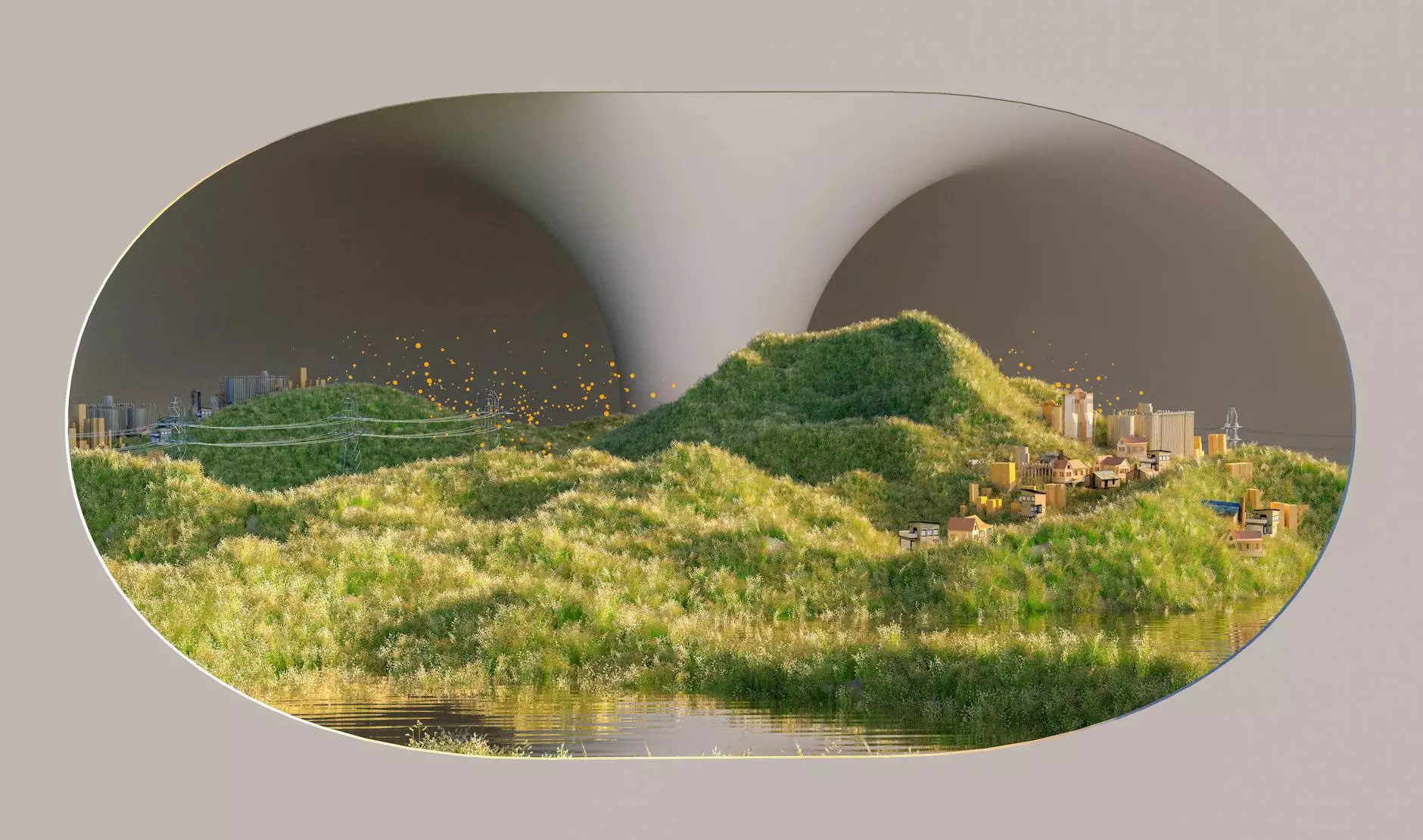 Think Epic, a trusted name in the business and consumer services industry, has successfully partnered with fusion energy companies to establish market leadership and drive unprecedented growth and innovation across the sector.
Revolutionary Breakthroughs in Fusion Energy
With the world's increasing need for sustainable and clean energy solutions, fusion energy has emerged as a promising frontier. Think Epic has been at the forefront of supporting fusion energy companies in their quest for breakthroughs, providing strategic, analytical, and consulting services to accelerate their path to success.
Through careful analysis, Think Epic has identified key opportunities and technical challenges in fusion energy. Our team of experts understands the complexities associated with harnessing fusion reactions and has helped our clients overcome critical barriers to achieve remarkable advancements.
Strategic Insights and Consulting Services
Think Epic's deep industry expertise and analytical capabilities enable us to provide fusion energy companies with invaluable strategic insights and actionable recommendations. We understand the nuances of the fusion energy market and leverage our knowledge to craft effective market entry strategies.
Our consulting services encompass comprehensive market research, competitive analysis, business planning, and growth strategies. We work closely with our clients to identify their unique value propositions, target market segments, and competitive advantages. By carefully assessing the market landscape, we help position our clients as market leaders right from the start.
Accelerating Growth and Development
Think Epic's proven track record in accelerating growth and development within the fusion energy sector has made us the go-to partner for ambitious companies aiming to establish their market leadership. Our holistic approach combines technical expertise, market intelligence, and strategic planning to drive unparalleled success.
By developing robust business models, optimizing operational efficiencies, and implementing effective go-to-market strategies, Think Epic empowers fusion energy companies to scale rapidly and gain a competitive advantage. Our hands-on support and tailor-made solutions ensure our clients achieve sustainable growth while navigating the unique challenges of the industry.
Impactful Results and Client Success Stories
Think Epic takes pride in the transformative outcomes achieved through our partnership with fusion energy companies. We have witnessed revolutionary technologies come to life, breakthrough products hitting the market, and businesses capturing significant market share.
Our client success stories speak volumes about the value we bring to the fusion energy sector. From securing funding for critical R&D initiatives to establishing industry collaborations, Think Epic has played a pivotal role in propelling our clients towards success. Together, we have reshaped the fusion energy landscape and paved the way for a brighter and greener future.
Choose Think Epic for Fusion Energy Consulting Needs
When it comes to establishing a fusion energy market leader, Think Epic is the trusted advisor that can help you realize your vision. Our extensive experience, strategic insights, and unwavering commitment to client success make us the perfect partner for your fusion energy journey.
Contact Think Epic today to discover how we can drive your fusion energy business forward towards market leadership and sustainable growth.