Healthcare Marketing & PR Leadership
Jan 6, 2020
Marketing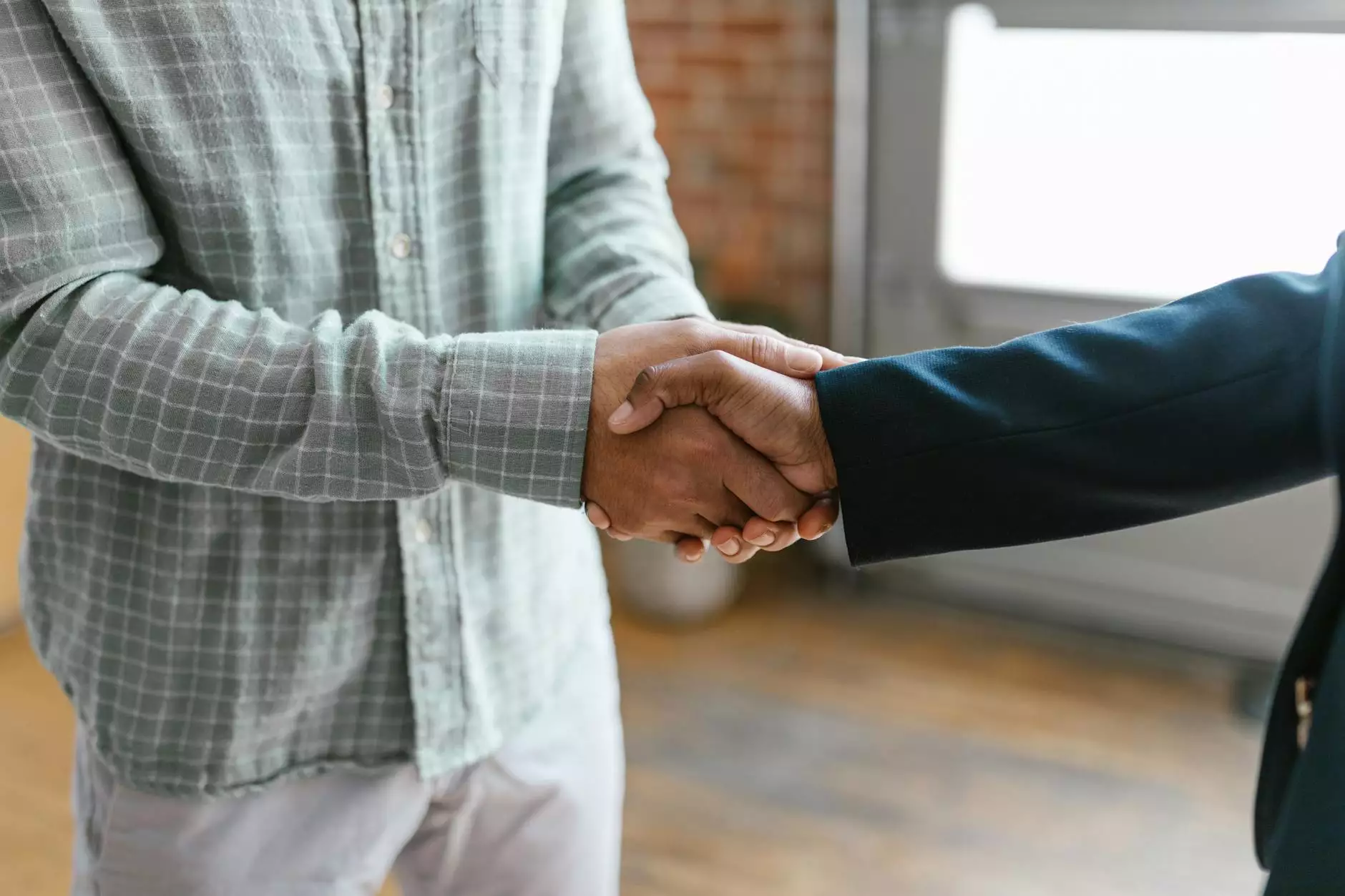 Introduction
Welcome to Think Epic, a trusted leader in healthcare marketing and PR leadership. Our mission is to help healthcare organizations excel in the digital age by leveraging our expertise in the business and consumer services - consulting & analytical services category. With a dedicated team of experienced professionals, we deliver tailored strategies that elevate your healthcare brand to new heights.
Comprehensive Healthcare Marketing Solutions
At Think Epic, we understand the ever-evolving healthcare landscape and the importance of effective marketing strategies. Our comprehensive range of healthcare marketing solutions is designed to drive growth and maximize your online presence. From search engine optimization (SEO) to content marketing, social media management, and paid advertising, we have you covered.
Search Engine Optimization (SEO)
With our expertise in search engine optimization, we optimize your website to rank higher in search engine results. By conducting in-depth keyword research, optimizing meta tags, creating high-quality content, and building authoritative backlinks, we ensure that your website outranks your competitors. Our goal is to increase your organic traffic and improve your online visibility.
Content Marketing
Our content marketing strategies are designed to engage and educate your target audience. We create valuable, keyword-rich content that resonates with your readers and establishes you as a thought leader in the healthcare industry. From blog posts and articles to whitepapers and infographics, our content drives meaningful interactions and generates leads.
Social Media Management
In today's digital world, social media plays a crucial role in healthcare marketing. Our social media management services help you build a strong brand presence on platforms like Facebook, Twitter, LinkedIn, and Instagram. We develop engaging social media campaigns, manage your online reputation, and monitor key metrics to ensure success.
Paid Advertising
While organic strategies are essential, paid advertising can significantly boost your healthcare marketing efforts. At Think Epic, we create targeted PPC (Pay-Per-Click) campaigns on platforms like Google Ads and social media channels. Our data-driven approach ensures that your advertising budget is well-invested, reaching the right audience and delivering measurable results.
PR Leadership for Healthcare Organizations
Establishing a positive reputation and maintaining strong relationships with key stakeholders are vital for healthcare organizations. At Think Epic, our PR leadership services are tailored to your specific needs, leveraging our deep understanding of the healthcare industry.
Media Relations
Our experienced PR professionals have cultivated relationships with journalists and media outlets, enabling us to secure top-tier press coverage for your healthcare organization. We develop compelling press releases, organize media events, and actively engage with journalists to maximize your media presence and build credibility.
Thought Leadership Programs
Positioning your executives and experts as thought leaders in the healthcare industry can significantly impact your brand's visibility and reputation. Think Epic helps you develop and execute thought leadership programs, including speaking engagements, industry publications, and expert panel participation, showcasing your expertise and enhancing your brand's authority.
Crisis Management
In times of crisis, a strategic and swift response is paramount. Our crisis management services ensure that your healthcare organization is prepared to handle any situation effectively. We develop comprehensive crisis communication plans, provide media training, and offer expert guidance to mitigate potential reputation damage and maintain stakeholder trust.
Contact us today
Ready to take your healthcare brand to the next level? Contact Think Epic today and let our healthcare marketing and PR leadership experts transform your organization's success. With our proven strategies, industry knowledge, and dedication to client satisfaction, we are here to empower you and help you stand out in the competitive healthcare landscape.