Lyme Disease, Global Warming and the Nature Deficit
Dec 12, 2018
Blog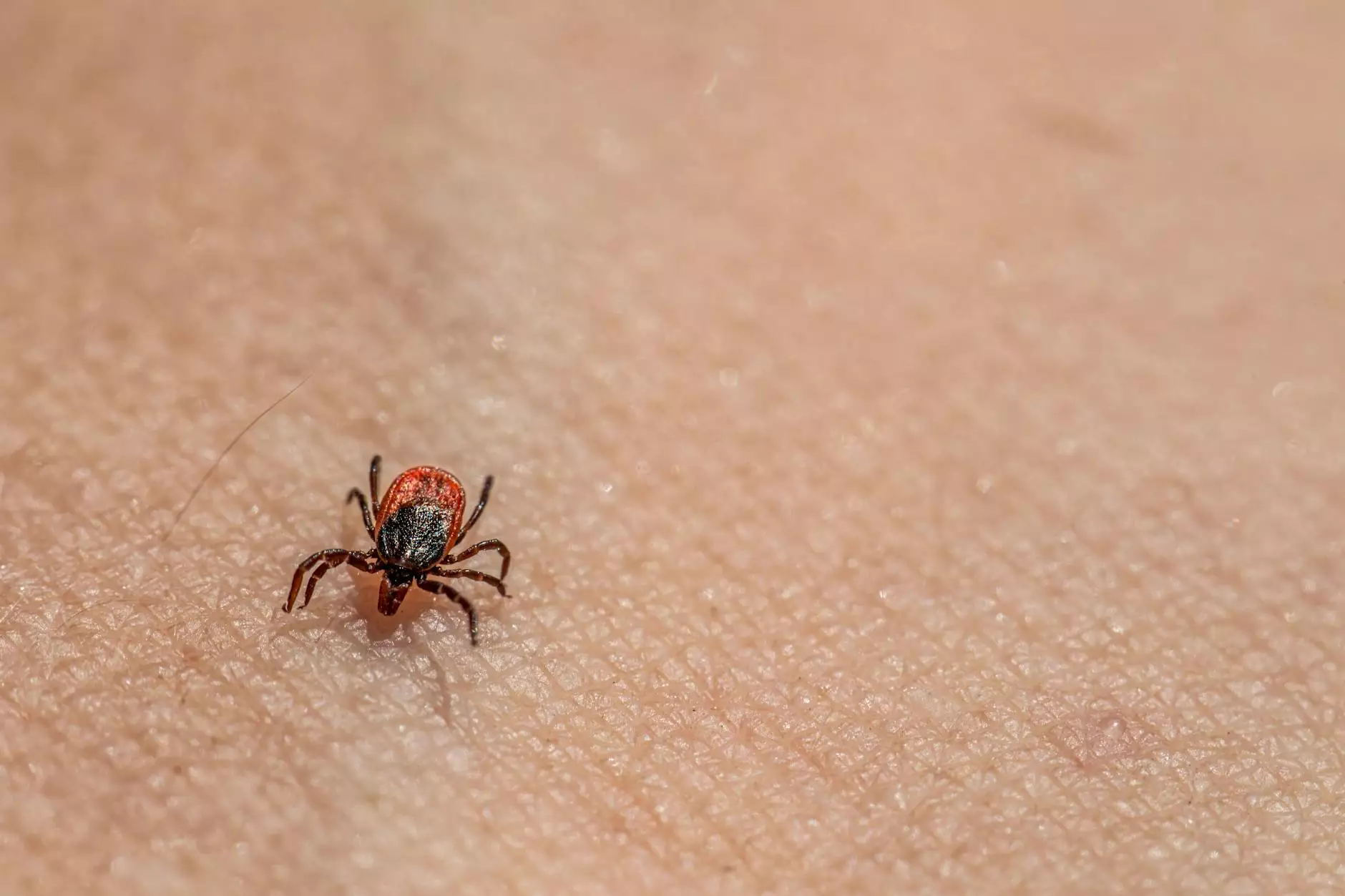 The Connection Between Lyme Disease and Global Warming
Think Epic, a renowned consulting and analytical services provider in the business and consumer services industry, is here to shed light on the relationship between Lyme disease, global warming, and the nature deficit. As experts in our field, we understand the importance of addressing these pressing issues and how they intertwine in today's world.
Lyme disease, a tick-borne illness, has been increasingly prevalent in recent years. Many researchers speculate that global warming plays a significant role in the rising cases of Lyme disease. As temperatures rise, ticks that carry the disease have longer active seasons and expand their habitats into new areas. This expansion exposes previously unaffected populations, amplifying the potential for infection.
At Think Epic, our team of professionals continuously analyzes the data to monitor the correlation between climate change and the spread of Lyme disease. Through our comprehensive research and expertise, we aim to educate the public and raise awareness about this critical issue.
The Impact of Global Warming on Lyme Disease Rates
With the increasing prevalence of Lyme disease, it is essential to understand the factors contributing to its rise. Global warming, driven by human activities such as deforestation and the burning of fossil fuels, is one of the leading causes of climate change.
Global warming leads to various environmental changes, including shifts in temperature, rainfall patterns, and the length of seasonal cycles. These changes directly affect the life cycles and behaviors of ticks, enhancing their survival and reproduction rates. As a result, ticks thrive in new areas where they were previously unable to establish significant populations.
Furthermore, global warming disrupts the natural ecological balance by altering the availability of suitable habitats for both ticks and their host animals. Ticks, particularly the black-legged tick (Ixodes scapularis), thrive in warm and humid environments, making the effects of global warming a perfect breeding ground for these disease vectors.
Through our in-depth analysis, Think Epic understands the intricacies of this issue and recognizes the urgency of taking action to mitigate the spread of Lyme disease and combat global warming.
The Importance of Connecting with Nature
As global warming escalates and Lyme disease becomes more prevalent, it is crucial to address another critical aspect - the nature deficit. In today's modern and increasingly urbanized world, many individuals, especially children, are becoming disconnected from nature. This disconnection has far-reaching consequences for both personal well-being and ecological balance.
Think Epic advocates for reconnecting with nature, understanding that spending time outdoors has numerous physical and mental health benefits. Research has shown that exposure to natural environments reduces stress levels, boosts cognitive function, and enhances overall quality of life. By fostering a connection with nature, we can promote a healthier society and encourage sustainable practices.
Inspired by these findings, Think Epic provides comprehensive consulting services to businesses and communities aiming to integrate nature-based solutions into their practices. We guide our clients in implementing green spaces, nature walks, and educational programs that promote environmental stewardship and personal well-being.
Conclusion
As a leading consulting and analytical services provider, Think Epic takes pride in addressing the complex issues surrounding Lyme disease, global warming, and the nature deficit. Our expertise and comprehensive research enable us to shed light on the connection between these topics, advocating for informed solutions and a healthier future.
Join us at Think Epic in our mission to combat Lyme disease, address global warming, and encourage the reconnection with nature. Together, we can make a significant impact and create a sustainable world for future generations.