Empower Energies - Expert Business and Consumer Services
Mar 30, 2022
Services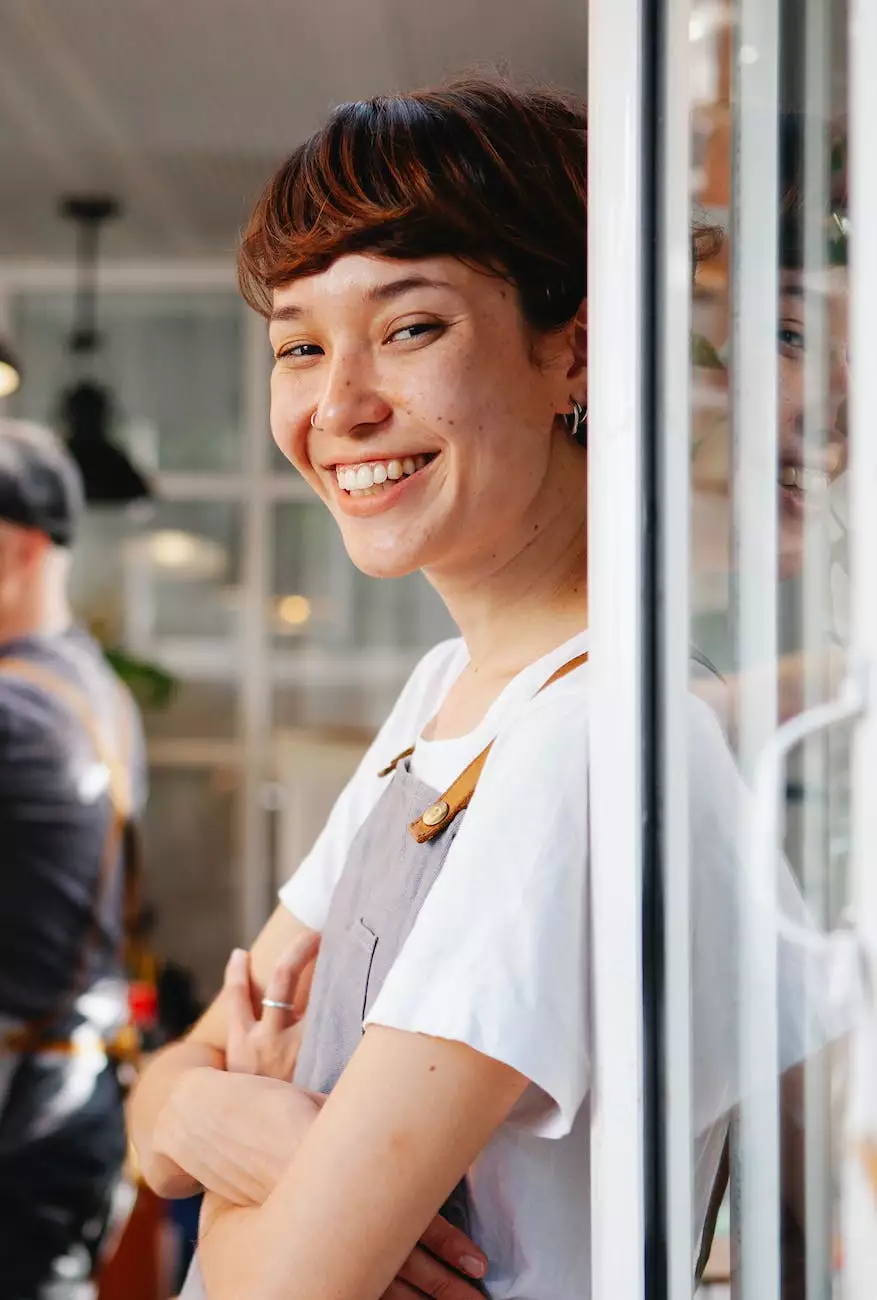 Welcome to Empower Energies, the leading provider of consulting and analytical services in the business and consumer services industry. At Think Epic, we are dedicated to helping businesses optimize their energy solutions and drive sustainable growth.
The Importance of Efficient Energy Solutions
In today's fast-paced business landscape, increasing energy costs and environmental concerns have become major challenges for organizations across various sectors. Businesses need to find innovative ways to reduce costs, minimize environmental impact, and ensure long-term sustainability. This is where Empower Energies comes in.
Comprehensive Consulting Services
Empower Energies offers comprehensive consulting services tailored to meet the unique needs of each client. Our team of highly skilled professionals combines industry expertise with cutting-edge technologies to deliver customized solutions for energy optimization.
Energy Audits and Analysis
Our experts conduct thorough energy audits and analysis to identify areas of improvement and potential cost savings. By evaluating your current energy usage patterns and systems, we provide actionable recommendations to enhance efficiency and reduce wastage.
Solar Power Solutions
At Empower Energies, we specialize in designing and implementing solar power solutions that harness the natural energy of the sun to generate clean and sustainable electricity. Our team will assess your energy requirements, site conditions, and financial objectives to develop a tailored solar power system that maximizes your return on investment.
Energy Management Systems
We assist organizations in implementing advanced energy management systems to monitor, control, and optimize energy consumption. Our solutions enable real-time monitoring, data analytics, and automated energy-saving measures, helping businesses track their energy performance and identify areas for improvement.
Strategic Planning and Financing
In addition to our technical expertise, Empower Energies provides strategic planning and financing services to help businesses navigate complex energy projects. From developing comprehensive business plans to securing financing options, our team will guide you through each step of the process to ensure successful project execution.
Client-Centric Approach
At Empower Energies, we prioritize building long-term relationships with our clients. We understand that each business has unique requirements, and our dedicated team will work closely with you to develop customized solutions that align with your goals. Your success is our success.
Contact Think Epic for Empower Energies' Expert Services
Ready to take your business to new heights with optimized energy solutions? Contact Think Epic today to learn how our consulting and analytical services can drive sustainable growth for your organization. Let's empower your energy future together.