Custom Content Management Systems - Cheap SEO Solutions
Dec 21, 2019
Services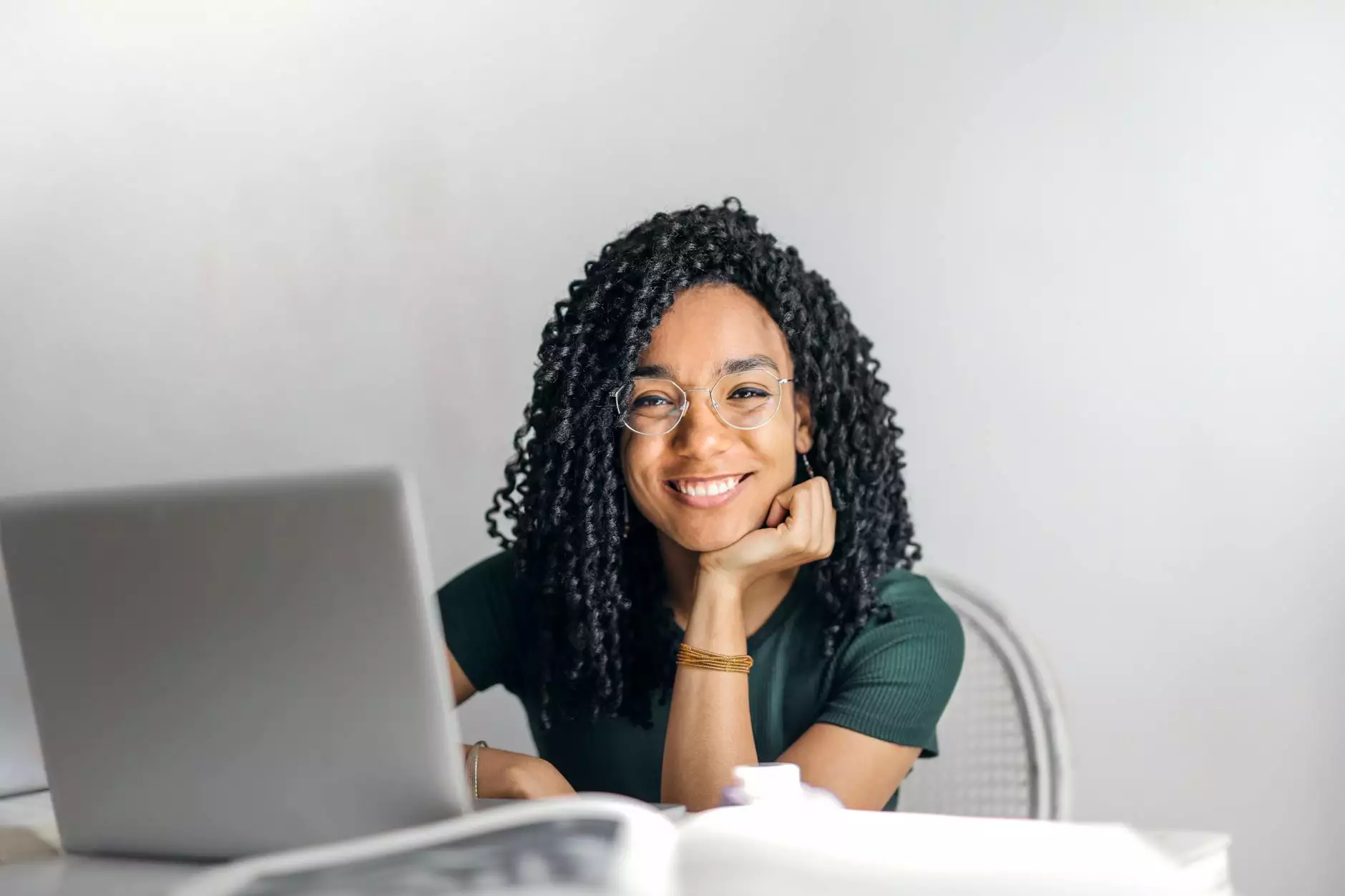 Welcome to Think Epic, your go-to source for affordable and high-quality custom content management systems (CMS). In today's digital world, having a user-friendly and efficient CMS is essential for businesses to manage their website content effectively. Our team of experts at Think Epic specializes in creating tailor-made CMS solutions that meet your specific needs, allowing you to maintain and update your website easily.
The Importance of Custom Content Management Systems
When it comes to managing the content on your website, having a reliable content management system is crucial for optimal performance. With a custom CMS, you have the ability to streamline your website's content creation, editing, and publishing processes, saving you valuable time and resources.
Unlike generic CMS platforms that offer limited flexibility, a custom CMS allows you to have full control over your website's functionality and design. This means that you can create a unique online presence that stands out from your competitors, attracting more visitors and potential customers.
Why Choose Think Epic for Your CMS Needs?
At Think Epic, we understand the importance of a well-designed and search engine optimized CMS. Our team of skilled developers and designers work closely with you to understand your business goals and create a custom CMS solution that aligns with your requirements. We take pride in providing the following benefits:
Customized Solutions: We don't believe in a one-size-fits-all approach. Our CMS solutions are tailored to your specific business needs, ensuring a seamless integration with your existing website or the creation of a brand new one.
User-Friendly Interface: We design CMS interfaces that are intuitive and easy to use, allowing you to update and manage your website content without any technical expertise.
Search Engine Optimization: Our CMS solutions are developed with SEO best practices in mind. This means that your website will be optimized for search engines, helping you achieve higher rankings and increased visibility online.
Scalability: Our custom CMS solutions are built to grow with your business. Whether you need to add new features or expand your website, our CMS can easily accommodate your evolving needs.
Ongoing Support: We believe in building long-term relationships with our clients. Our dedicated support team is always available to assist you with any questions or issues you may have regarding your CMS.
Our CMS Development Process
At Think Epic, we follow a structured and transparent CMS development process to ensure the delivery of high-quality solutions:
Requirement Gathering: We conduct thorough discussions to identify your specific needs and goals for your CMS.
Design and Prototyping: Our design team creates visually appealing and user-friendly CMS interfaces based on your brand identity and requirements.
Development and Integration: Our developers bring your CMS to life, integrating it seamlessly with your website and any additional functionalities.
Testing and Quality Assurance: We rigorously test your CMS to ensure optimal performance, reliability, and security.
Deployment and Training: We assist you in deploying the CMS to your website and provide comprehensive training sessions to ensure you can fully utilize its capabilities.
Ongoing Support and Maintenance: We offer continuous support and maintenance services to keep your CMS running smoothly and address any future needs.
Contact Think Epic for Custom CMS Solutions
If you're in need of an affordable and top-notch custom content management system, Think Epic is the right choice for you. With our expertise in website design and development, we can create a CMS that aligns perfectly with your business goals and exceeds your expectations. Don't settle for a generic CMS when you can have a bespoke solution. Contact Think Epic today to discuss your requirements and take your website to the next level!