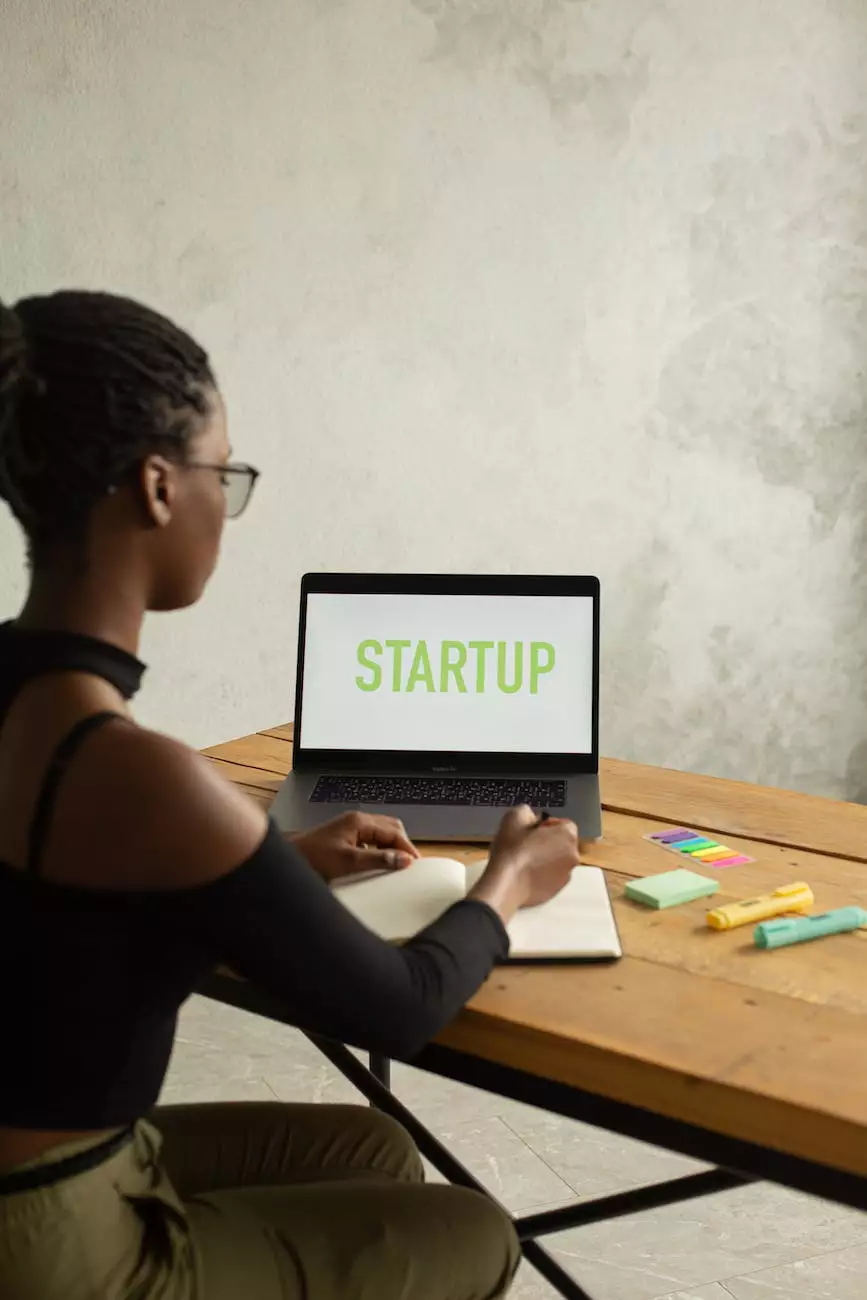 The Power of Screen Advertising
In today's fast-paced digital world, it's crucial for businesses to find innovative ways to captivate their target audience. That's where screen advertising comes in. With its ability to combine visuals, audio, and motion, screen advertising offers a dynamic and engaging medium to promote your products or services.
Reach a Wider Audience
Screen advertising allows you to reach a diverse range of potential customers, regardless of age, gender, or location. By placing your advertisements strategically in high-traffic areas such as malls, transportation hubs, or popular establishments, you can maximize your brand exposure and connect with a larger audience.
Enhance Brand Awareness
By utilizing screen advertising, you can effectively enhance brand awareness and create a lasting impression on your target market. With visually appealing content displayed on vibrant screens, you can ensure that your brand stays top-of-mind for potential customers. The combination of eye-catching visuals, compelling messaging, and targeted placements allows you to build a strong brand presence.
Engage and Influence Consumers
Screen advertising provides an interactive platform where you can engage and influence consumers in real-time. Through captivating videos, engaging animations, and interactive elements, you can grab the attention of your audience and encourage them to take action. Whether it's promoting a new product, offering a limited-time discount, or driving traffic to your website, screen advertising offers endless possibilities to connect with your customers on a deeper level.
Measurable Results and Flexibility
One of the significant advantages of screen advertising is its measurable results. Through advanced analytics and tracking tools, you can measure the effectiveness of your campaigns in real-time. This allows you to make data-driven decisions and optimize your advertising strategies for maximum ROI. Additionally, screen advertising provides flexibility, enabling you to modify your content, target specific demographics, and run different campaigns simultaneously.
Stay Ahead of the Competition
With screen advertising, you can stay ahead of the competition and establish your brand as an industry leader. By leveraging the power of digital screens, you can showcase your unique value propositions, highlight customer testimonials, and demonstrate your expertise. By providing valuable and relevant content, you can position your business as the go-to solution for your target audience's needs.
Think Epic: Your Screen Advertising Partner
When it comes to screen advertising, Think Epic is the leading expert in the industry. We offer cutting-edge solutions to help businesses in the Business and Consumer Services - Consulting & Analytical services category harness the power of visual advertising. Our team of SEO and marketing professionals are dedicated to helping your business outrank the competition and drive measurable growth.
Unlock Your Business Potential
Don't miss out on the immense opportunities that screen advertising can offer to your business. Contact Think Epic today to discuss your advertising goals and let us guide you towards a successful screen advertising campaign. Maximize your reach, engage your audience, and elevate your brand with our innovative advertising solutions.