Join Our Theatre Network
Oct 20, 2017
Services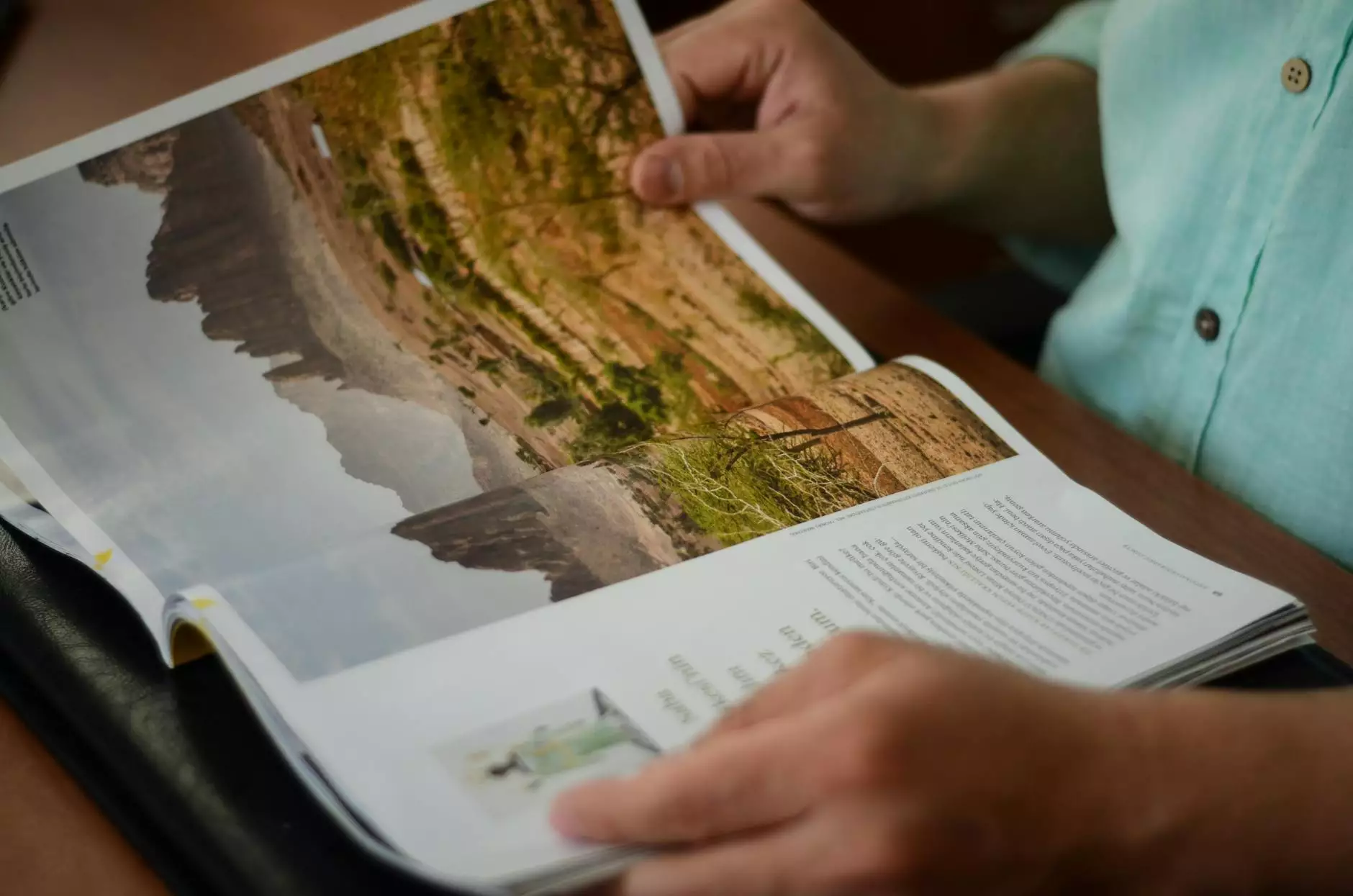 Welcome to Think Epic, your partner in success for the theatre industry. We are a leading provider of consulting and analytical services, specializing in helping businesses thrive in the entertainment sector. With our expertise and comprehensive approach, we will help you elevate your theatre network to new heights.
The Power of our Theatre Network
At Think Epic, we understand that building a strong and diverse theatre network is crucial for success in the entertainment industry. Our extensive experience and industry connections enable us to create a thriving community of theatre professionals, fostering collaboration and growth for all involved.
By joining our theatre network, you gain access to a vast pool of talented individuals, production companies, and industry experts. This network serves as a platform for sharing ideas, gaining valuable insights, and forging valuable partnerships. Together, we can create extraordinary productions and enhance the theatre experience for audiences worldwide.
Exceptional Consulting Services
Our consulting services are designed to cater to the unique needs of theatre businesses, offering expert guidance and support at every stage of your journey. Our team of experienced consultants will work closely with you to develop tailored strategies that maximize your potential and deliver tangible results.
With a deep understanding of the entertainment industry, we provide invaluable insights into market trends, audience preferences, and competition analysis. This information empowers you to make informed decisions, optimize your operations, and stay ahead of the curve. We are committed to your success and will go above and beyond to help your theatre business thrive in a highly competitive landscape.
Analytical Services for Performance Optimization
To excel in the theatre industry, it is essential to continuously analyze and optimize your performance. Think Epic offers cutting-edge analytical services that enable you to measure and improve various aspects of your theatre network. From ticket sales and audience engagement to production efficiency and revenue management, we provide comprehensive solutions to enhance your operations.
Our advanced data analysis techniques enable you to identify patterns, uncover hidden opportunities, and make data-driven decisions. Whether it's optimizing pricing strategies, refining marketing campaigns, or streamlining production processes, our analytical services will guide you towards stronger performance and greater profitability.
Bespoke Solutions for Theatre Businesses
At Think Epic, we understand that every theatre business is unique, with its own set of challenges and objectives. That's why we pride ourselves on offering bespoke solutions tailored to your specific needs. Our team takes the time to deeply understand your organization, industry position, and goals, enabling us to develop strategies that deliver exceptional results.
From small local theatres to large-scale production companies, we have the expertise to help businesses of all sizes thrive. Our services encompass areas such as marketing, event planning, talent acquisition, budgeting, and operational optimization. Whatever your requirements may be, we have the knowledge, experience, and passion to drive your theatre business towards long-term success.
Unleash Your Theatre's Full Potential
Join our theatre network and discover the transformative power of Think Epic's consulting and analytical services. Our team is dedicated to empowering theatre businesses like yours to reach new heights of excellence. Don't settle for mediocre results - let us unlock your theatre's full potential and lead you to unparalleled success in the entertainment industry.
Contact Think Epic today and take the first step towards joining our theatre network. Together, we can redefine the theatre experience and create a legacy that will be remembered for years to come.
Consulting and analytical services
Theatre network community
Talent acquisition and development
Marketing and event planning
Budgeting and financial management
Operational optimization
Join Think Epic's theatre network today and solidify your position as a leader in the entertainment industry.