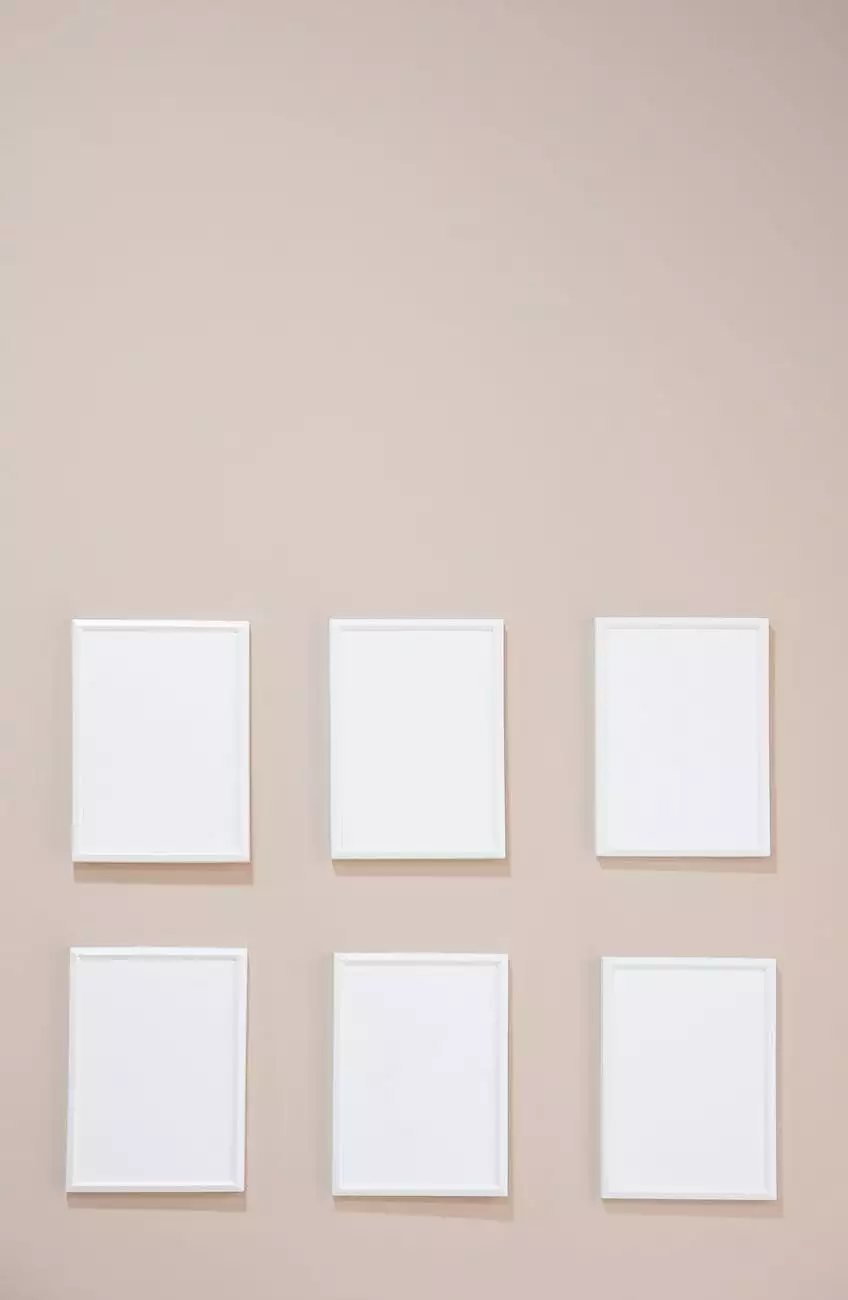 Introduction
Welcome to the Advertiser FAQ page of Think Epic, a trusted name in the business and consumer services industry. As a leading provider of consulting and analytical services, we understand the importance of effective advertising on screen. In this comprehensive FAQ guide, we aim to address all your queries and provide detailed information about our advertising solutions.
Why Choose Think Epic for Advertising on Screen?
At Think Epic, we take immense pride in our ability to deliver exceptional advertising experiences on screen. Our years of expertise and industry insights allow us to create unique and impactful campaigns that resonate with your target audience. With our cutting-edge technology and data-driven approach, we help businesses achieve their advertising goals and drive maximum return on investment.
What Sets Think Epic's Advertising Services Apart?
As a passionate team of marketing professionals, Think Epic is dedicated to surpassing your expectations. Here's how our advertising services stand out from the competition:
1. Comprehensive Audience Analysis
Before devising any ad campaign, we conduct in-depth audience analysis to gain a thorough understanding of your target demographic. This helps us create personalized and engaging content that resonates with your customers, driving higher conversion rates.
2. Innovative Technology
Think Epic leverages state-of-the-art technology to ensure your ads are displayed in the most effective and visually appealing manner. Our advanced targeting capabilities ensure that your messages reach the right people at the right time, maximizing the impact of your advertising efforts.
3. Customized Solutions
We understand that every business is unique, which is why we offer tailored advertising solutions to meet your specific requirements. Whether you need brand awareness, lead generation, or sales growth, we work closely with you to develop a strategy that aligns with your objectives.
FAQs about Advertising on Screen with Think Epic
Q1: How can Think Epic help me reach my target audience through screen advertising?
A1: Think Epic employs a multi-faceted approach to target your audience effectively. Our team analyzes data, conducts market research, and leverages advanced technologies to ensure your ads reach the right people, increasing the chances of conversions.
Q2: Can Think Epic integrate my existing advertising campaigns on screen?
A2: Absolutely! Think Epic understands the significance of brand consistency. We work closely with you to seamlessly integrate your existing campaigns on screen, maintaining a cohesive and impactful brand experience across all platforms.
Q3: How do I measure the success of my screen advertising campaigns with Think Epic?
A3: Think Epic provides detailed analytics and reports to help you track the performance of your advertising campaigns. Our data-driven insights enable you to evaluate the success of your campaigns, measure key performance indicators, and make informed decisions to optimize future strategies.
Q4: What types of screens can Think Epic help me advertise on?
A4: Think Epic offers advertising solutions on a wide range of screens, including but not limited to digital signage, interactive touch screens, kiosks, billboards, and more. We adapt to the latest technologies and platforms to ensure your messages reach your audience wherever they are.
Q5: Does Think Epic offer creative design services for screen advertisements?
A5: Yes, we do! Think Epic boasts an experienced team of creative professionals who specialize in designing captivating screen advertisements. Our designers work closely with you to bring your vision to life, creating stunning visuals and engaging content that leave a lasting impression on your audience.
Q6: Can I target specific geographical locations with Think Epic's screen advertising?
A6: Absolutely! Think Epic's advanced targeting capabilities enable you to focus your advertising efforts on specific geographic locations. Whether you want to reach a global audience or target a specific region, we can tailor your campaigns for maximum impact.
Conclusion
We hope this FAQ guide has provided you with a comprehensive understanding of our screen advertising services here at Think Epic. As a leading consulting and analytical services provider, we strive to deliver exceptional results and help businesses achieve their advertising goals. If you have any further questions or would like to begin your advertising journey with us, please don't hesitate to reach out. We are excited to collaborate with you and take your business to new heights through the power of screen advertising.