San Jose Digital Marketing Agency
Sep 27, 2022
Marketing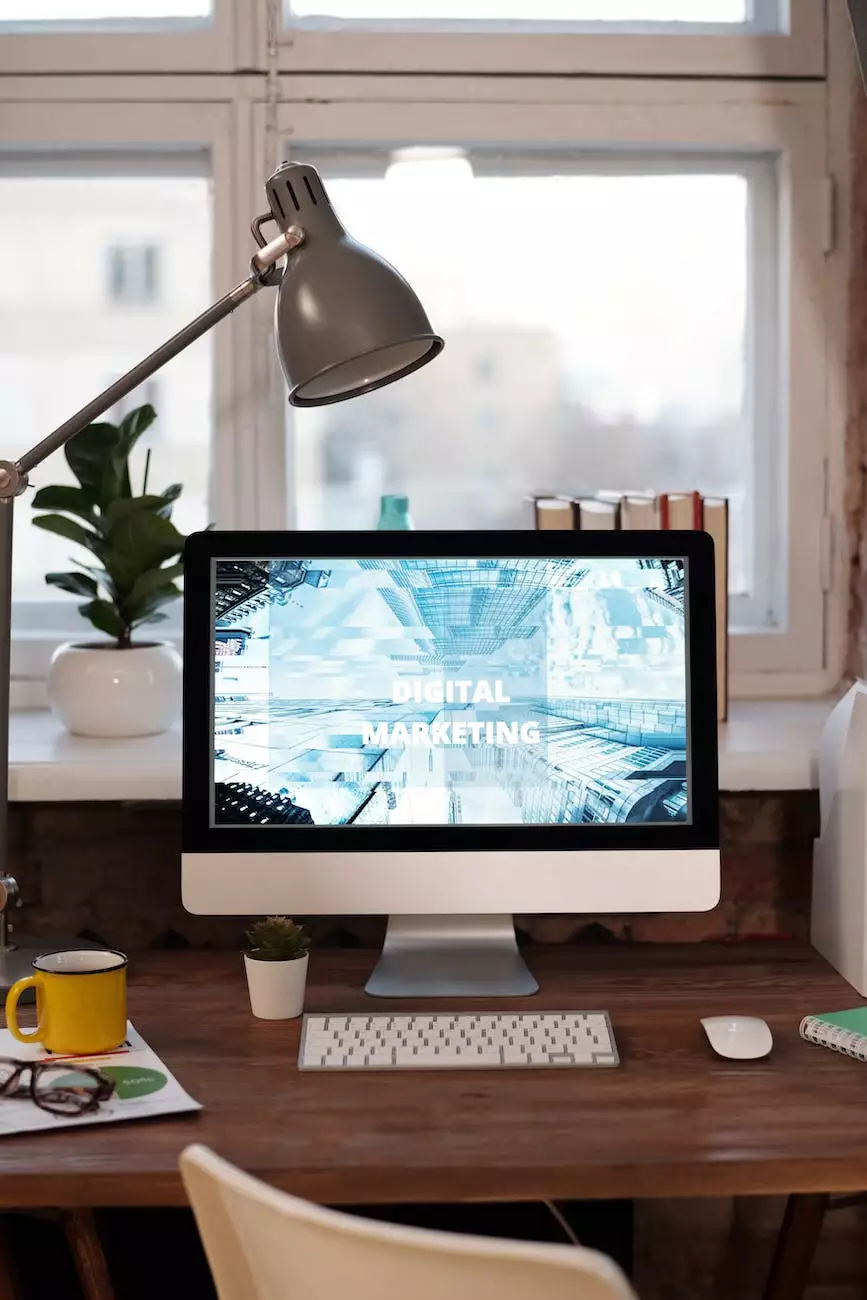 Why Choose Think Epic for Your Digital Marketing Needs?
Think Epic is a leading digital marketing agency based in San Jose, specializing in providing top-notch consulting and analytical services for businesses in various industries. With our expertise and proven track record, we can help you establish a strong online presence, drive targeted traffic to your website, and generate increased conversions.
When it comes to digital marketing, we understand that every business is unique and requires a tailored approach. Our team of highly skilled SEO and copywriting experts will work closely with you to develop a customized strategy that aligns with your business goals and objectives.
Comprehensive Digital Marketing Services
At Think Epic, we offer a wide range of digital marketing services designed to help your business succeed online. Whether you're looking to improve your search engine rankings, increase brand awareness, or engage with your target audience on social media, we have you covered.
Search Engine Optimization (SEO)
Our SEO services are aimed at improving your website's visibility in search engine results pages (SERPs). We leverage industry-leading techniques to optimize your website's structure, content, and backlink profile, ensuring maximum visibility and organic traffic.
Pay-Per-Click (PPC) Advertising
As a certified Google Ads partner, we can create effective PPC campaigns that drive targeted traffic to your website. Our team will conduct thorough keyword research, create compelling ad copy, and optimize your campaign to deliver maximum ROI.
Social Media Marketing
With the ever-growing popularity of social media, it's crucial for businesses to have a strong presence on platforms like Facebook, Instagram, and Twitter. Our social media marketing experts will develop a comprehensive strategy to engage your target audience, build brand loyalty, and drive conversions.
Content Marketing
Content is king in the digital world, and our talented copywriters can create engaging and informative content that resonates with your target audience. From blog posts and articles to infographics and videos, we'll ensure your content drives traffic, builds authority, and boosts brand visibility.
Website Design and Development
A well-designed and user-friendly website is essential for establishing credibility and driving conversions. Our web design and development team will create a visually appealing and responsive website that reflects your brand identity and delivers a seamless user experience.
Boost Your Online Presence with a Free Website Analysis!
Curious about how your website is performing in terms of search engine rankings, user experience, and overall digital marketing effectiveness? Sign up for a free website analysis from Think Epic and discover opportunities for improvement.
Our experienced team will thoroughly analyze your website, identifying areas that need attention and providing actionable recommendations to optimize your online presence. Don't miss out on potential growth opportunities – get your free website analysis today!
Contact Us Today
Ready to take your digital marketing efforts to the next level? Contact Think Epic today and let us help you achieve your online business goals. Our dedicated team is passionate about delivering results and exceeding client expectations. Get in touch now!
Disclaimer: Think Epic is not affiliated with any other marketing agency based in San Jose. We are an independent company committed to helping businesses succeed in the digital world.