Exploring the Cell-Based Meat Industry with Alex Shirazi
Apr 16, 2018
Blog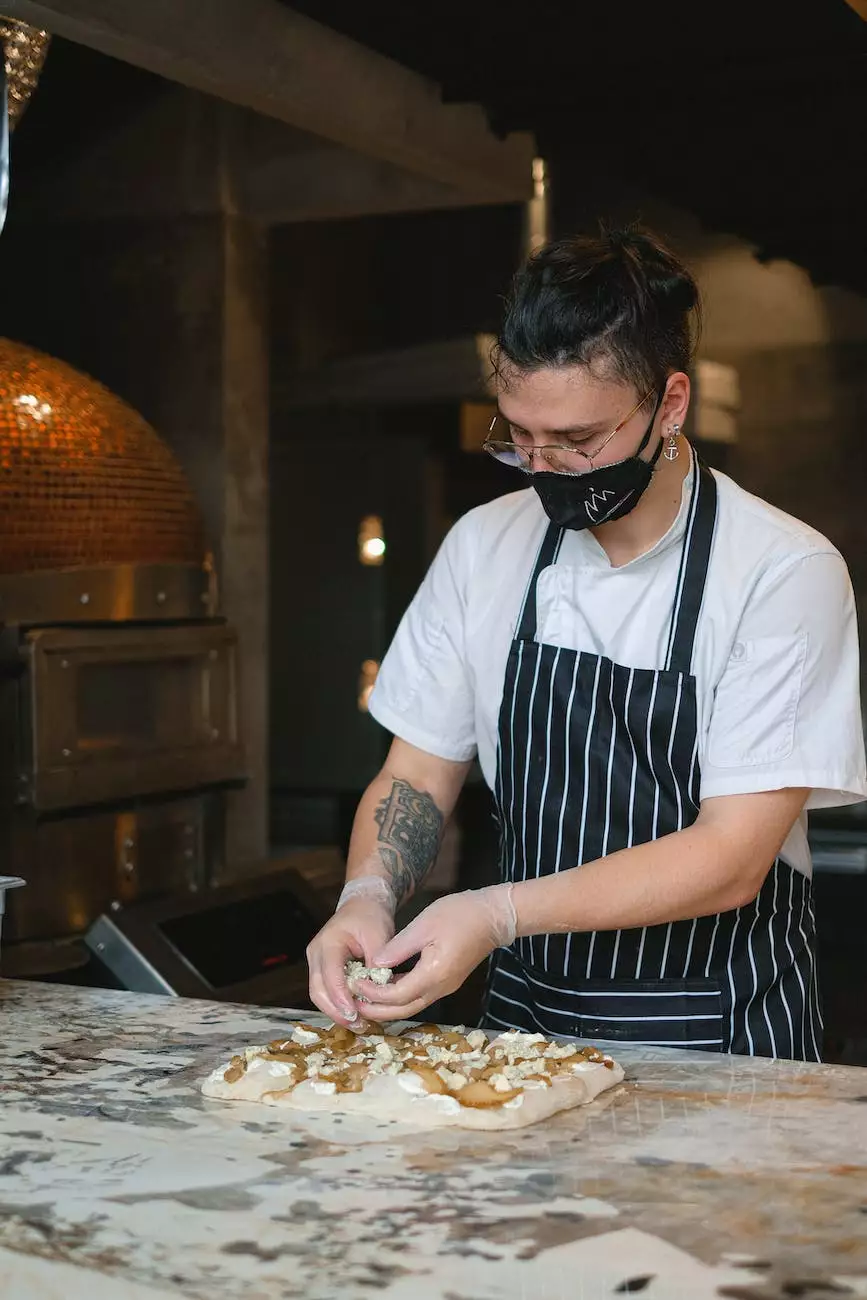 The Future of Sustainable Food Production
In this in-depth analysis, Think Epic delves into the cell-based meat industry, a groundbreaking sector that is redefining the future of sustainable food production. Join our host, Alex Shirazi, as he uncovers the latest advancements in this innovative market, explores the potential benefits, and sheds light on the challenges faced by industry pioneers.
The Birth of a Revolutionary Concept
The cell-based meat industry, also known as clean meat or cultured meat, represents a paradigm shift in the way we produce and consume animal proteins. This emerging field combines scientific expertise, cutting-edge biotechnology, and sustainable practices to cultivate meat using cells instead of traditional animal agriculture. With the global population steadily increasing and environmental concerns reaching critical levels, cell-based meat presents a viable alternative to conventional livestock farming.
Unveiling the Advantages of Cell-Based Meat
One of the primary advantages of cell-based meat is its potential to significantly reduce the environmental impact associated with traditional livestock agriculture. By eliminating the need for large-scale animal rearing, the cell-based meat industry can potentially curb deforestation, minimize water usage, and mitigate greenhouse gas emissions. Moreover, cell-based meat has the potential to address concerns surrounding animal welfare and the use of antibiotics in livestock farming.
Overcoming Technical and Regulatory Challenges
While the promise of cell-based meat is substantial, the industry faces various technical and regulatory hurdles on its path to widespread adoption. Think Epic's exploration of the cell-based meat industry uncovers the intricacies surrounding tissue engineering, scale-up production, and cost optimization. Additionally, we delve into the regulatory frameworks that govern this nascent industry, discussing the challenges of ensuring consumer safety and establishing clear guidelines.
Collaboration and Investment in a Promising Market
As interest in the cell-based meat industry grows, collaboration between scientists, entrepreneurs, and stakeholders becomes crucial for achieving commercial viability. Think Epic analyzes the current landscape of partnerships, investments, and research initiatives within the industry. We explore the role of venture capital firms, academic institutions, and governments in fostering innovation and shaping the future of cell-based meat production.
The Role of Consumer Perception
Consumer acceptance and perception play vital roles in the successful mainstream adoption of cell-based meat. Think Epic examines the latest consumer research, public opinion, and social barriers surrounding this emerging technology. We explore strategies to educate and engage consumers, bridge the familiarity gap, and highlight the potential benefits of cell-based meat for health, sustainability, and animal welfare.
Conclusion
Think Epic's comprehensive exploration of the cell-based meat industry, hosted by Alex Shirazi, unearths the challenges, benefits, and opportunities presented by this revolutionary field. By understanding the science, technology, environmental implications, and consumer dynamics, we aim to provide valuable insights that empower decision-makers and stakeholders in shaping a more sustainable and ethical future of food.
© 2021 Think Epic | Business and Consumer Services - Consulting & Analytical services