Online Advertising - Antenna Group
Aug 2, 2023
Marketing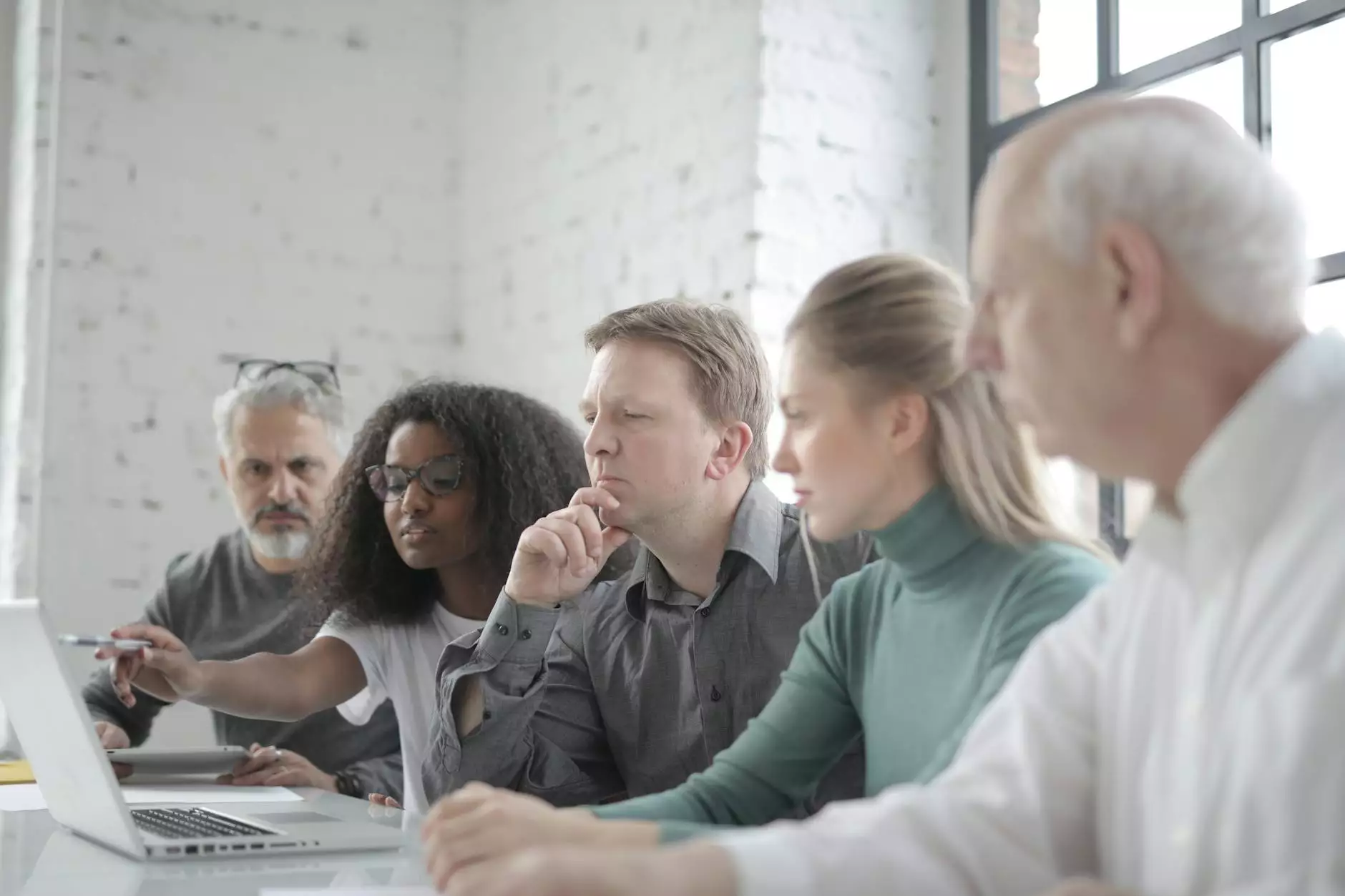 Enhancing Your Online Presence with Expert Digital Advertising Services
Welcome to Think Epic, a trusted name in the world of online marketing. Our Digital Advertising services, offered through our Antenna Group division, are designed to help businesses enhance their online presence, drive targeted traffic, and achieve their marketing goals. With our expertise in consulting and analytical services, we provide comprehensive solutions tailored to your unique business needs.
Why Choose Think Epic for Online Advertising?
When it comes to digital advertising, it's crucial to partner with a team that understands the dynamics of the online landscape. At Think Epic, we have a proven track record of delivering exceptional results for our clients. Here's what sets us apart:
Expertise and Experience: With years of experience in the industry, our team of online advertising specialists has honed their skills to perfection. We stay up-to-date with the latest trends, techniques, and technologies to ensure maximum impact for your campaigns.
Comprehensive Solutions: We offer a wide range of digital advertising services, including search engine marketing (SEM), display advertising, social media advertising, remarketing, and more. Our holistic approach enables us to create campaigns that target the right audience and generate measurable results.
Data-Driven Approach: As a consulting and analytical services agency, we leverage the power of data to inform our digital advertising strategies. We conduct thorough market research, analyze consumer behavior, and track campaign performance to optimize your advertising efforts.
Customized Strategies: At Think Epic, we understand that every business is unique. That's why we take the time to understand your goals, industry, target audience, and competitive landscape. Our team then crafts customized strategies that align with your specific requirements and deliver maximum ROI.
Our Approach to Digital Advertising
At Think Epic, we follow a comprehensive approach to ensure the success of your digital advertising campaigns:
1. Research and Planning
Before launching any campaign, we conduct in-depth research to identify your target audience, competitors, and key market trends. This allows us to develop a solid plan that maximizes your advertising efforts.
2. Campaign Creation
Based on the insights gained from our research, we create compelling and highly targeted digital advertising campaigns. From eye-catching ad designs to persuasive copy, we ensure every element of your campaign captivates your audience and compels them to take action.
3. Implementation and Optimization
Once your campaigns are live, we closely monitor their performance, making data-driven optimizations along the way. We continuously analyze conversion rates, click-through rates, and other key metrics to fine-tune your campaigns and drive the best possible results.
4. Reporting and Analysis
Transparency and accountability are at the core of our services. We provide regular reports that outline the performance of your campaigns. Our team also conducts in-depth analysis to extract valuable insights, allowing us to improve future campaigns and maximize your return on investment.
Drive Business Growth with Think Epic's Online Advertising Services
Ready to take your online advertising to the next level? Partner with Think Epic's Antenna Group. We have the knowledge, skills, and resources to elevate your brand's visibility and drive targeted traffic to your website. Contact our team today to discuss your digital advertising needs and start creating impactful campaigns that deliver real results!