Fighting for Survival: Legislating Eating Disorders
Aug 18, 2021
Blog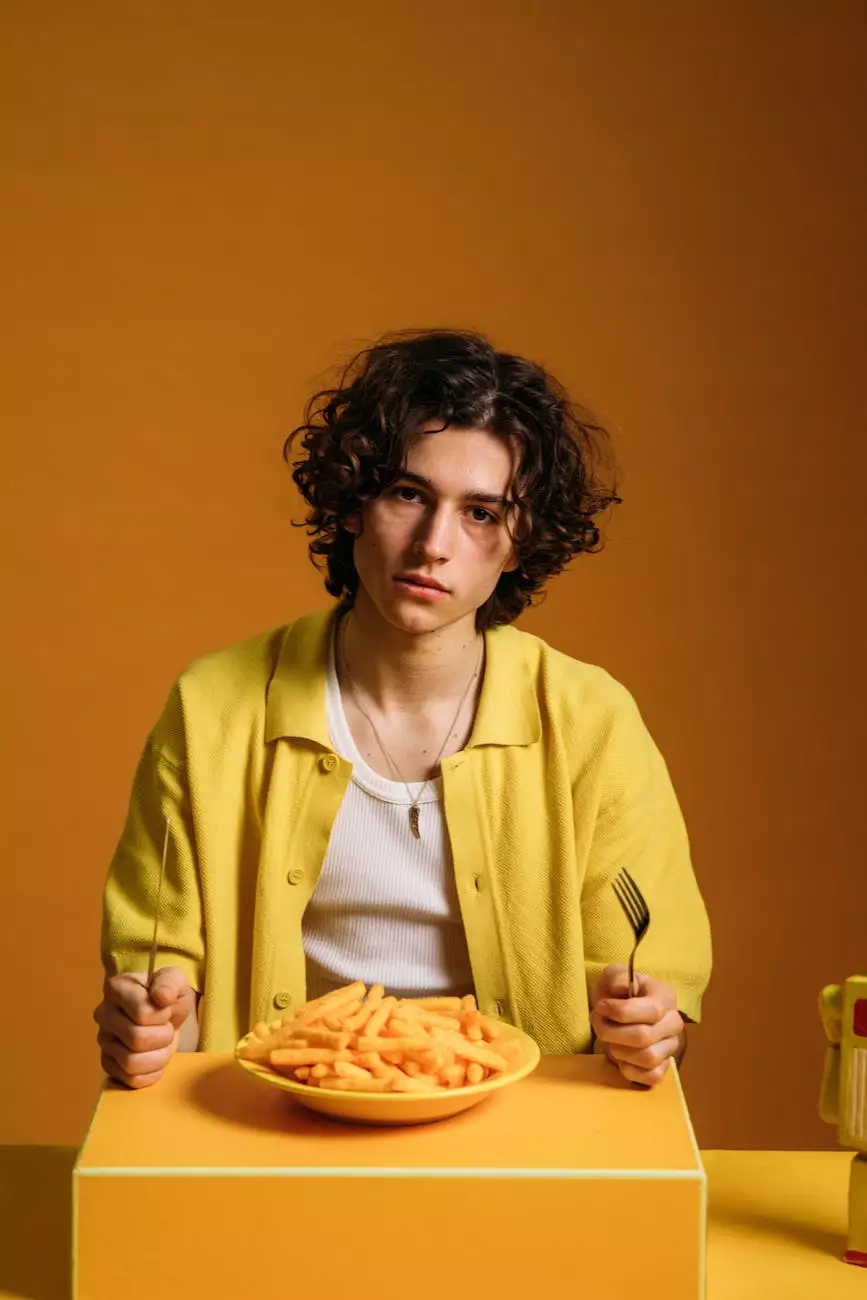 Battling the Deadliest Mental Illness: Eating Disorders
Eating disorders are a pervasive and dangerous mental illness affecting millions of individuals worldwide. It is a silent killer, wreaking havoc on both physical and mental well-being, while often going unnoticed and undiagnosed. At Think Epic, we recognize the urgency to address this critical issue and are committed to making a difference.
Our Mission to Drive Legislative Changes
As a leading consulting and analytical services provider in the field of mental health, Think Epic has embarked on a comprehensive mission to advocate for legislative changes to combat eating disorders. Our team of experts is dedicated to shining a spotlight on this pressing issue, promoting awareness, and fighting for supportive measures to protect and assist those affected.
Advocacy Efforts and Collaborations
Think Epic actively collaborates with government institutions, medical professionals, non-profit organizations, and other stakeholders to identify gaps in the current healthcare system and develop effective strategies for change. Through our partnerships, we strive to create a supportive ecosystem that enables early detection, accessible treatment options, and long-term recovery for individuals with eating disorders.
Legislative Initiatives: Filling Gaps in Eating Disorder Care
Recognizing the multifaceted nature of eating disorders, Think Epic advocates for legislative initiatives that focus on:
Educational Programs: Implementing comprehensive educational programs in schools and universities to foster awareness, prevention, and early intervention.
Insurance Coverage: Advancing policies that ensure adequate insurance coverage for evidence-based treatment modalities, including therapy, specialized care, and nutritional support.
Resource Allocation: Lobbying for increased government funding to enhance research, professional training, and the development of specialized facilities dedicated to treating eating disorders.
Workplace Support: Encouraging employers to implement supportive measures such as flexible work arrangements, access to counseling services, and mental health leave policies.
Supporting Individuals on the Path to Recovery
At Think Epic, we firmly believe that everyone deserves a chance at recovery from eating disorders. Our comprehensive approach extends beyond legislative advocacy to include:
Building Awareness and Destigmatizing Eating Disorders
We are committed to raising awareness about the seriousness of eating disorders and combating the stigma associated with these conditions. Through our campaigns, educational resources, and media collaborations, Think Epic strives to change narratives surrounding eating disorders and foster a compassionate and understanding society.
Providing Accessible and Evidence-Based Treatment
Think Epic works closely with healthcare providers to ensure the availability of evidence-based treatment options for individuals struggling with eating disorders. We advocate for the integration of medical, psychological, and nutritional support to create a holistic approach to recovery.
Support Networks and Resources
Recognizing the importance of support networks, Think Epic actively promotes the establishment of community-based support groups, online forums, and helplines for individuals and their families. We strive to create safe spaces for sharing experiences, seeking guidance, and fostering hope.
Join Us in Making a Difference
At Think Epic, we firmly believe that legislative changes are instrumental in saving lives and improving outcomes for individuals battling eating disorders. Together, we can make a difference in the fight against the deadliest mental illness.
Join us in our mission today and help us build a future where no one suffers alone in the shadows of eating disorders.