Content Creation and Distribution
Oct 8, 2021
Marketing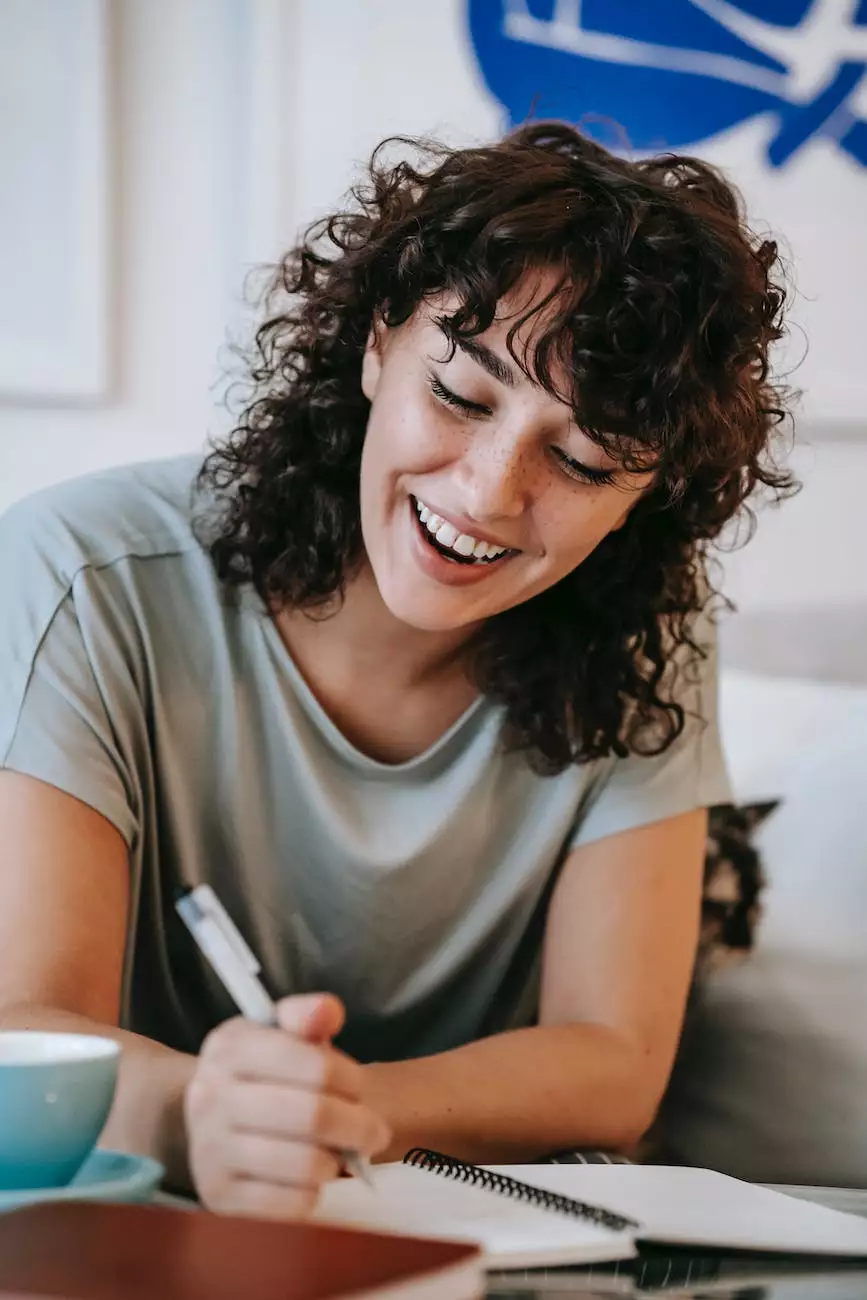 Welcome to the comprehensive guide on content creation and distribution by Think Epic. As a prominent player in the field of consulting and analytical services, we specialize in providing businesses and consumers with top-tier strategies to excel in their content marketing efforts.
Why Content Creation Matters
In today's digital age, content has become the lifeblood of effective marketing. It acts as a bridge, connecting businesses with their target audience. High-quality content not only attracts and engages users but also adds value to their lives. From blog posts and articles to social media updates and videos, content fuels brand awareness, drives traffic, and generates conversions.
The Power of Well-Crafted Content
At Think Epic, we understand the power of well-crafted content. Our team of skilled copywriters and SEO experts collaborate to deliver exceptional content that not only meets but exceeds our clients' expectations. Mastery over various writing styles, impeccable grammar, effective storytelling, and an in-depth understanding of different industries are the hallmarks of our content creation approach.
Unleashing the Digital Potential
Content creation is not limited to just words on a page. Think Epic empowers businesses to unleash their digital potential through a variety of mediums. We specialize in crafting informative and visually appealing infographics, jaw-dropping videos, captivating podcasts, and engaging social media posts. Our experts understand how to optimize content for different platforms to reach the widest possible audience.
The Role of Distribution Strategy
Creating compelling content is only half the battle won. Without a well-thought-out distribution strategy, even the best content can go unnoticed. That's where Think Epic's expertise shines. We analyze your target audience, identify the most suitable channels, and develop a tailored distribution strategy to increase visibility and drive meaningful interactions.
Search Engine Optimization (SEO)
SEO plays a pivotal role in content creation and distribution. Our team of SEO experts at Think Epic employs industry-leading techniques to ensure that your content ranks prominently in search engine results. From keyword research and on-page optimization to link building and monitoring analytics, we leave no stone unturned to position your content for success.
Staying Ahead with Competitive Analysis
In the ever-evolving digital landscape, it's crucial to stay ahead of the competition. As part of our comprehensive content creation and distribution services, Think Epic conducts thorough competitive analysis. We identify industry trends, analyze your competitors' content strategies, and recommend innovative approaches to help you stand out in the crowd.
Customized Solutions for Every Business
Think Epic understands that every business is unique, with distinct goals and challenges. That's why we offer customized solutions tailored to your specific needs. Whether you're a startup looking to establish a strong online presence or an established company aiming for greater market share, our team will work closely with you to create a content strategy aligned with your objectives.
Let's Think Epic Together!
If you're ready to take your content creation and distribution to the next level, Think Epic is here to guide you. Our expertise, innovative thinking, and dedication to delivering exceptional results make us the ideal partner for businesses and consumers alike. Contact us today to start your journey towards content marketing success!